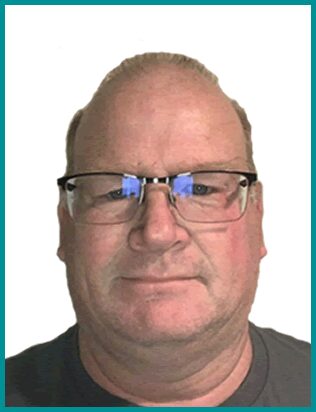 Tim Wilson joined the Shared Imaging family just recently in February 2022 as a Field Service Technician in Southern California. He has quickly adapted back into the mobile imaging repair and maintenance world after previously working on the team of one of Shared Imaging's vendors, immediately bringing experience and knowledge into the position while being certified to handle refrigerant for our HVAC systems.
Tim's region is one of Shared Imaging's most concentrated areas in the country and houses our largest customer. He is responsible for all seven of our mCT PET CT medical coaches along with many other longer-term accounts and units in California including the CDCR, and numerous interim projects. Tim has also spent time training another new Field Service Technician, offering guidance and back-up support as needed.
Please join us in thanking Tim Wilson for his dedicated service!
Brittney WilliamsBrittney Williams joined Shared Imaging a little over a year ago in March 2022 as an MRI Technologist supporting Kaiser California's Central Valley Area, specifically Modesto and Stockton. Brittney came to Shared Imaging as a multi-disciplinary...
Every quarter, we recognize an employee who we believe deserves recognition for their hard work, dedication and outstanding service to our customer by nominating them to receive our White Glove Service Award. Is there someone on the Shared Imaging team who has gone above and beyond for your organization? Let us know!