Advanced Imaging Technology
Shared Imaging manages every step of the technology lifecycle on your behalf. It starts with selecting the best technology to meet your clinical, operational and financial requirements. We don't just sell you what we have, we get you what you need – from any manufacturer.
PET/CT, MRI, CT and WOMEN'S HEALTH
The Latest Technology from Any Manufacturer
Shared Imaging provides the latest in diagnostic imaging technology where you need it – whether it's located in your facility, in a modular building adjacent to your facility or in a mobile medical coach so that you can bring care to the patient. Whether you need the technology on a full-time, part-time or interim basis, we will tailor the solution to meet your requirements.
Once we have determined what technology and where it will be located, we coordinate the installation, onboarding, and clinical training for you. After installation, Shared Imaging will manage the maintenance and service for the technology (using OEM service engineers) and provide ongoing operational oversight and clinical staffing (available upon request).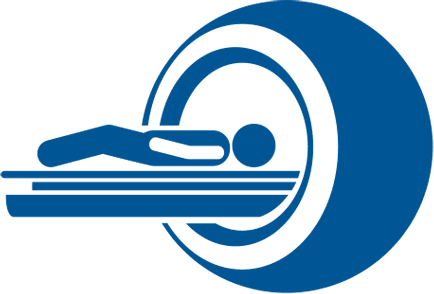 PET/CT
Positron Emission Tomography and Computed Tomography
Fuse anatomic information from the CT scan with molecular imaging information provided by PET imaging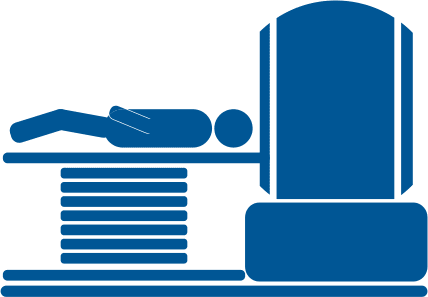 MRI
Magnetic Resonance Imaging
Non-invasive imaging technology that produces three dimensional detailed anatomical images without the use of damaging radiation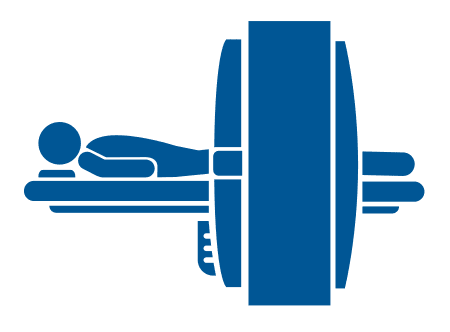 CT
Computed Tomography
Three-dimensional imaging that allows for easier identification and location of basic structures as well as possible tumors or abnormalities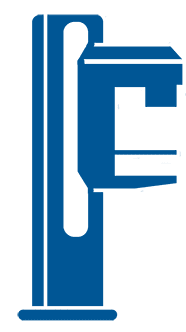 mammography
Breast Imaging
Uses low-dose X-rays to detect cancer; 3D mammography provides a multi-plane image making it easier to view multiple layers of breast tissue
why lease with shared imaging?
Save money over the long-term by leveraging our expertise and economies of scale
Obtain the technology you want, and keep it relevant as the healthcare environment, clinical advancements and patient populations change
Obtain the technology you need sooner with shortened investment periods
Adapt to whatever external forces emerge two, four or six years down the road