Your Strategic Imaging Partner
As your strategic imaging partner, our mission is not limited to providing diagnostic imaging solutions, but also be a valuable resource for you and your team. We aim to keep our clients informed of industry trends and healthcare initiatives in a rapidly changing market. Contact our experts for more about how Shared Imaging's solution can help you meet your financial, operational and clinical goals.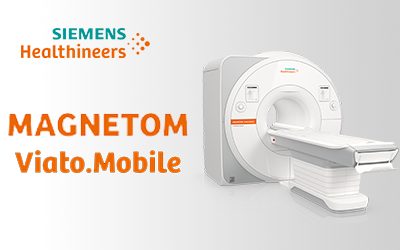 MAGNETOM Viato.Mobile offers you the flexibility to deliver high-quality care where it is needed most. Allowing for both mobility and performance, the MRI system puts cutting-edge AI at your fingertips to accelerate and enhance your clinical performance.
read more
success stories
Shared Imaging Case Studies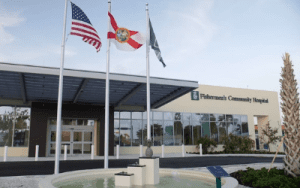 In the face of disaster, Fishermen's Community Hospital utilized Shared Imaging's customized mobile imaging solution to restore imaging services to their community.
read more
Capital resources and space were scarce and the required funding was simply not available to install a second MRI.
read more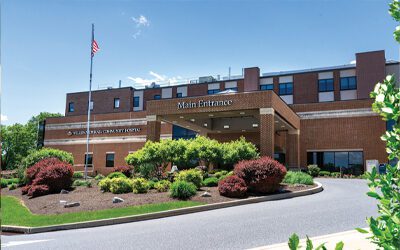 Shared Imaging helped minimize duplication of imaging assets and optimize service offering while meeting budgetary constraints, keeping technology up to date, and serving the patient community
read more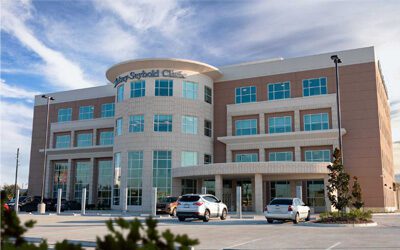 Watch to see how Kelsey-Seybold's radiology department utilized Shared Imaging's unique Functional Service business model to expand its diagnostic imaging capabilities to properly serve its patients.
read more
SHARED.CARES.
Shared Imaging® believes in giving back to our local communities. Through our company initiative SHARED.CARES., we empower employees and their families to contribute time, effort, and passion towards meaningful causes within their community. Focused on health and wellness, SHARED.CARES. nurtures a company culture of giving and participating to create stronger, healthier places for our customers and employees to work and live.