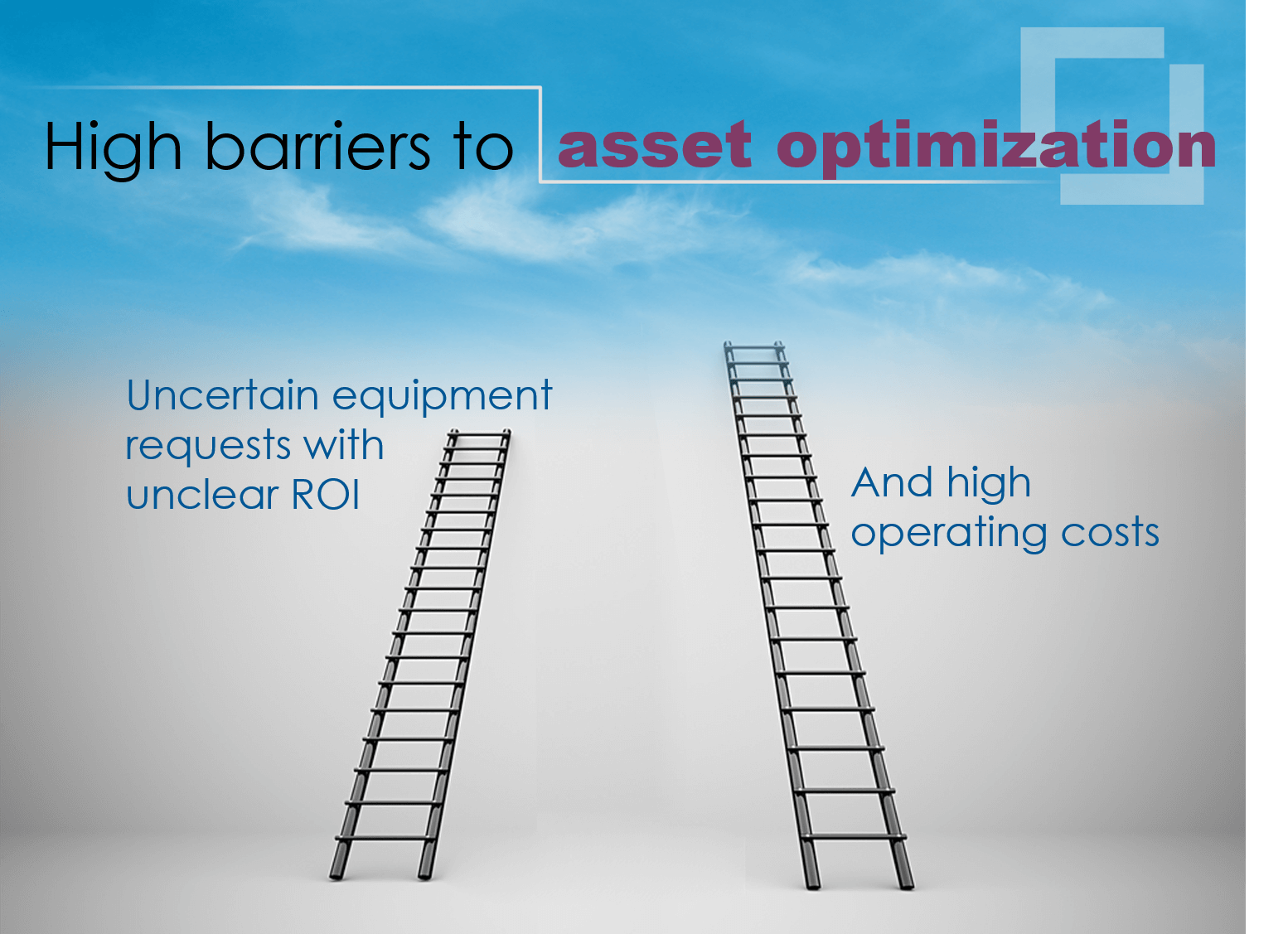 For over a quarter of a century, Shared Imaging has provided industry-leading solutions for:
Asset Management
Shared Imaging offers a full suite of new and previously owned products suitable for every need and budget. We have decades of experience balancing your clinical, operational and financial needs to determine the right solution for your facility. Our analysis of equipment usage patterns, competitive sites and patient demographics will help identify changing clinical demands. As those needs change, we're determined to help you adapt.
Flexible Deal Structures
We work with you to create a solution that is personalized to your unique timeline and budget. We are able to provide the best in technology from all the major OEMs through rental agreements, operating leases, capital leases and installment loans. Shared Imaging takes on the capital burden and offers the support necessary to transition to a value based purchasing model.
Clinical Support
Shared Imaging's team of professionallly certified technologists provide the highest standard of care for radiology patients. The experience and knowledge of our technologists is cultivated through best practice sharing developed from over 1 million patient exams performed each year.
Our solutions allow our customers to manage their diagnostic imaging assets with the flexibility required by today's dynamic healthcare market.  If considering creating or joining an Accountable Care Organization (ACO), we will prepare you for population health management. It's about increasing returns while minimizing risks; enhancing services and outcomes while preserving capital.