Mobile Coach Customization
Our mobile medical coaches are equipped with advanced technology from most major manufacturers matching all the requirements of a brick and mortar suite. Shared Imaging allows for the customization of our mobile coaches, elevating the overall perception of your facility within the community and among referring physicians.
Hospital Branded Vinyl Wraps
Custom vinyl wraps match provider branding and increase visibility in the community
Patient Lift
Hydraulic patient lift with insulated roll door – 94"x60"
Private Changing Area
Patient changing area with recessed privacy curtain and locker for personal belongings
Privacy Window
Intelligent privacy glass that switches from transparent to translucent for instant privacy
Wall Murals & Lighting
Calming nature murals and dimmable LED lighting to enhance the patient experience
Sound System
High-tech audio system with iPad mini capable of playing satellite radio and more – includes noise canceling headphones
Because we want you and your patients to have an excellent experience, we invest significant capital to acquire new diagnostic imaging technology, upgrade existing technology and improve the quality and performance of our fleet of mobile medical coaches.

– David Stachowiak, VP, Asset Management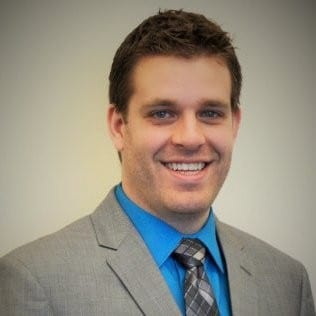 Shared Imaging offers customized mobile medical coaches equipped with the best imaging technology to enhance your patient's experience. From hospital branded vinyl wraps to wall murals and skylights, you can customize our mobile coaches to meet the needs of your patients and facility. Shared Imaging offers full time, part time or interim mobile solutions.
Our goal is to provide the right technology in the right place at the right cost.
Contact us to learn more!