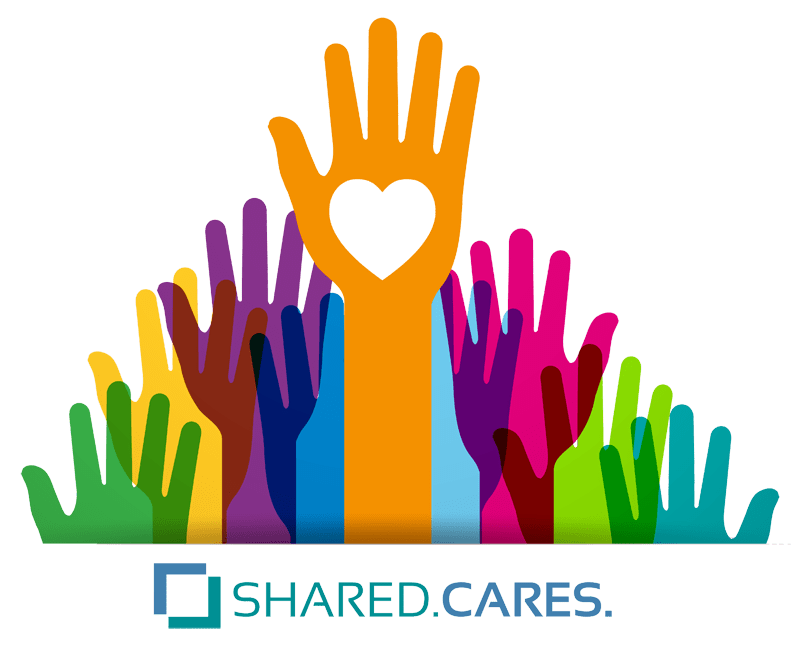 Through our SHARED.CARES. philanthropic initiatives, we have raised meaningful funds and positively impacted the lives of people in need.
Shared Imaging® believes in giving back to our local communities. Through our Illinois-registered 501(c)(3) company initiative SHARED.CARES., we empower employees and their families to contribute time, effort, and passion towards meaningful causes within their community. Focused on health and wellness, SHARED.CARES. nurtures a company culture of giving and participating to create stronger, healthier places for our customers and employees to work and live.
MAKING A DIFFERENCE IN OUR COMMUNITIES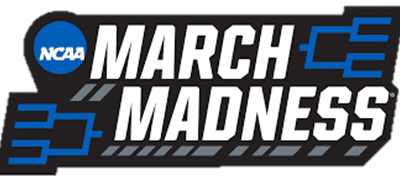 We had a great turnout for our first ever March Madness 50/50 Bracketology for Charity, with 62 participants competing!
read more