Mobile MR, PET/CT and CT Imaging Solutions
For over 30 years, Shared Imaging has partnered with hospitals, health systems and physician groups to provide the best possible patient experience. By assuming full operational responsibility for your imaging technology and mobile medical coaches, we give you the flexibility to focus on navigating the changing healthcare landscape and improving patient care.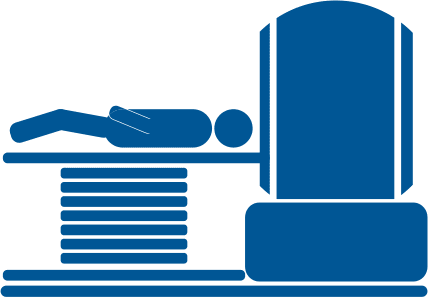 Mobile MRI
Magnetic Resonance Imaging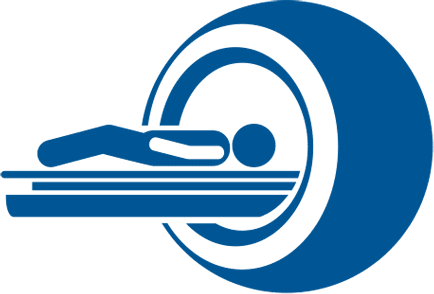 Mobile PET/CT
Positron Emission Tomography / Computed Tomography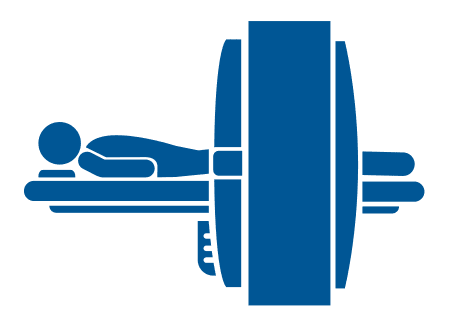 Mobile CT
Computed Tomography
WE ARE SHARED IMAGING
Our Customers and Their Patients… Above All Else.
Placing our customers first is the basis for everything we do, and this is reflected in the personalization we provide in our solutions. At Shared Imaging, we partner with our customers to create flexible solutions for their unique diagnostic imaging needs. We enable our clients to respond quickly and effectively to the demands of the rapidly and continuously changing healthcare market. In addition, Shared Imaging has earned The Joint Commission's Gold Seal of Approval demonstrating compliance in improving patient safety and quality of care through innovative solutions and rigorous standards.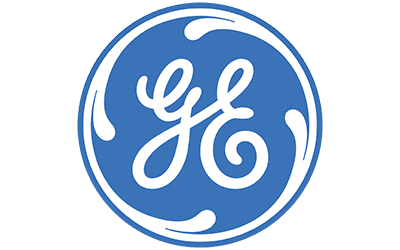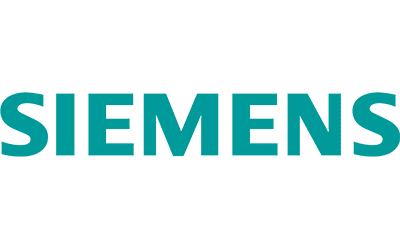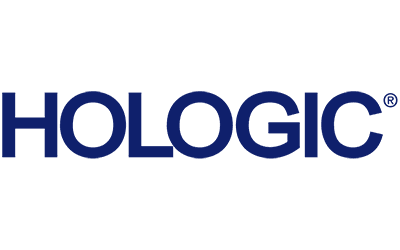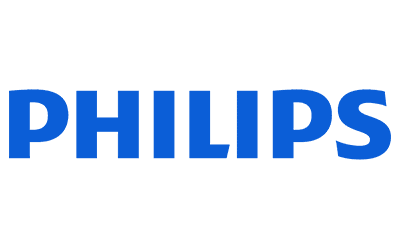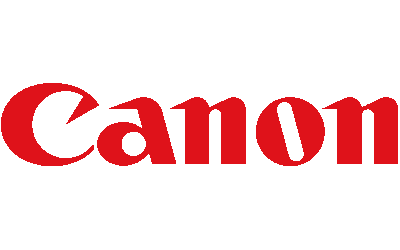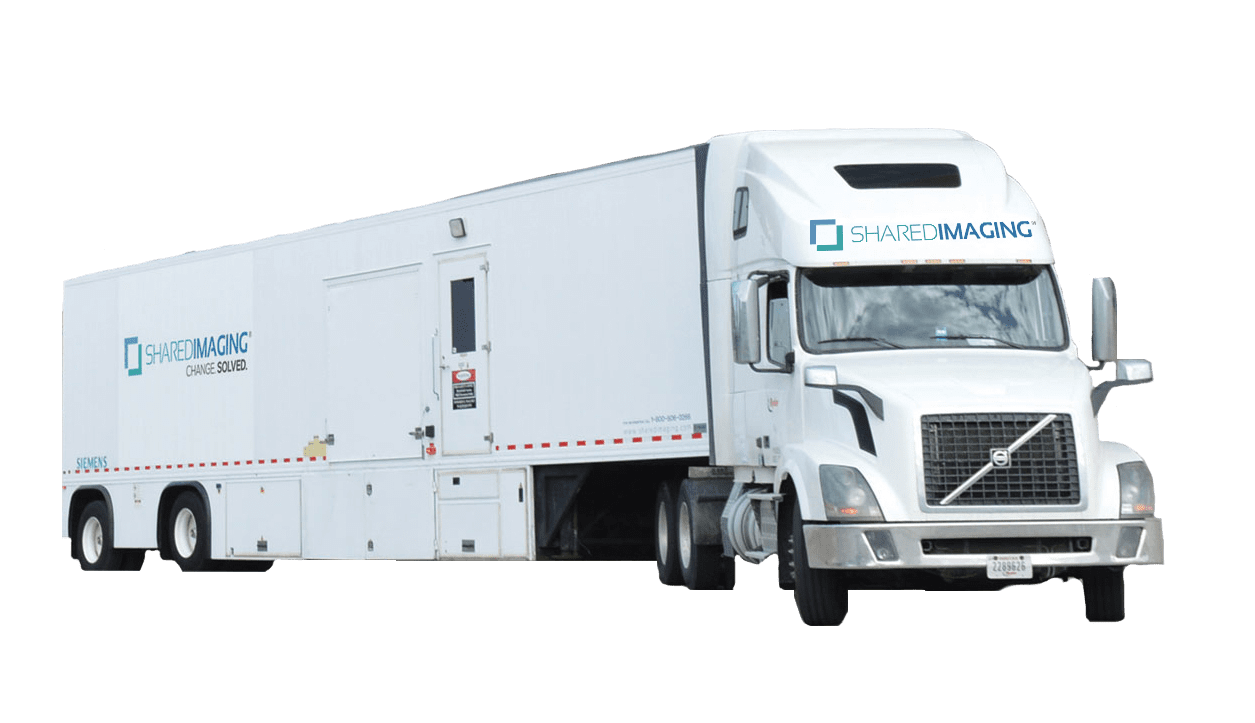 no build out required
State-of-the-Art Mobile Diagnostic Imaging Equipment
Shared Imaging provides tailored solutions to meet your clinical, operational and financial needs.
Save money over the long term by leveraging economies of scale
Obtain the technology you want and keep it relevant 
Obtain the technology you need quickly with shortened investment periods
Adapt to changing external forces
Years Strong
Providing the best in diagnostic imaging technology as a service
capital expenditures
Investing in new technology to meet our clients' and their patients' needs
Customer Care
Single point of contact for all operational issues
clinical employees
Registered by nationally recognized accrediting organizations
Our Approach
Shared Imaging's unique business model allows for immediate, customized solutions while adjusting for changes in demand or service need.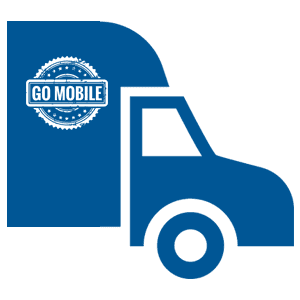 State-of-the-Art Technology & Coaches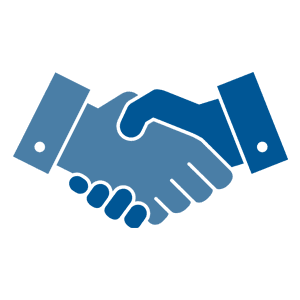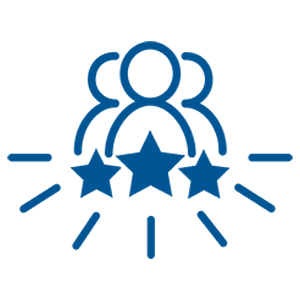 White Glove Joint Commision Certified Service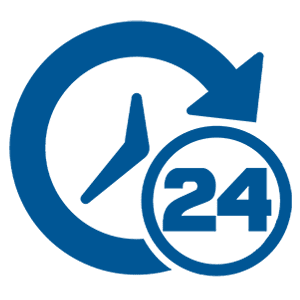 24/7 US Based Call Center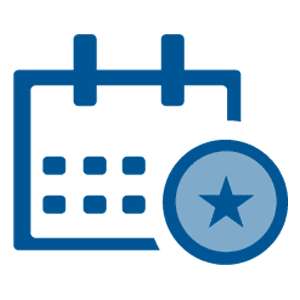 Unique Onboarding & Deployment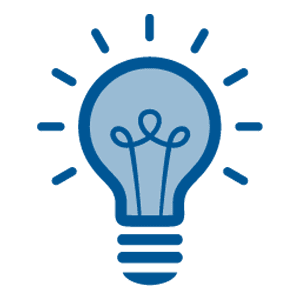 envision your future
Join Our Team
Our Associates are the core of who we are – creating meaningful solutions to complex problems facing healthcare providers. We seek to create a successful, inviting culture with talented people from diverse backgrounds committed to teamwork allowing our clients to provide their patients with the best possible imaging services.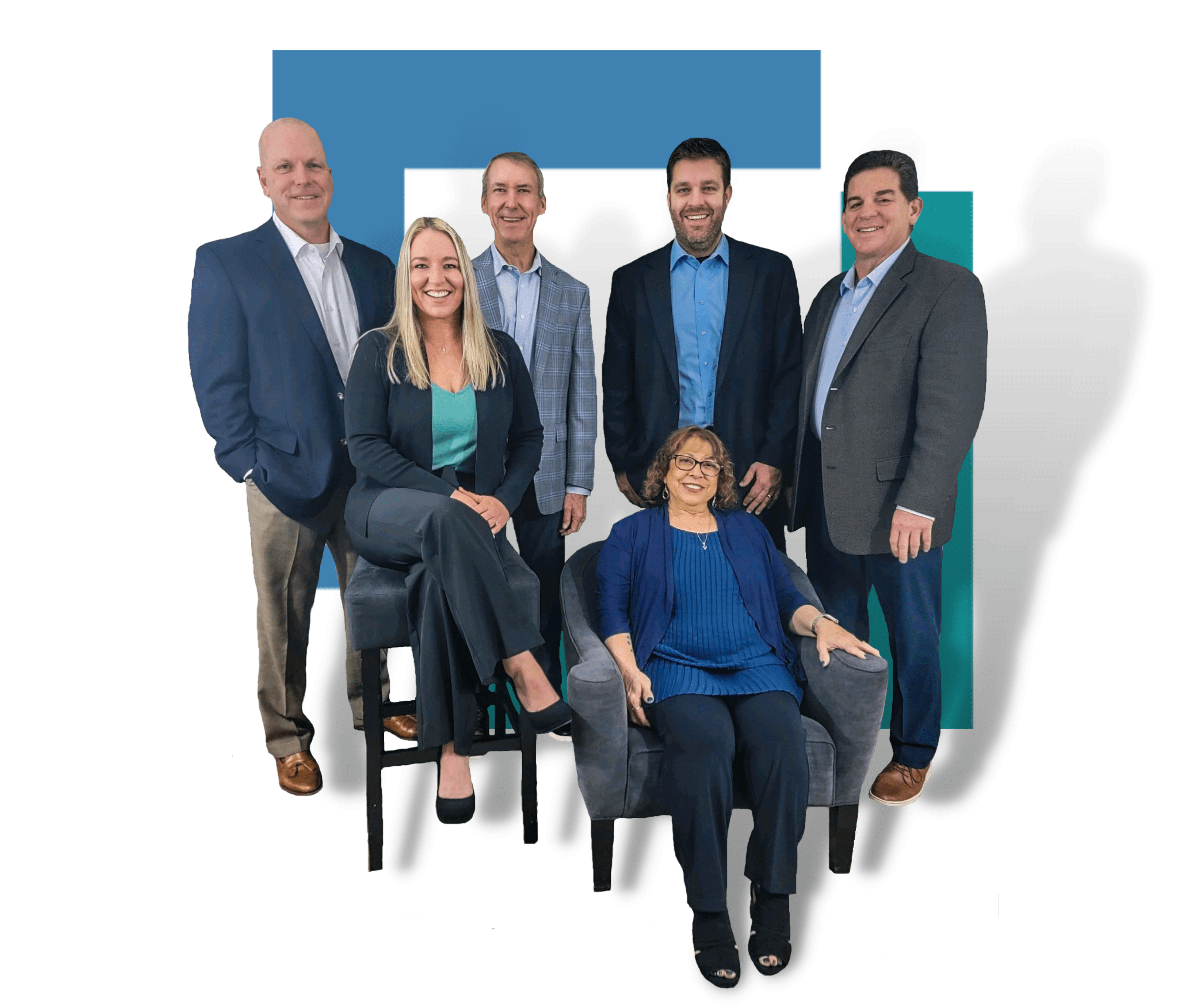 Blog 
Resources and Industry News
As a strategic imaging partner, our mission isn't limited to providing diagnostic imaging solutions. We strive to also be a valuable resource for you and your team. We aim to keep our clients informed of industry trends and healthcare initiatives in a rapidly changing market.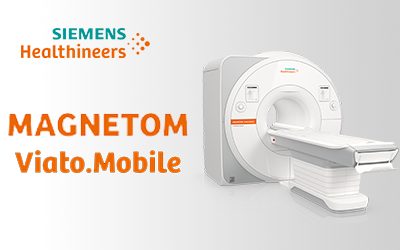 MAGNETOM Viato.Mobile offers you the flexibility to deliver high-quality care where it is needed most. Allowing for both mobility and performance, the MRI system puts cutting-edge AI at your fingertips to accelerate and enhance your clinical performance.
read more
Sign up today and receive industry updates!