Every Step of the Technology Lifecycle Managed
We assume full operational responsibility for your imaging technology and mobile medical coaches, giving you the flexibility to focus on navigating the changing healthcare landscape and improving patient care.
We are Committed to your Success
Shared Imaging is a strategic resource delivering diagnostic imaging solutions that meet a healthcare provider's clinical, financial and operational needs.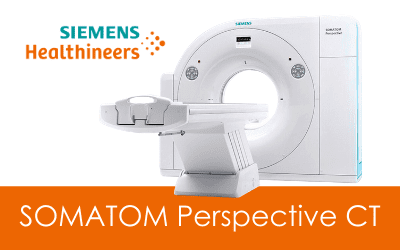 Healthcare providers face economic challenges, while demand for high-quality diagnostic imaging has strengthened. Learn how the Siemens Perspective delivers economical benefits without compromising on patient care.
read more
Every Diagnostic Imaging Resource Delivered
"The services we provide through Shared Imaging have definitely contributed to our ability to provide high-quality imaging to patients who could have chosen to go elsewhere."