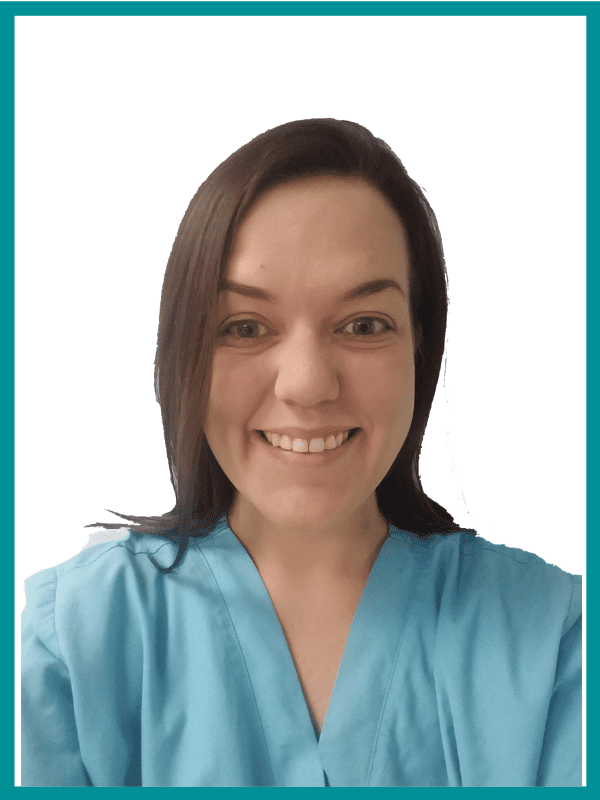 Krystal Thomas is a Shared Imaging PET/CT Technologist supporting our PET/CT services at a prominent hospital in northern California. According to their Director of Radiology, Krystal is "an invaluable member of our team!" Krystal goes out of her way to ensure the needs of the hospital and its patients are met… and she does more!
Since the start of Shared Imaging's PCT service and because of Krystal's hard work and caring attitude, patient satisfaction has seen an upward trend with 99% of patients reporting a positive experience. Krystal works constructively with the front office and clinical staff, and demonstrates excellent communication among patients, nurses and radiologists. Krystal's responsiveness is also phenomenal!
Every quarter, we recognize an employee who we believe deserves recognition for their hard work, dedication and outstanding service to our customer by nominating them to receive our White Glove Service Award. Is there someone on the Shared Imaging team who has gone above and beyond for your organization? Let us know!