Sign up today and receive educational resources and industry updates right in your inbox!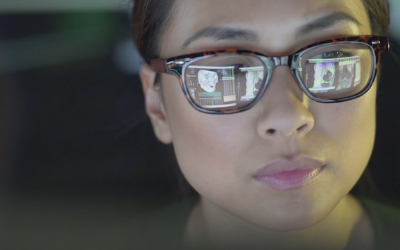 2021 was a complex and uncertain year in healthcare. Many hospitals and health systems are trying to prepare for what's next as the pandemic is still shaping the healthcare industry.
Let's take a look at 7 imaging trends to watch for when planning your imaging strategy for 2022.
read more