Mammography Screenings Promote Preventive Services
Experts at the American College of Radiology (ACR) and Society of Breast Imaging (SBI) recommend that women receive an annual mammogram starting at age 40. According to a study published in the Journal of the American College of Radiology, women who abide by these guidelines are more likely to follow through with other preventative services such as flu vaccinations or colorectal cancer screening.
With the healthcare market putting significant emphasis on value-based care, this gives radiology professionals the opportunity to show that their specialty can help improve overall health by recommending these additional services at annual mammogram screenings.
The study included 122,434 women between the ages of 40 and 74 without a history of breast cancer who had a mammogram within the past two years.
Of the women who participated in the survey, the researchers found the following: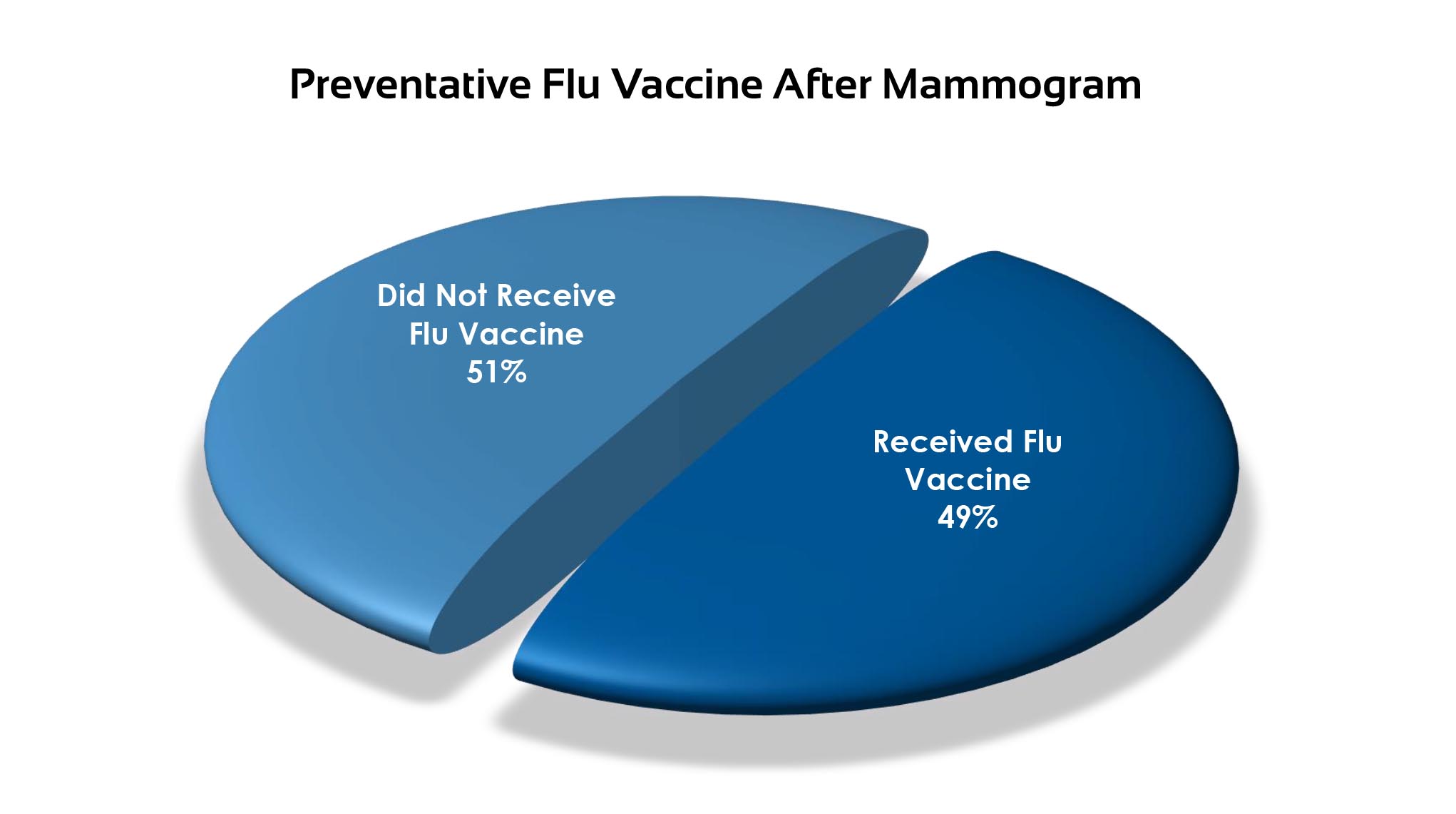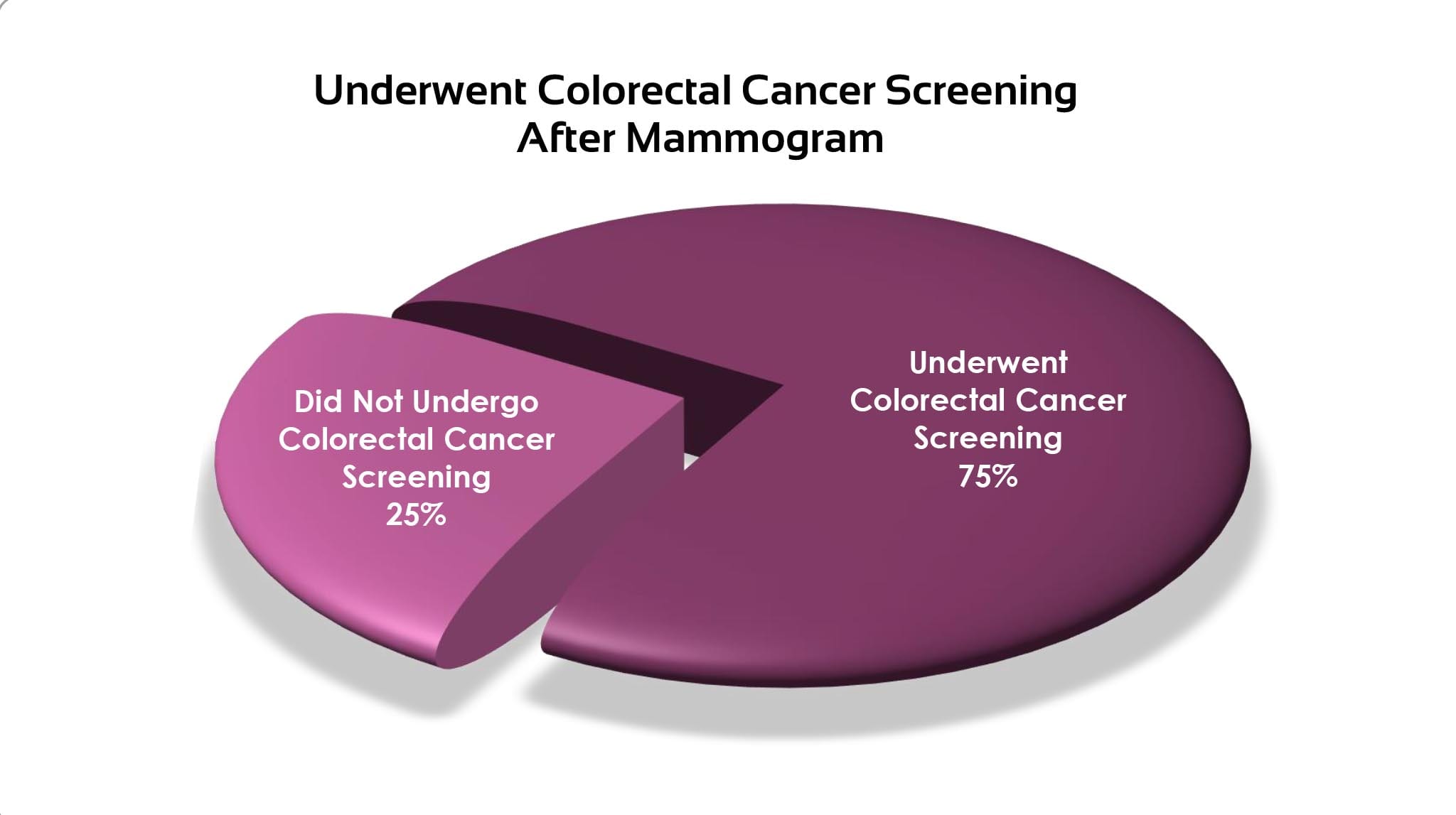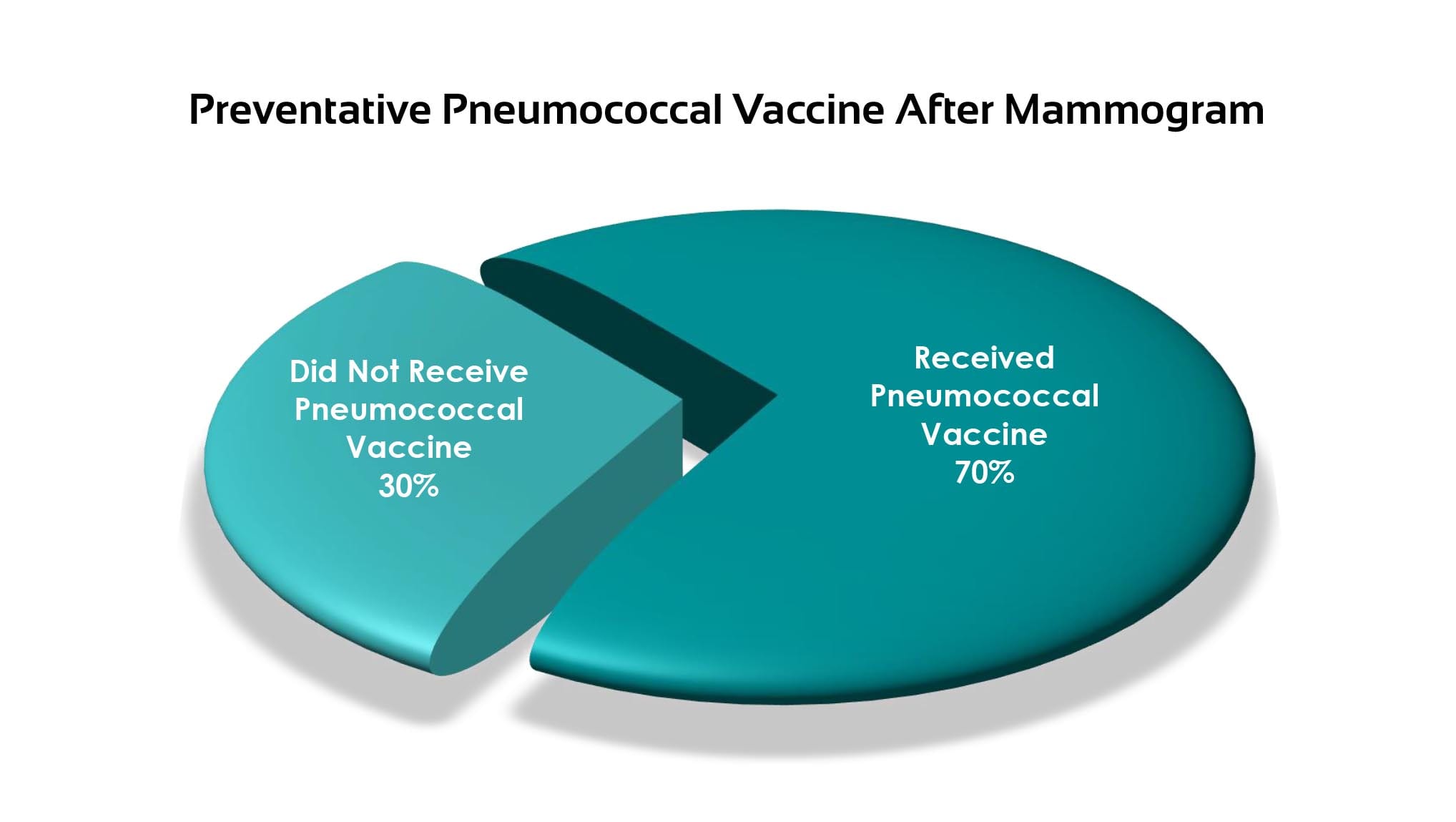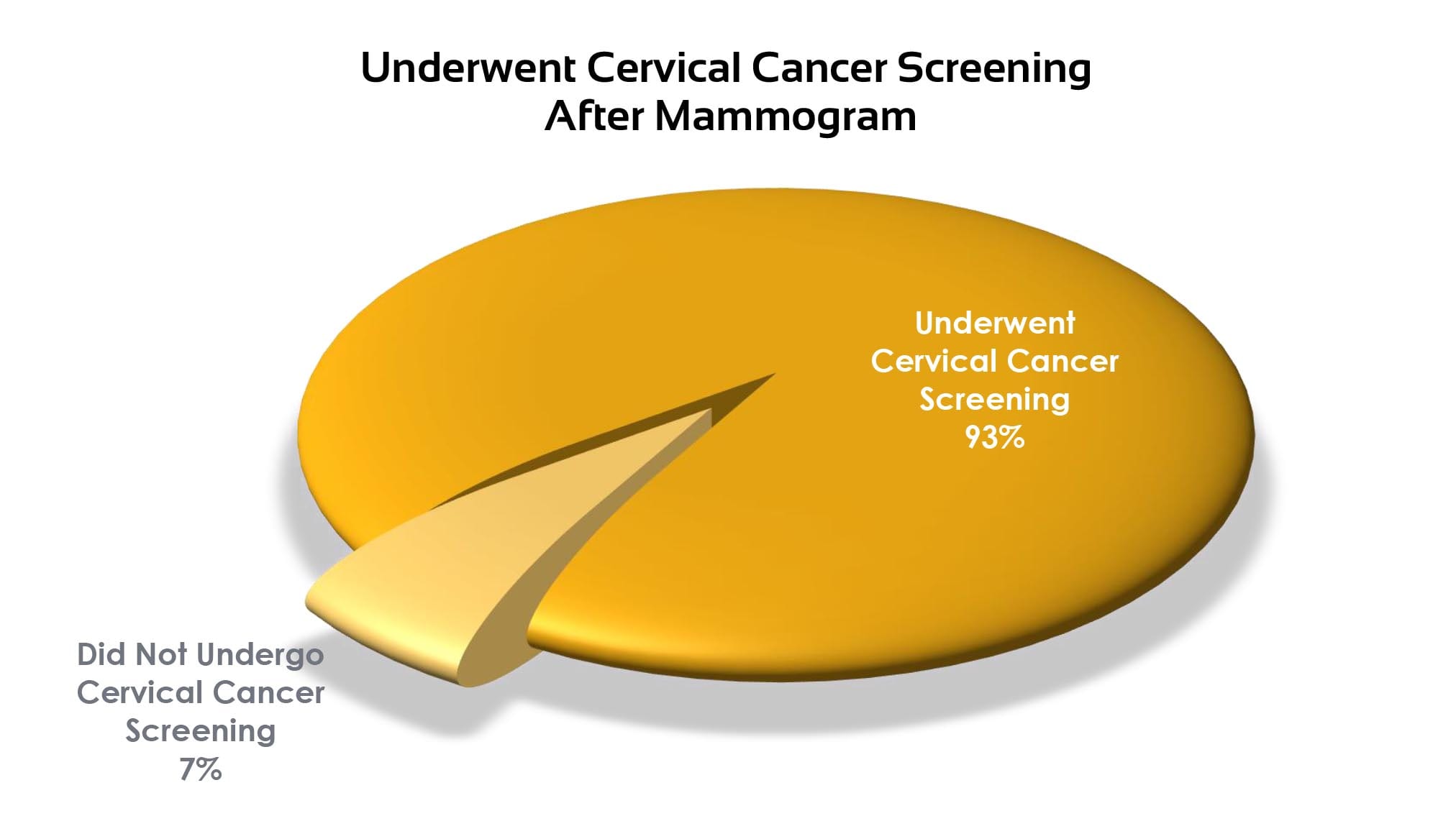 The study results indicate that when women are counseled about mammogram screening, it represents an opportunity for radiology professionals to bring up other preventive services and the health benefits of these services. By offering educational materials at the imaging center or using electronic health records to identify patients due for other services, radiology practices can take steps forward to providing more value-based, patient-centered care. Additionally, radiology departments and imaging centers can structure themselves so that patients can receive other preventative services during the same visit as their mammogram screening.
This "outside the box" way of thinking is in line with the American College of Radiology's Imaging 3.0 initiatives, which pushes radiology professionals to collaborate with other clinicians to improve population-based health.
Women understand that yearly mammograms save lives, and perhaps this understanding compels them to be more proactive about their health in general – making them open to guidance on other screening exams. A patient's interest in breast cancer has the potential to raise awareness in preventative services overall.