Product Showcase: Selenia Dimensions 2D/3D Mammography System
The FIRST breast tomosynthesis technology with proven superior clinical performance to 2D mammography.
– Dave Stachowiak, VP, Asset Management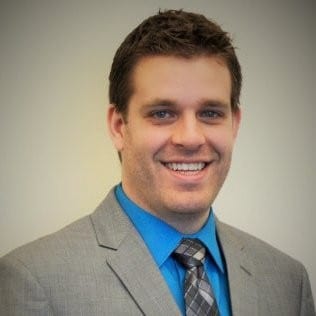 The Hologic Selenia Dimensions 2D/3D Mammography system offers a flexible platform with enhanced workflow features and redefined ergonomics boosting performance to the next level. A time-tested solution with versatility for use in mobile environments, Hologic is the leader in breast imaging technology.
Features
High-Resolution Display – Images can be viewed on a 2MP or 3MP DICOM-calibrated display providing exceptional quality
Ergonomic Footswitch – Helps reduce repetitive motion injuries and is beneficial when conducting combined tomosynthesis scan
FAST Paddle System – Conforms to the natural contours of the breast providing greater patient comfort and even compression across the breast
Streamlined Tube Head – Offers a source-to-image distance (SID) of 70 cm, making positioning easier and providing more space for interventional procedures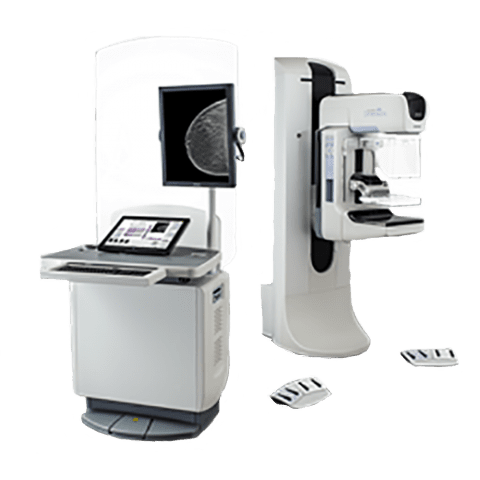 Shared Imaging offers flexible solutions to ensure you are equipped with the best Breast Imaging system to enhance your patient's experience. Is 2D technology enough to support your clinical initiatives, or do you need 3D tomosynthesis to truly meet the goals of your Women's Health Program? Whether you are looking for the latest in technology or a reliable system, Shared Imaging can provide you with a new, used or refurbished system from most OEMs in a mobile, modular or in-house configuration.
Contact Shared Imaging to discover your customized imaging solution.