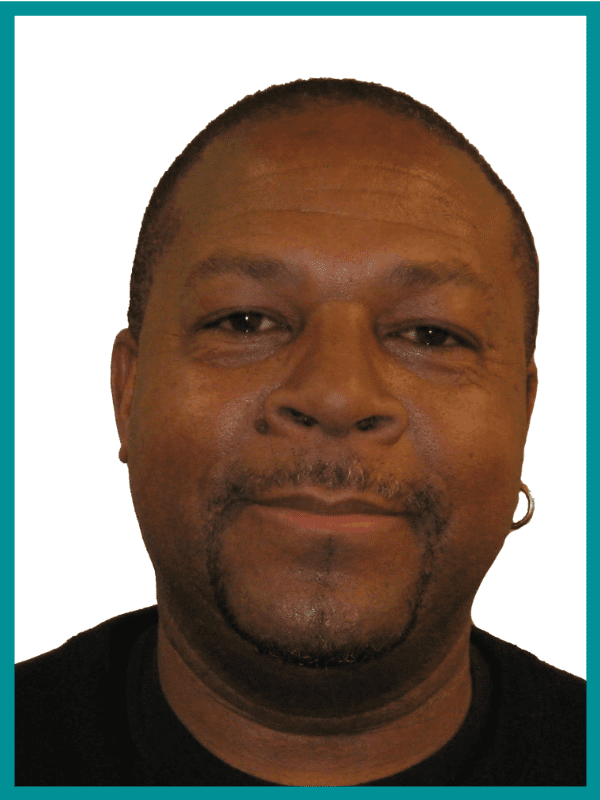 Larry Holloway, our Corporate Lead Driver, was asked to take the lead on the start-up of the Washington location of one of our largest accounts on the West Coast. There were several moving parts that had to take place to accomplish this successfully and Larry was able to perform it quickly.  Not only did Larry pick up the unit and deliver it to Washington but he also trained several Shared Imaging associates and helped to establish Shared Imaging as experts by being the face of the company during the site planning process.
More importantly, Larry took on the role of handling the logistical details, including finding the location for the tractor to park, establishing a schedule that worked with PET/CT provider, and being the point of contact for any repairs. Because of his service excellence, Larry will continue to be a key point of contact for the Washington team at this hospital. We are more than impressed with what Larry has accomplished and we are proud that he will continue to support this account.
Every quarter, we recognize an employee who we believe deserves recognition for their hard work, dedication and outstanding service to our customer by nominating them to receive our White Glove Service Award. Is there someone on the Shared Imaging team who has gone above and beyond for your organization? Let us know!