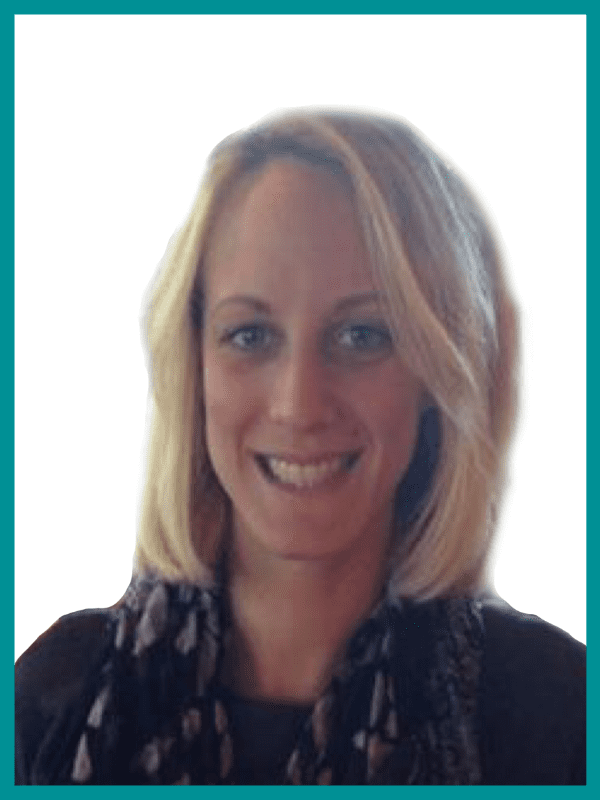 Amanda Forgione is a Shared Imaging Region Operations Supervisor supporting the Northeast, and the recipient of our 4th Quarter White Glove Moment Award for always delivering WOW experiences to her external customers, peers and direct reports!
With a background in PET/CT, Amanda joined the Shared Imaging team as a Technologist in 2010. After proving to be a top talent performer over the past 9 years, Amanda was promoted to Supervisor. In her role as Supervisor, Amanda wears numerous hats – continuing to scan on a regular basis, managing customer relationships, and overseeing a team of Technologists and Technologist Assistants alongside Judy Fickey. Her dedication and commitment to Shared Imaging's mission has helped contribute to some of our big strategic wins.
Every quarter, we recognize an employee who we believe deserves recognition for their hard work, dedication and outstanding service to our customer by nominating them to receive our White Glove Service Award. Is there someone on the Shared Imaging team who has gone above and beyond for your organization? Let us know!