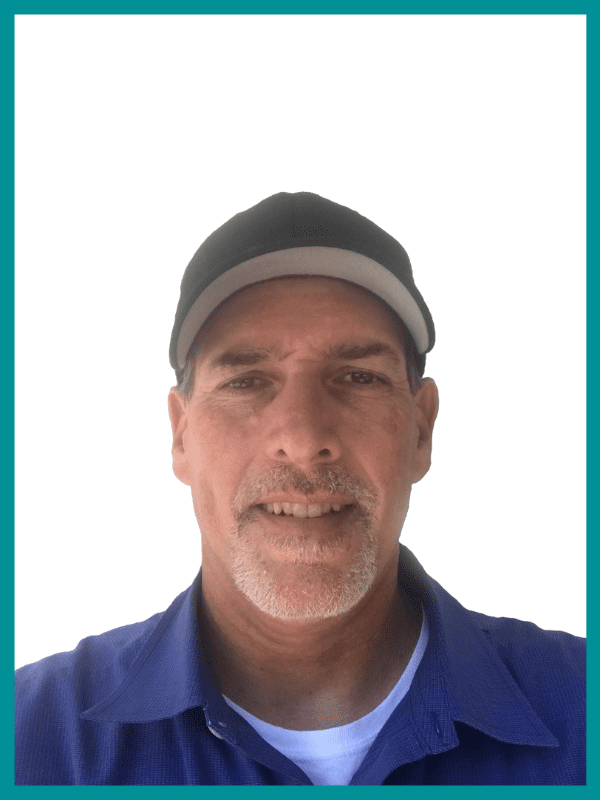 Shawn Hall is our Field Service Technician located in California and is responsible for overseeing the service and maintenance of our medical coaches on the West Coast. Shawn has been in his current role since November 2016 and was our first medical coach Field Service Technician. Shawn made an immediate positive impact with his teammates and our customers and has not let up!
Shawn's creativity, commitment and knowledge were clearly on display with the urgent siting redesign required for a PET/CT unit, and his customer engagement, passion and skills were demonstrated with the flooring repair plan for a CT unit.
Shawn is extremely effective at managing contractor resources and expectations in fulfilling our performance obligations related to medical coach service and maintenance. It's no small task given the size of the geography, complexity of tasks and the number of units under his wings.
Going above and beyond is the norm for Shawn with numerous accolades from our customers and contractors. One accolade being, "The help Shawn provided our facility staff is invaluable. His assistance went well beyond our expectations."
Every quarter, we recognize an employee who we believe deserves recognition for their hard work, dedication and outstanding service to our customer by nominating them to receive our White Glove Service Award. Is there someone on the Shared Imaging team who has gone above and beyond for your organization? Let us know!