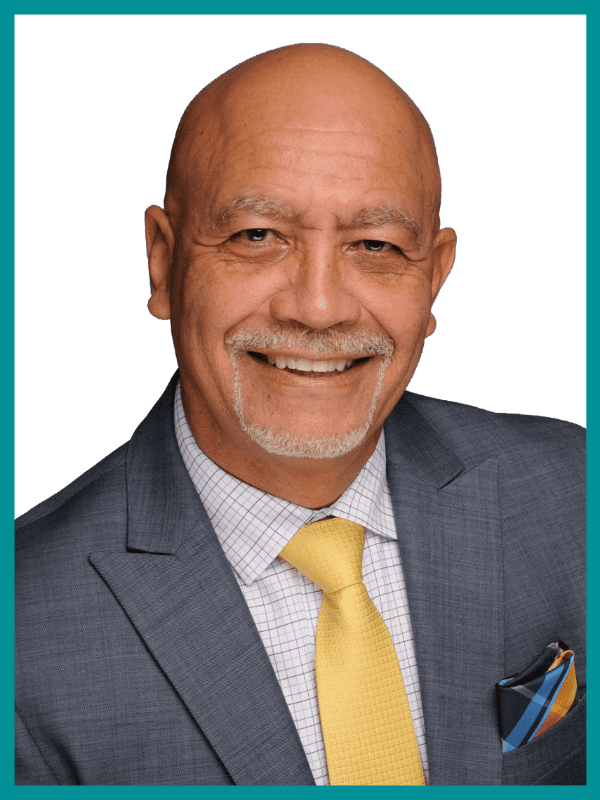 Jose is the National Operations Manager in California and has been with Shared Imaging only about 9 months. During his limited time at Shared, Jose and his team have accomplished a tremendous amount, including:
Deploying 18 systems to California which included having to pass various Fire Safety & CDPH inspections as well as ACR accreditations
Interviewing, hiring, onboarding and training 31 staff members in the past 6 months alone!
Developing positive working relationships with numerous hospital team members.
Creating quarterly business reviews tailored to over 20 individual site locations!
His leadership and approach have exemplified what our White Glove culture is all about, partnering with other Shared Imaging team members to deliver high quality service including working closely to understand and meet/exceed customer needs and expectations. Jose is always gracious and complimentary of every single person he engages with, true definition of teamwork. You will likely hear him talk about how proud he is of everyone on his team!
Every quarter, we recognize an employee who we believe deserves recognition for their hard work, dedication and outstanding service to our customer by nominating them to receive our White Glove Service Award. Is there someone on the Shared Imaging team who has gone above and beyond for your organization? Let us know!