2020 was a year of change. The pandemic has driven rapid changes in healthcare delivery that are likely to stick around long after the crisis is over. We will see an increased emphasis on safety and convenience as we sprint toward smarter healthcare in 2021.
Let's take a look at 6 imaging trends to watch for when planning your imaging strategy for 2021.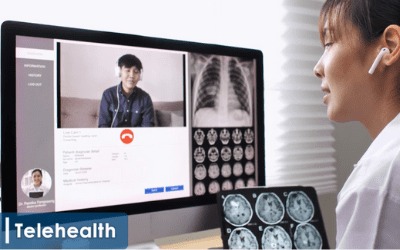 Telehealth
Telehealth services have increased tremendously during the pandemic. This practice has demonstrated that remote consultations are not only possible, but also easy and often preferable. It is only the beginning as we will see telehealth move beyond our first line of primary care physicians to include specialty care.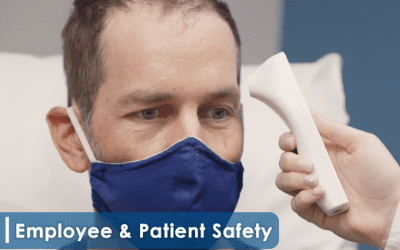 Employee and Patient Safety
Employee and patient safety will continue to be a pressing issue. Healthcare workers are under tremendous strain as they balance care for patients with COVID-19 while trying to protect their own health. Hospitals must take extra sanitization measures to ensure a safe and healthy environment for patients and employees alike.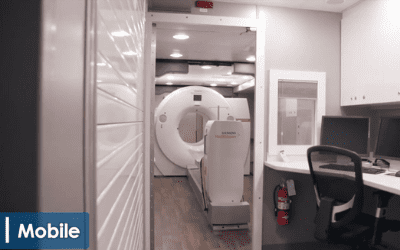 Mobile
With patients demanding and deserving accessible care, mobile medical coaches are a way to deliver high-quality, cost-effective, convenient care. Mobile imaging will be the solution to recovering volume and recapturing lost revenue post-pandemic.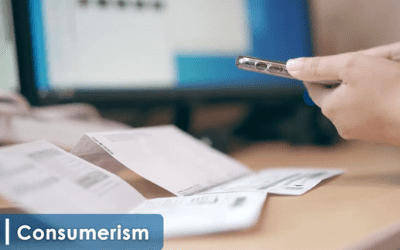 Consumerism
Healthcare consumerism will be on the rise in 2021 as patients seek out price transparency and work to lessen their own financial strain during the COVID-19 economic downturn. Success in this area will be based on healthcare providers finding and delivering new sources of value and developing innovative approaches to patient care.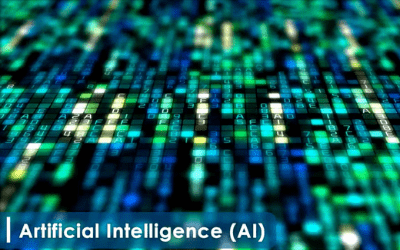 Artificial Intelligence (AI)
The world of radiology has warmed up to the idea of artificial intelligence as radiological applications of AI-based technologies continue to expand. These applications aim to automate and streamline tasks to improve efficiency, accuracy, and consistency benefiting both patients and radiologists.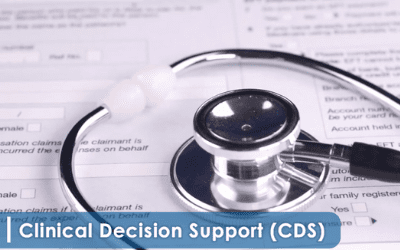 Clinical Decision Support (CDS)
Recognizing the challenges brought by the new Clinical Decision Support Mechanism (CDSM), the mandatory implementation date has been extended to January 1, 2022. This extension gives providers ample time to navigate the workflow challenges and test and prepare for the appropriate use criteria program (AUC) before there is a financial impact.
Don't be caught by surprise in 2021. Plan your imaging strategy around these trends to help recoup revenue and set your department up for success.
Contact us to learn more about how Shared Imaging can be a strategic partner that can keep pace with change now and in the future.