SOMATOM Perspective CT Scanner
Delivers economical benefits without compromising on patient care.
– David Stachowiak, VP Asset Management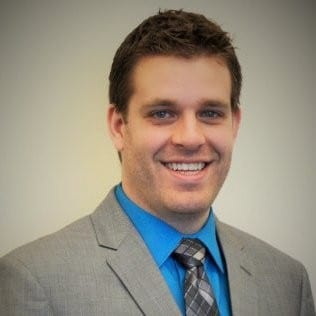 Expand your clinical portfolio with the SOMATOM Perspective. Equipped with innovative Siemens technology, it enables better diagnosis while reducing dose without sacrificing image quality. With the SOMATOM Perspective, all processes are geared toward improved workflow and maximum efficiency making it the most economical CT scanner of its class.
Features and Benefits
Image faster with up to 128 slices per rotation
Perform robust cardiac imaging at 195 ms temporal resolution
Lower dose by up to 60% through raw-data-based iterative reconstruction with SAFIRE
Save wear and tear on the system with the unique eMode
Achieve higher efficiency with FAST Planning, FAST Cardio Wizard, and FAST Spine
Enhance the patient experience with the Illumination MoodLight – an industry first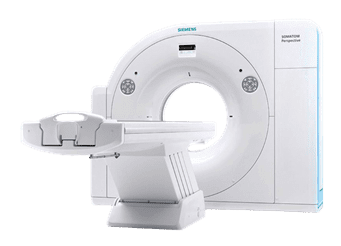 Shared Imaging offers flexible solutions to ensure you are equipped with the best CT system to enhance your patient's experience. We can customize software packages, slice count and accessories to meet your clinical needs. Whether you are looking for the latest in technology or a reliable system, Shared Imaging can provide you with a new, used or refurbished system from most OEMs in a mobile, modular or in-house configuration.
Our goal is to provide you the right technology in the right place at the right cost.
Contact us to learn more!