SOMATOM go.Top CT Scanner
Optimize clinical operations and increase workforce productivity with the SOMATOM go.Top Excel. Thanks to myExam Companion and patient-centric GO technologies, you can confidently offer specialized CT procedures, including Emergency Medicine, Cardiac CT, Whole Brain Perfusion and Interventional. The SOMATOM go.Top Excel improves technologists' productivity by automating manual and repetitive tasks, allowing them to devote more attention and time to patients.
Improve patient experience with trendsetting workflows
– David Stachowiak, VP Asset Management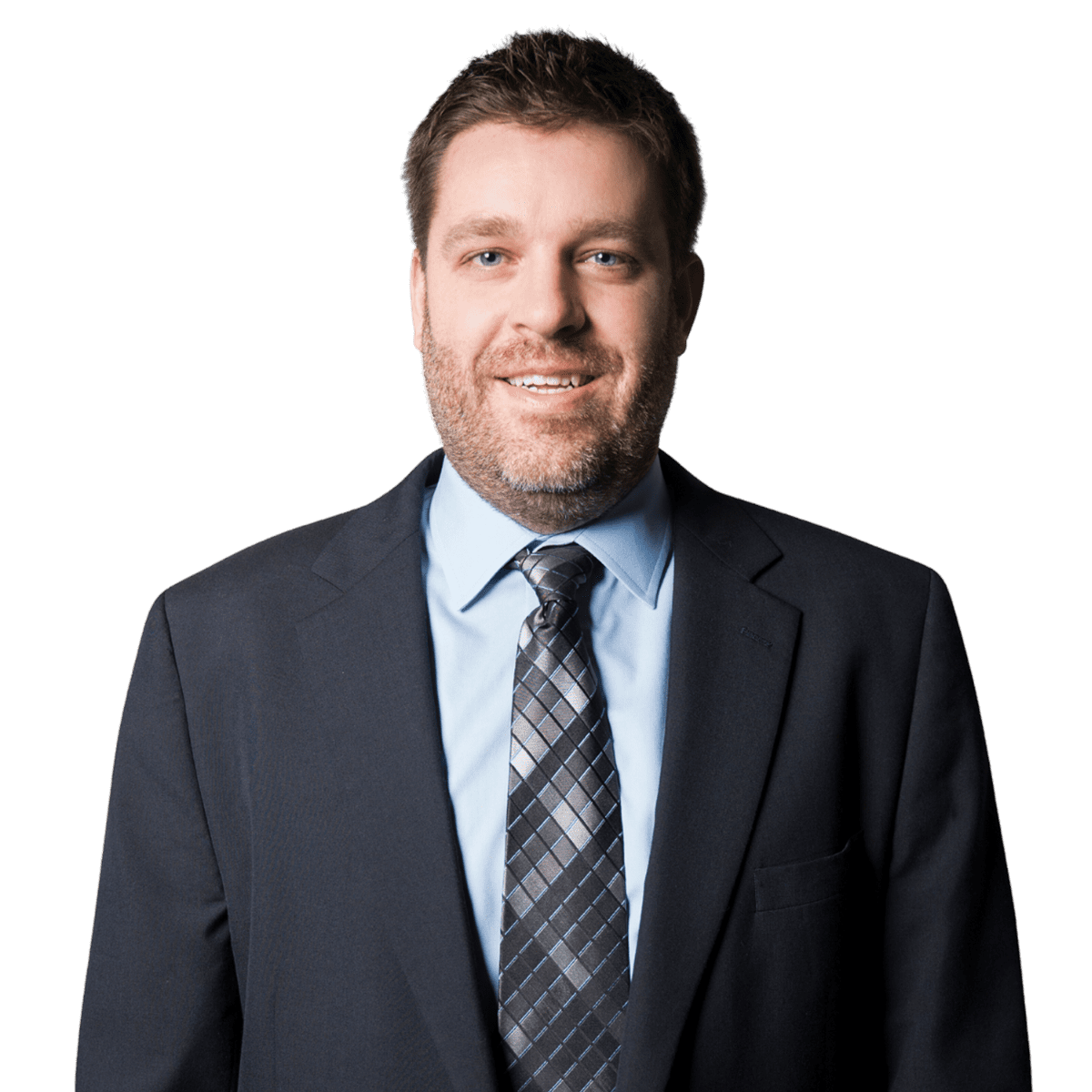 Features and Benefits
Mobile Workflow – Tablet-based operation gives
flexibility over workstation positioning, allowing
technologists to stay close to the patient
GO Technologies – Standardize and simplify all
departmental processes – from patient setup to
image distribution, archiving and reading
myExam Companion – Guide technologists
through any procedure, allowing them to interact
easily and naturally with both patient and
technology
Stellar Detector – Up to 50% less dose to achieve
equivalent image noise compared to conventional
detectors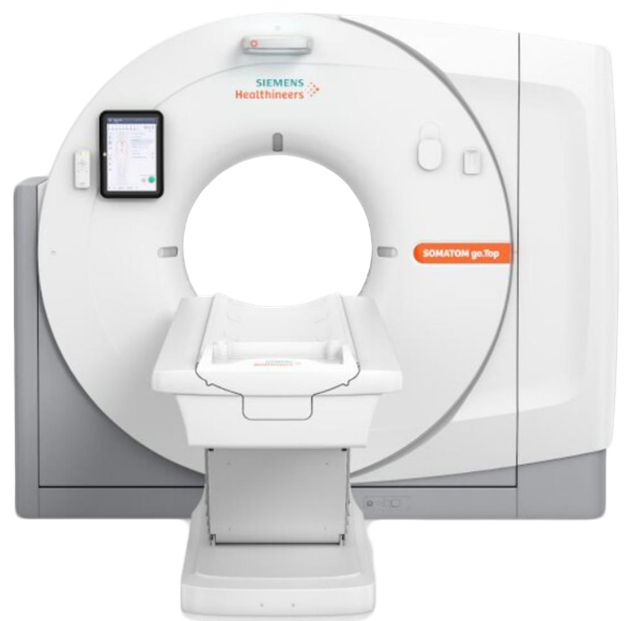 Shared Imaging offers flexible solutions to ensure you are equipped with the best CT system to enhance your patient's experience. We can customize software packages, slice count and accessories to meet your clinical needs. Whether you are looking for the latest in technology or a reliable system, Shared Imaging can provide you with a new, used or refurbished system from most OEMs in a mobile, modular or in-house configuration.
Our goal is to provide you the right technology in the right place at the right cost.