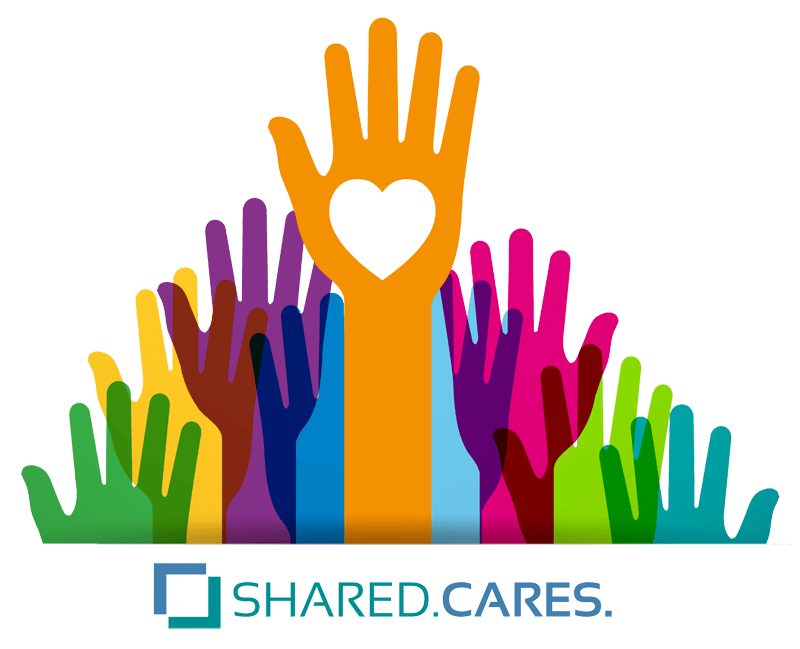 Shared Imaging® has launched an exciting new initiative called SHARED.CARES. This internal committee is responsible for planning companywide volunteer events, helping to establish volunteer relationships within our communities across the country, and helping to identify volunteer opportunities for the organization. Shared Imaging® believes in giving back to our local communities. Our contributions, leadership and volunteer efforts help create stronger, healthier places for our customers and employees to work and live.
Shared.Cares. is back at it again. This time we're targeting hunger through helping support Feeding America Food Banks across the country.
read more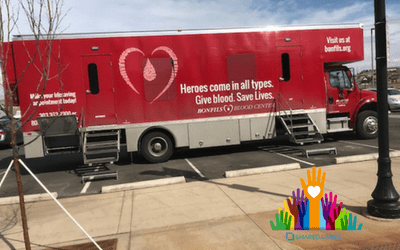 March 26th marked the start of the SHARED.CARES. LifeSource Blood Drive Week! We registered 15 people at our corporate office and collected 14 pints.
read more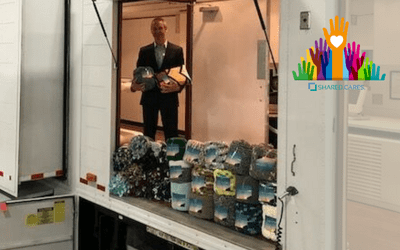 SHARED.CARES. is excited to share our recent efforts at making a difference in our community. In January we partnered with a local hospital and Hope Lodge to make blankets for adults and children battling cancer.
read more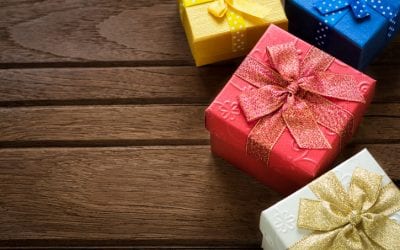 SHARED.CARES. kicked off the holiday season by participating in a toy donation program for low-income families with children ages 0-15. We asked for new, unwrapped toys and/or monetary donations for over 400 families in need.
read more