Rethinking Capital Spend – 
What's Bundled Care Got to Do with It?
Procuring the latest diagnostic imaging technology?
Building a new facility?
Investing in IT infrastructure and BIG data?
Purchasing physician practices?
It can be a confusing set of opportunities. Healthcare organizations have plenty of valuable ways to spend their capital dollars – and plenty of factors impacting their choice of how. The emergence of bundled healthcare is one factor, for example.
Bundled healthcare (a.k.a. bundled payments) are on the rise, and providers such as Geisinger Health System have taken the plunge. Bundles are a re-engineering of care delivery – moving away from a la carte services furnished by separate providers generating separate payments – and toward bundles that include every element of clinical care and support for a specific procedure or condition, in one package, at a set price. The result, as Geisinger showed in its ProvenCare products, can improve clinical outcomes while decreasing resource utilization.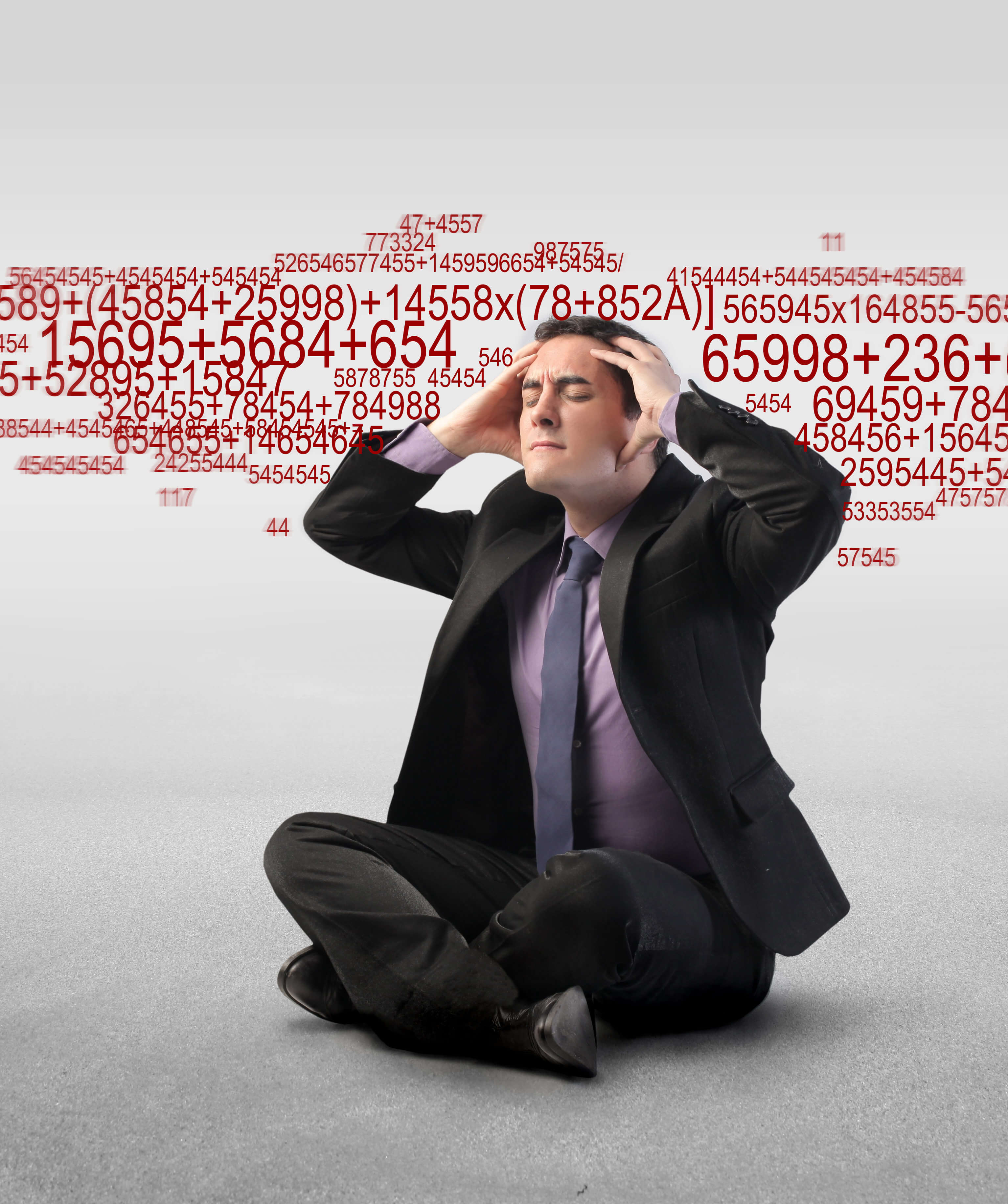 "Change is the only constant in life."
~ Socratic Greek Philosopher, Heraclitus
Bundles are designed for how consumers receive care instead of how providers offer services. Features of bundles include defined care pathways, dedicated care coordinators and decision support, clear pricing linked to risk, and value-added features and services. They appear to work best for acute and chronic conditions – such as joint replacements or coronary surgery – that lend themselves to standardization.
Although more and more providers are collaborating across services and place of care to refine this value-based method, bundled care is still in its infancy and subject to evolve with the political landscape.
Who was it that said that "change is the only constant in life?"
With so much uncertainty in today's healthcare marketplace, how do you know if the capital dollars you spend today will be the right decision for the future? Perhaps it's time to shorten the horizon for strategic planning, redouble efforts to understand market dynamics, and find alternatives to capital spend.
If you are rethinking your diagnostic imaging capital spend, Shared Imaging can help you sort through all of your questions and define a path forward, using our unique Functional Service business model. Our flexible terms can make it possible for you to save money and adapt to whatever external forces emerge two or four or six years down the road. Let us know if we can show you how.