Reduce No-Shows and Uncover Your Greatest Revenue Potential
Patient no-shows remain a constant hurdle for imaging departments. With missed appointments averaging between 2%-5% in radiology departments, no-shows lead to financial losses and delays in patient care. According to a recent study in Academic Radiology, outpatient no-shows for scheduled imaging exams can cost a radiology department as much as $1 million in lost revenue per year. The solution to reducing no-shows is within the control of imaging leaders and with the implementation of improved processes they can uncover potential for increased revenue.
Why Patients Don't Show
In order to reduce no-shows, it's important to first understand why patients miss their appointments to begin with. Advisory Board uncovered the top 5 reasons for patient no-shows.
Preauthorization Breakdowns
Patient Forgets
Inadequate Patient Prep
Lack of Transportation
Financial Anxiety
What Can Imaging Leaders Do?
While there is no way to completely eliminate no-show visits, there are proven steps that imaging programs can take to address the challenges and decease their frequency and financial impact.

Implement an Effective Preauthorization Process

Create an imaging financial clearance team that is responsible for all imaging authorizations.
Develop specific training for the dedicated preauthorization staff.
Establish staff accountability with daily huddles to review preauthorization status prior to the scheduled exam.
Resolve preauthorization delays and reschedule appointments as needed.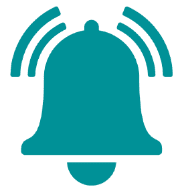 Improve Patient Reminder System
Establish preferred method of reminders for each patient; typically, text, phone or email.
Set up reminders one week before the appointment, two days before and one hour before.
Send an extra message if the appointment was scheduled more than 8 weeks in advance as these patients are statistically more likely to forget.
Be sure to provide options for the patient to ask questions or reschedule their appointment giving providers the opportunity to fill the vacant spot.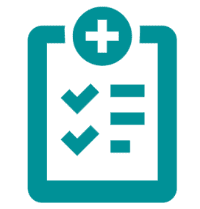 Increase Patient Readiness
Tailor communication to ensure patients arrive prepared.
All patients complete a survey during registration specifying their preferred method of communication; email, phone or text.
Schedulers provide notes in the patient records indicating any communication issues such as language barriers.
Communication specialists use the notes during pre-arrival calls to explain prep instructions, obtain preauthorization information and address any financial concerns the patient may have.
Be sure the electronic medical records (EMR) portal also contains instructions the patient can access independently.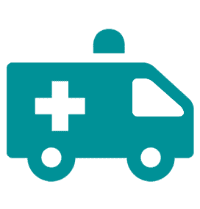 Provide Sustainable Transport
Identify patients at-risk for no-show due to transport barriers.
Offer transportation services at the time of scheduling.
Determine distance parameters for all eligible patients.
Select an appropriate ride-share partnership model such as Uber Health or a community transportation agency and track no-show rates after implementation to assess effectiveness.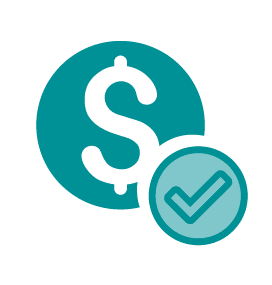 Develop a Patient Obligation Collection Strategy
Patients struggle to meet obligations even with insurance.
Set up payment expectations upfront with price estimates.
Ask for partial payment early improving the likelihood of collecting the full patient obligation.
Offer patients realistic payment options setting patients up for payment success.
Minimizing the impact of no-shows provides an opportunity for imaging departments to recoup lost revenue. Imaging leaders should invest time and resources to uncover their biggest areas of opportunity by determining the root causes of facility specific no-shows. Once no-show steps are implemented, imaging leaders must continue to track key performance indicators and adapt as needed to drive down no-show rates and increase revenue.