How Qualified Rad Techs Make the Difference
As we celebrate National Radiologic Technology Week November 8th – 14th, we want to recognize the important role medical imaging and radiation therapy professionals play in patient care and healthcare safety.
Today, an entire team of health professionals come together to coordinate a patient's well-being. Radiologic technologists (rad techs) are one of the biggest players on the team. They make up the third largest group of healthcare professionals – surpassed in number only by physicians and nurses. Most rad techs are experts in x-ray and computed tomography (CT) imaging. Some may choose to specialize in imaging techniques like magnetic resonance imaging (MRI), positron emission tomography (PET) or mammography. They are primarily responsible for the patients' care experience during these exams, making them critical to patient satisfaction. Their bedside manner determines the patient's level of comfort and overall patient experience, but their involvement doesn't stop there. Rad techs also ensure the quality of the images captured, maintain imaging equipment and assist physicians as they make their diagnosis.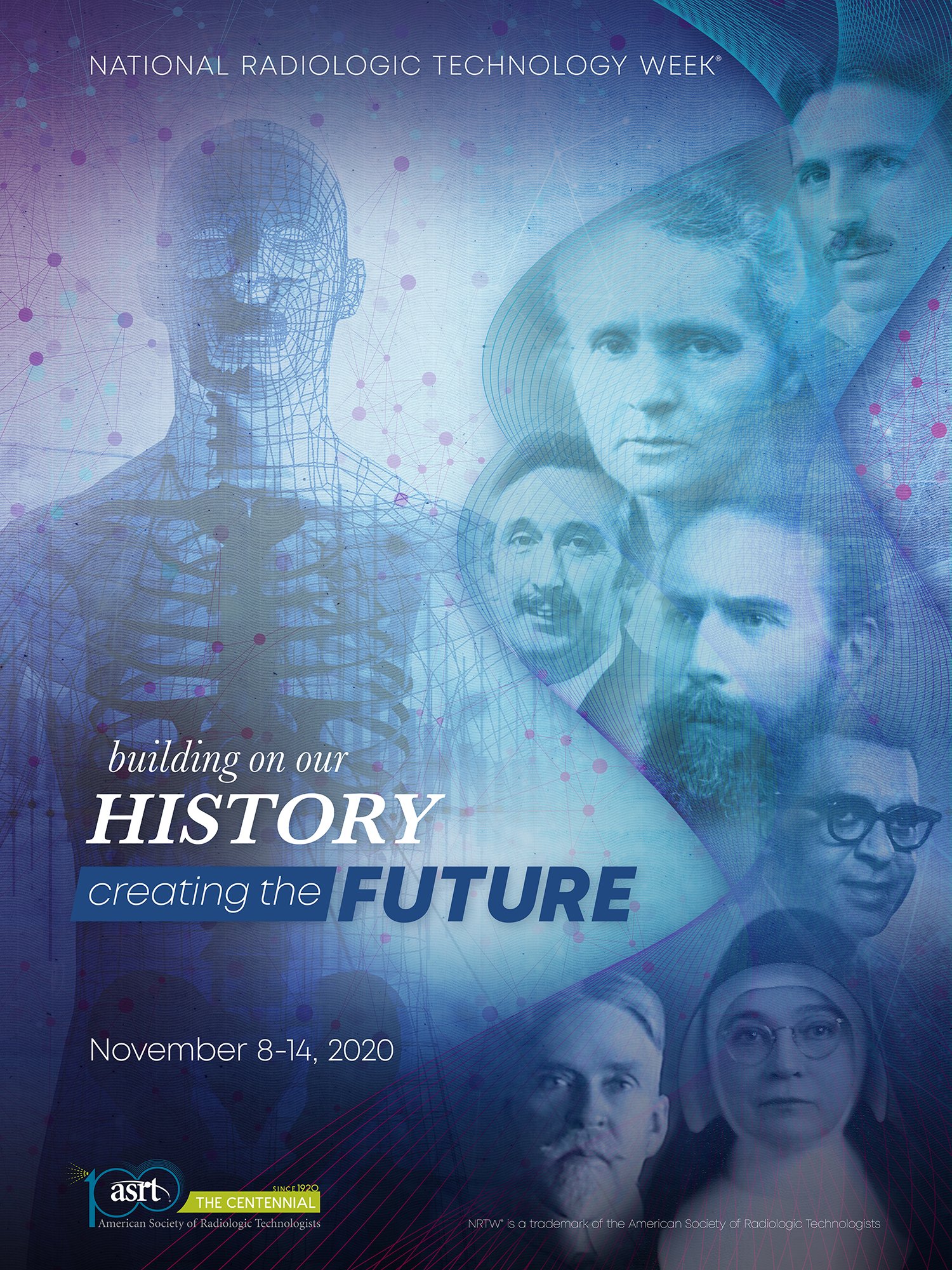 Now more than ever the need for qualified staff is critical to operate an effective healthcare organization that provides exceptional patient care. Many hospitals and health systems are facing staffing shortages in a time where diagnostic imaging services are in high demand. This influx in patient volume doesn't always allow sufficient time to properly train new staff members. To help overcome this concern, Shared Imaging offers fully trained, certified and licensed clinical staff as part of our imaging solutions. Together we train talent on your internal processes to ensure our team works seamlessly as a part of your organization.
Currently, Shared Imaging employs over 100 of the best radiologic technologists and technologist assistants!  Each year, we take this time to acknowledge our rad techs and make sure they know how much their contributions are seen and appreciated.
Here are a few exceptional Shared Imaging rad techs that have earned our WHITE GLOVE SERVICE AWARD for going above and beyond: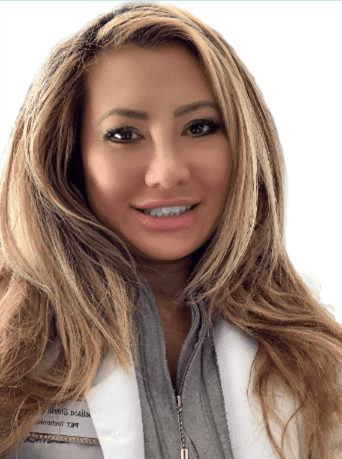 Melissa Starling
PET/CT Technologist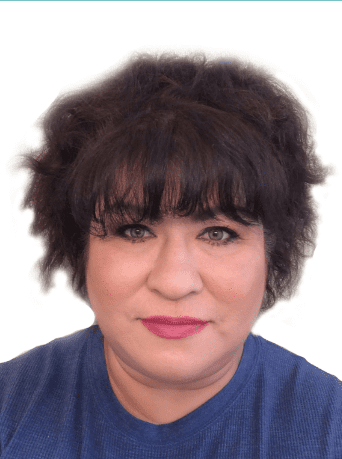 Sharon Rhone
Technologist-aide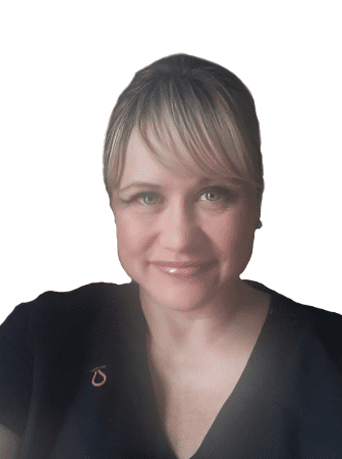 Jennifer Collette
MR Technologist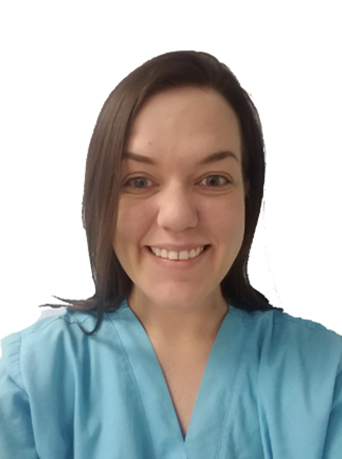 Krystal Thomas
PET/CT Technologist
Although we celebrate the technologists and technologist assistants for being the best group of imaging professionals in November, we are truly grateful all year round for their contributions to our organization, our customers, and our patients!