Product Showcase:
GE Omni Legend
Experience ultra-high sensitivity for quality imaging alongside improved efficiency for a better patient experience.
– Dave Stachowiak, VP, Asset Management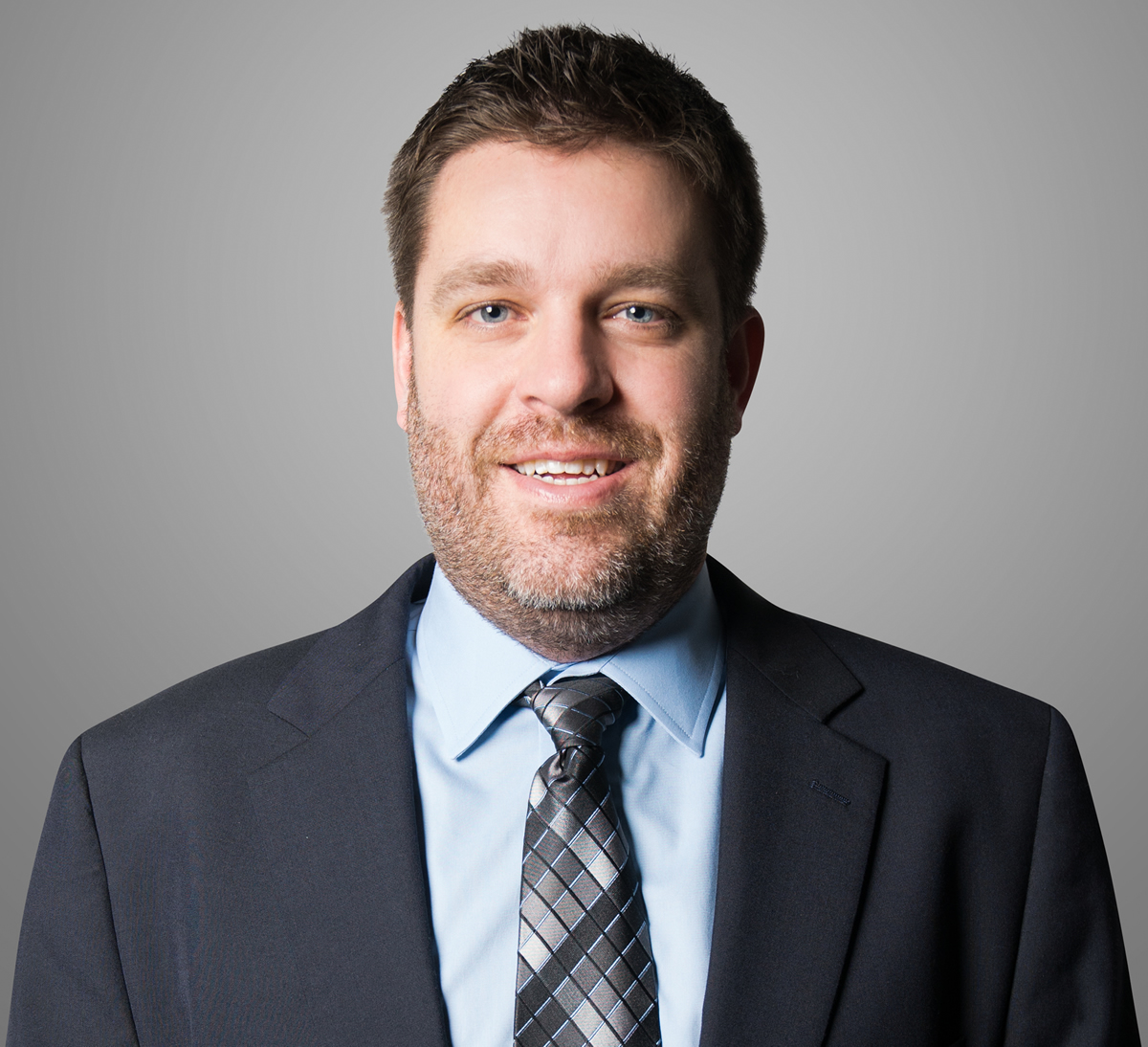 With theragnostic capabilities the capacity to image short-lived tracers, and dynamic protocols, the GE Omni Legend drives operational efficiency, enhances diagnostics and delivers precision medicine. The first system on GE's all-digital PET/CT platform, the Omni Legend provides quality imaging with faster total scan times and reduced doses enabling better patient access and experience.
Features and Benefits
Ultra-High Sensitivity providing diagnostic & treatment confidence
Up to 46 cps/kBq NEMA sensitivity
30 mm crystal depth with high stopping power
All-Digital
Utilizes Precision DL processing technique to provide better contrast-to-noise ratio and contrast recovery along with Q.Clear image reconstruction technology (BSREM) and MotionFree technology
Enhanced Workflow
AI-enhanced workflow solutions and auto positioning improve operational efficiency and patient comfort
Single Platform
Multi-dimensional clinical flexibility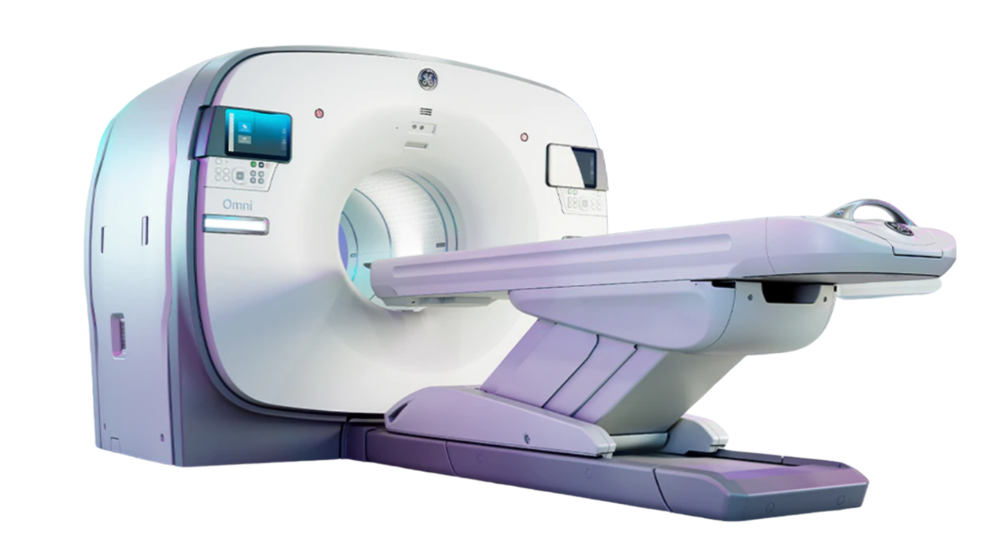 Shared Imaging offers flexible solutions to ensure you are equipped with the best imaging solution to enhance your patient's experience. Shared Imaging can provide you with a new, used or refurbished system from most OEMs in a mobile, modular or in-house configuration.
Our goal is to provide you the right technology in the right place at the right cost.
Contact us to learn more!