Product Showcase:
GE eXpress Dockable Table
Transfer patients once to speed throughput!
– Dave Stachowiak, VP, Asset Management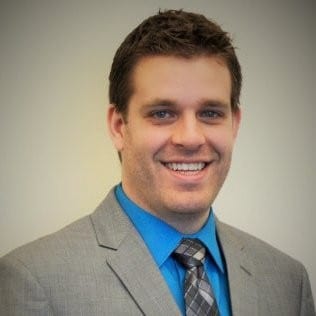 The GE-exclusive eXpress dockable table delivers feet-first imaging for everyone. Designed for the Voyager systems, it allows for easy docking and undocking by a single technologist, boosting your scanner efficiency by minimizing time between scans. Single transfer of patients directly onto the table creates a more comfortable patient experience and increases exam productivity.
Benefits
Reduce patient anxiety with feet-first imaging on all procedures
Improve efficiency with large 205cm scan range
Increase throughput with patient preparation outside of the scan room
Faster egress to remove patients safely and quickly
Easy 1 pedal disconnect from the scanner
Integrated arm boards to support the patient for injections and transport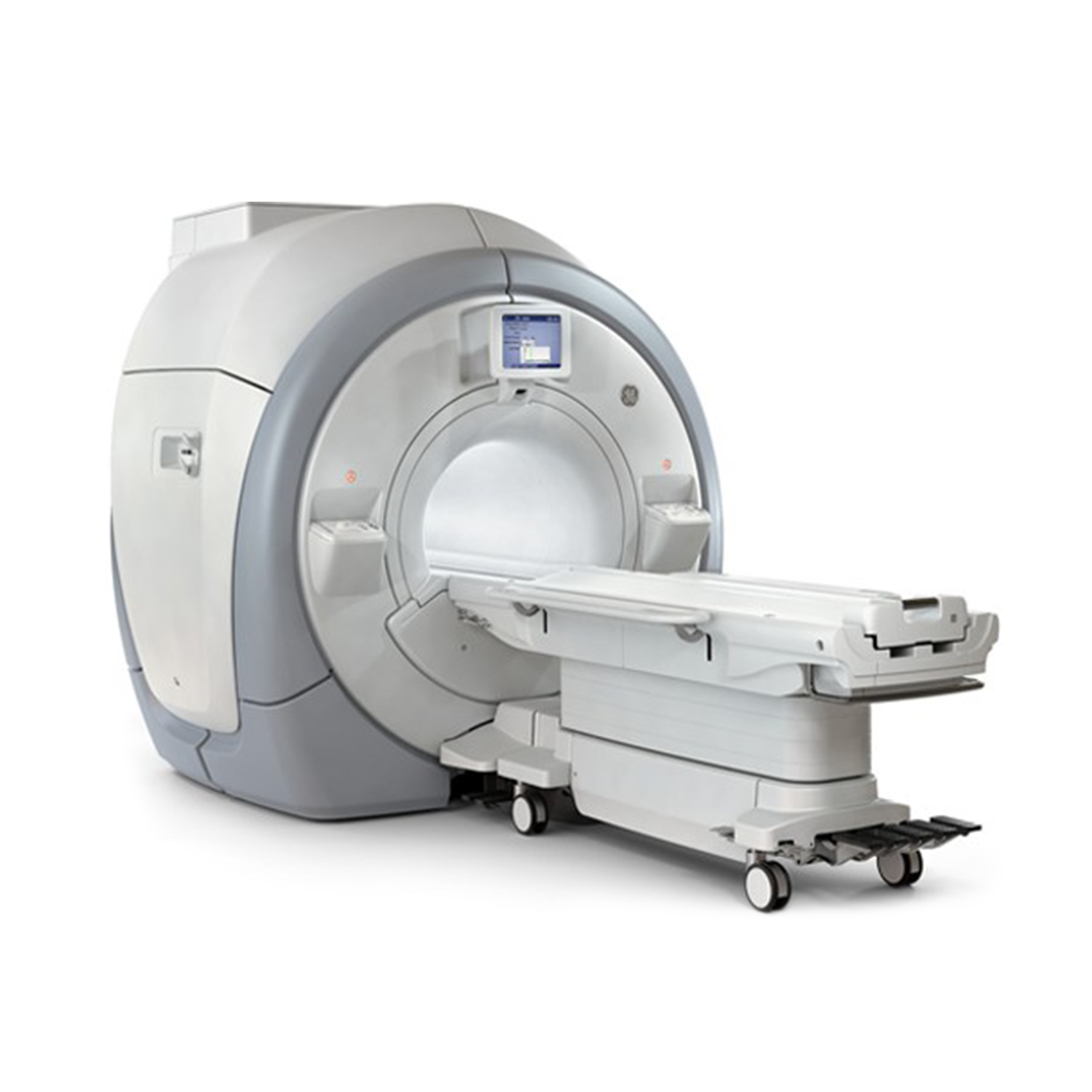 Shared Imaging offers flexible solutions to ensure you are equipped with the best imaging solution to enhance your patient's experience. Shared Imaging can provide you with a new, used or refurbished system from most OEMs in a mobile, modular or in-house configuration.
Our goal is to provide you the right technology in the right place at the right cost.