Product Showcase:
GE AIRTM Family of MR Products
Simply better MR coils, workflow and image quality!
– Dave Stachowiak, VP, Asset Management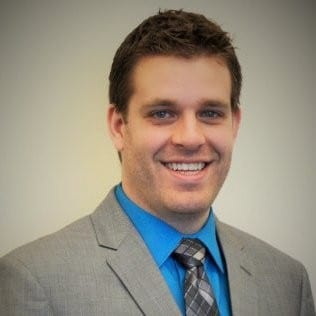 The AIRTM family of products delivers clinical versatility and comfort, intelligent productivity improvements and consistently superior image quality. AIRTM is more than a name, it is a way of thinking and each AIRTM product plays a role in transforming the MR experience.
AIRTM Coils
AIRTM Coils are the foundation of a simply better MR experience. As the industry's first truly lightweight coil design, they offer more flexibility, greater coverage and positioning freedom for a comfortable patient experience.
AIRTM Workflow
AIRTM Workflow enhances your MR productivity with intelligent workflow applications, AIR xTM and AIR TouchTM, that automate the scan process to drive consistency. AIR xTM uses deep learning algorithms to automatically detect and prescribe slices for routine and difficult neurological exams, delivering consistent and quantifiable results. AIR TouchTM is a predictive and proactive solution that automatically selects the best coil element combinations for every patient.
AIRTM Image Quality
AIRTM Image Quality rounds out the AIRTM family of products with image reconstruction software, AIRTM Recon and AIRTM Recon DL , that helps improve SNR and image sharpness. AIRTM Recon makes exceptional image quality in faster scan times – the new standard for MR imaging. It reduces background noise for clearer, crisper images. AIRTM Recon DL uses deep learning to prevent artifacts from ever being introduced to your images delivering sharper and clearer TrueFidelityTM MR images.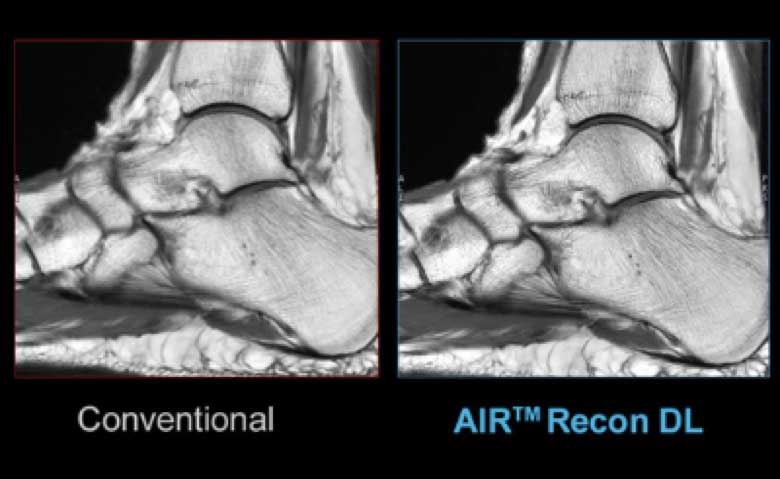 Shared Imaging offers flexible solutions to ensure you are equipped with the best MR system to enhance your patient's experience. We can customize software-level, coil package and features to meet your clinical needs. Shared Imaging can provide you with a new, used or refurbished system from most OEMs in a mobile, modular or in-house configuration.
Our goal is to provide you the right technology in the right place at the right cost.