Payer Steerage: Protect Patient Volume and Margins
Payer steerage has become a growing concern for many imaging programs. Insurance providers have found it to be an effective strategy for reining in healthcare costs, and outpatient imaging services are a prime target. Imaging programs need to develop a strategy to protect their volumes and margins, as payer steerage continues to increase.
There are two types of imaging steerage that we see in the market today.
Soft steerage, where the payer attempts to influence and encourage patients towards choosing a lower-priced site.
Hard steerage, where the payer denies payment for hospital-based imaging.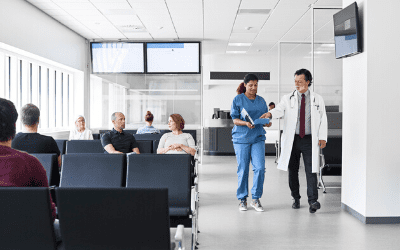 Steerage can happen multiple times along the patient referral pathway. Whether it is a denied insurance claim or a patient calling for pricing and never scheduling, imaging programs must determine at what point in the process they are experiencing steerage before they can design an effective response to retain their patient population.
Once the level of steerage has been identified, it's time to implement a response. Although imaging departments can't control payer steerage, there are ways they can protect their bottom line. Advisory Board provides 3 strategies to help retain market share in an age of steerage.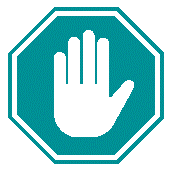 Push Back Against Steering Payers
This is a great strategy for organizations that have the majority of the market share with limited competition for payers to steer towards and/or significant brand awareness. Payers can't afford to have them drop out of the network, so they can avoid steerage while maintaining current rates.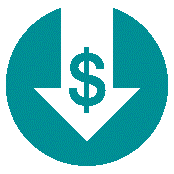 Lower Rates for Selected Services and Payers
There are two methods to lower rates. A network-wide price cut where imaging programs negotiate with payers for a lower rate on specific services in exchange for no steerage or steering to a lower priced site which entails redirecting volumes that are    subject to steerage to a lower-priced site. The goal in both scenarios is to minimize lost revenue from steerage while preserving current revenue for services that are not jeopardized.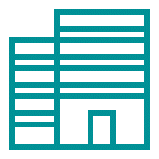 Move Outpatient Imaging to Freestanding Rate
Some health systems are looking to take a more aggressive approach. Rather than focusing on minimizing the impact of steerage, they are embracing steerage as an opportunity to grow their footprint and capture new volumes.
Hospital A sends their price sensitive services to their freestanding site while trying to keep all other services at the HOPD. They are performing most of their services at the higher HOPD rate, however they have less market share due to the higher pricing. As steerage increases, chances are they will fall further behind.
Hospital B, on the other hand, has invested heavily in freestanding outpatient imaging centers. They have pushed most of their volumes to those centers, enabling them to capture significant market share.
This strategy obviously involves some risk. Under what circumstances would that risk be justified? A market that is highly susceptible to steerage, experiencing high population growth, increased risk of losing to freestanding competitors and provides an opportunity to take market share from hospital competitors may be suitable for an aggressive freestanding imaging strategy.
Payer steerage is here to stay. It is important to track steerage to establish a clear picture of where and when steerage is occurring and then act early to implement a strategy that best fits the organization and market. Whether lowering rates is the answer or investing in new freestanding site solves the problem, it's critical to communicate effectively with physicians and patients to ensure they have the latest information to start increasing patient volumes and winning back lost revenue.