6 Benefits of Leasing an MRI Machine Rather than Buying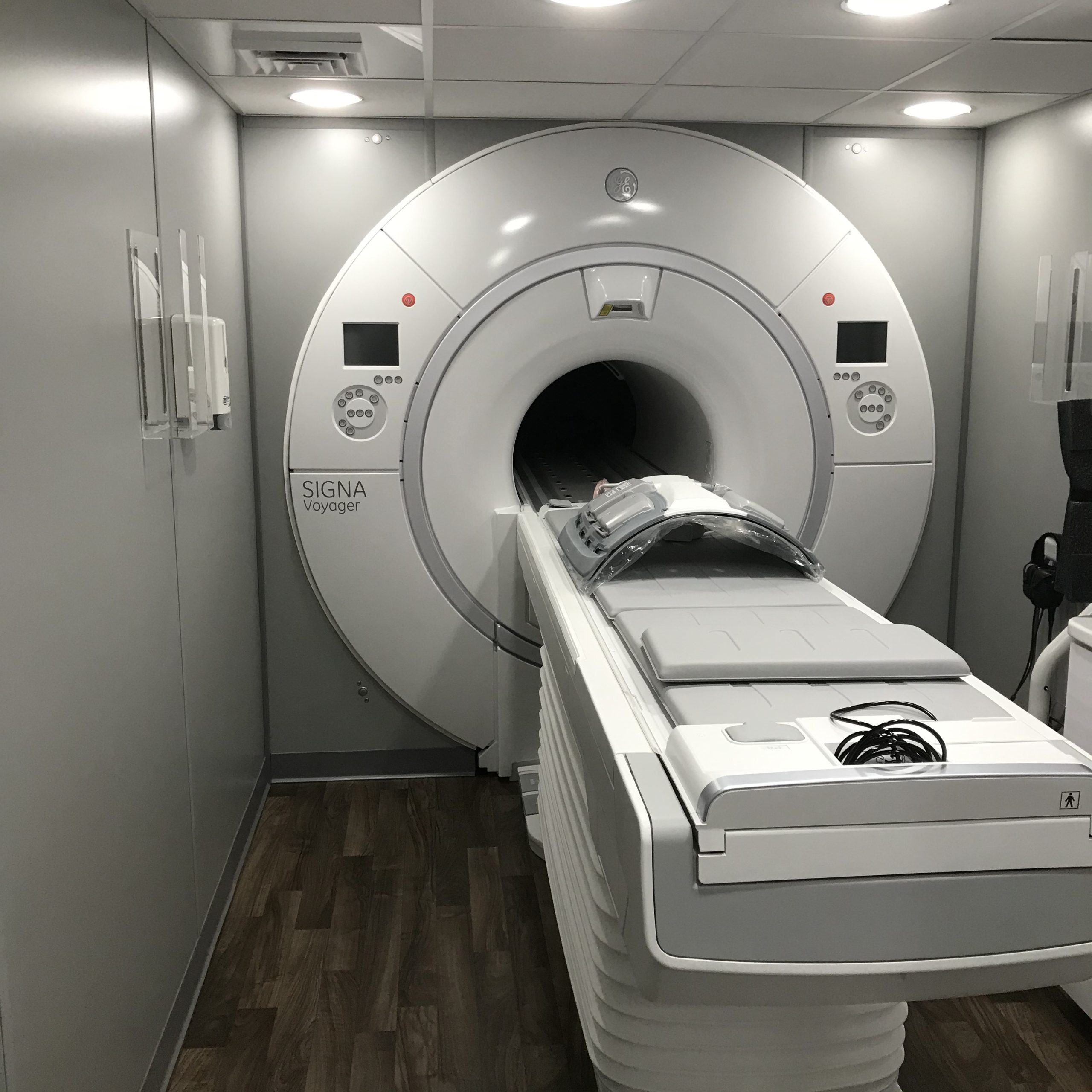 Medical facilities and hospitals around the world rely heavily on the use of Magnetic Resonance Imaging (MRI) machines for diagnostic imaging purposes. An MRI machine is an expensive investment, and many facilities struggle with the decision of whether to lease or purchase the equipment outright. There are a number of benefits to working with an imaging provider and customizing a solution to meet your financial, operational and clinical goals.
Cost-Effective Solutions  
Leasing allows you to operationalize the cost of your MRI machine preserving capital and open resources for other projects such as enhancing IT infrastructure, purchasing physician practices or expanding your real estate. Budgeting the cost of your MRI machine enables your facility to make regular payments towards the use of the machine over an agreed period, thus reducing the initial financial burden.
Up-to-Date Equipment
Leasing an MRI machine ensures that your facility is using up-to-date equipment. Shared Imaging provides no-penalty upgrades providing you the technology you need to serve your patients wherever you need it – whether it's located in your facility, in a modular building adjacent to your facility or in a medical coach. Medical technology advances quickly, and by leasing, your facility can upgrade to newer equipment at any time during your agreement, ensuring that you are always providing your patients with the most advanced diagnostic imaging available.
Reduced Maintenance Costs
Our maintenance and service process combines high-quality OEM technical support and service technicians with Shared Imaging's 24-hour Customer Call Center to keep your facility running and minimizing lost revenue. Maintenance is included in your monthly fee structure so there are no added surprises. Leasing an MRI machine ensures that your equipment is always running smoothly and downtime is reduced.
Flexibility
Leasing an MRI machine provides greater flexibility than purchasing outright. Not only can you upgrade your equipment in-term without any penalties, but you can add additional days to your mobile route in order to adapt to changes in patient volume.

Tax Benefits
In addition to being cost-effective, leasing an MRI machine can offer tax benefits to your facility as well. Lease payments are often tax-deductible, reducing your taxable income.

Staffing
Working with an imaging provider to lease an MRI machine may also provide you with a strategic partner who takes responsibility for hiring, training and scheduling certified clinical staff. Delegating these responsibilities allows you to focus on navigating the changing healthcare landscape and improving patient care.
Shared Imaging's unique offering allows you to take advantage of all these benefits of leasing vs. purchasing an MRI machine. Leasing an MRI machine allows you to gain the flexibility to utilize capital resources for other projects while meeting patient requirements with less risk.
Contact Shared Imaging today to be sure your facility is equipped with the best diagnostic imaging solution to enhance your patient's experience.