Solutions Overview: Mobile Imaging Checks All the Boxes
Challenge
A large health system was experiencing reliability, operational and staffing issues with their mobile imaging provider resulting in a negative impact on patient care. With increased patient access being a top priority and their imaging volumes reaching near pre-pandemic numbers, it was crucial to find a mobile imaging partner that could provide better communication with clinical and operational staff, service-level training to improve the patient experience and a well-defined process to manage downtime events.
Solution
After extensive analysis of their current needs as well as the anticipated need to keep up with the surge from the COVID-19 backlog, Shared Imaging developed a comprehensive suite of mobile solutions to increase patient access and improve the patient experience. We provided a combination of MRI, CT and PET/CT mobile coaches, along with clinical staffing and ongoing maintenance and OEM service of the interior and exterior of all mobile coaches.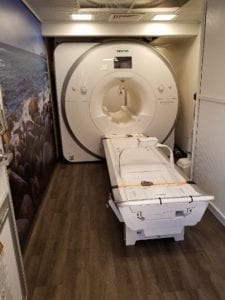 Each mobile coach was housed with advanced imaging technology that matched all the requirements of a permanent brick and mortar suite. Customized options, such as colored ambient lighting, wood floors, murals, sound systems and hospital branded vinyl wraps, provided a solution that enhanced the patient experience and elevated the overall perception of the health system within their community and among referring physicians.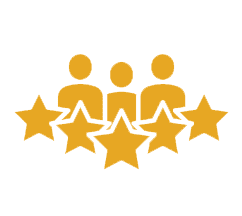 Increased patient access and lowered wait times improving the patient experience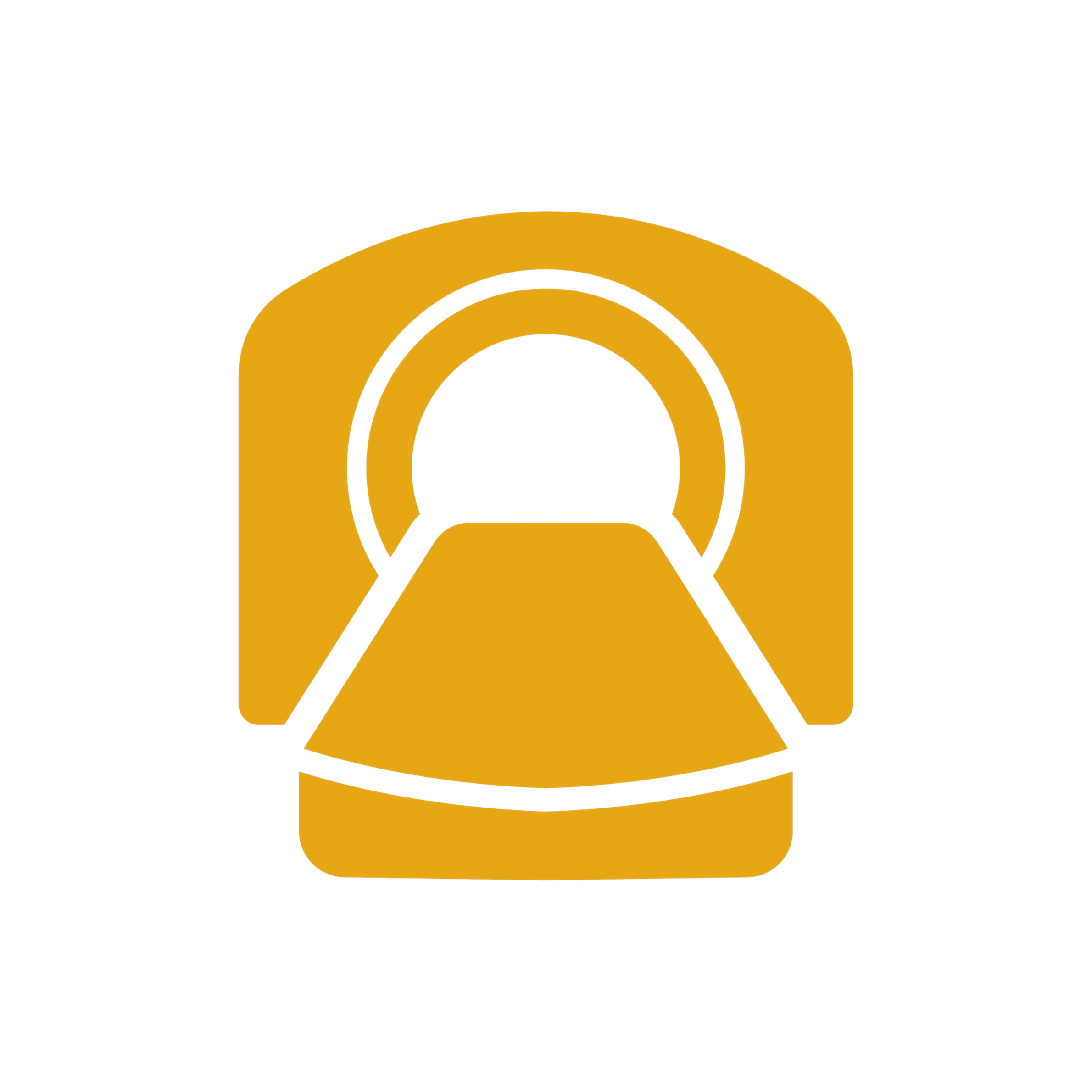 New and upgraded technology provided greater throughput and efficiency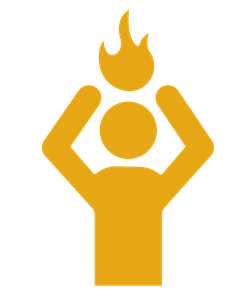 Clinical staffing allowed for expanded hours and reduced burnout for in-facility team
Shared Imaging offers flexible solutions to ensure you are equipped with the best imaging system to enhance your patient's experience. We can customize software packages, slice count, coil packages and accessories to meet your clinical needs. Whether you are looking for the latest in technology or a reliable system, Shared Imaging can provide you with a new, used or refurbished system from most OEMs in mobile, modular or in-house configuration. Our goal is to provide you the right technology in the right place at the right cost.
Contact us to learn more!