Managing Population Health in a Post-Pandemic World
Pre-pandemic, our healthcare system was amid a transformation, shifting away from fee-for-service toward value-driven care. The pandemic uncovered the importance of having a strong population health infrastructure to strengthen resiliency and boost financial recovery. In the past, health systems concentrated their population health efforts on improving performance in risk-based contracts, but that focus has shifted due to the pandemic. The sharp decline in in-person visits and procedures has made population health a major player in care delivery. Health systems need to adjust care delivery to meet evolving patient needs to improve outcomes and reduce costs.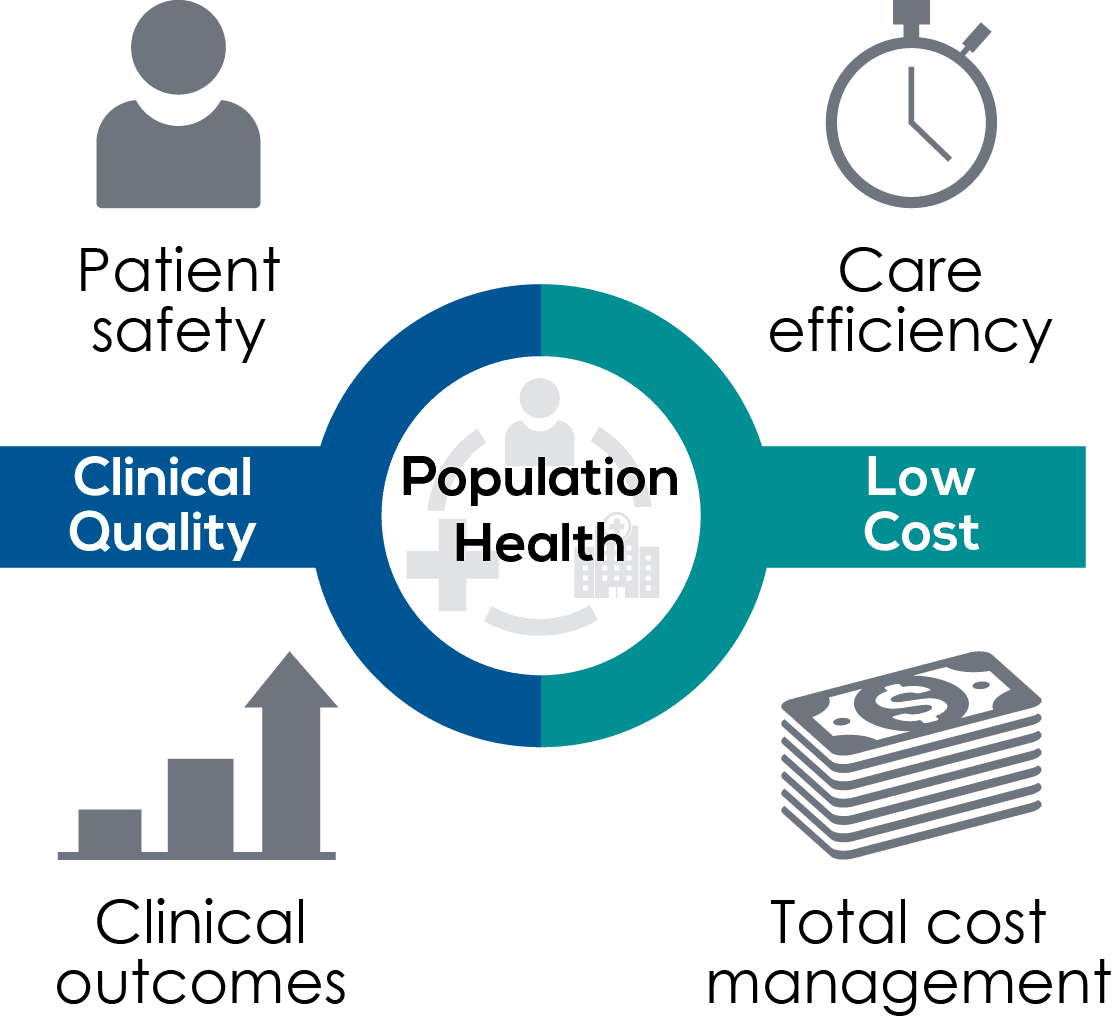 Why is Population Health a Key Issue for Imaging?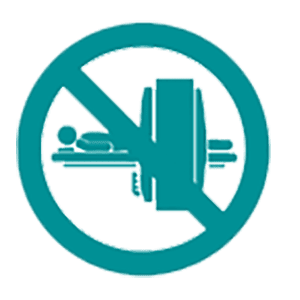 Avoidable Imaging Scans
Performing unnecessary imaging scans raises the total cost of care for all patients and restricts the service providers ability to manage cost. Imaging is often singled out for requiring utilization management strategies, population health management will only make that target bigger.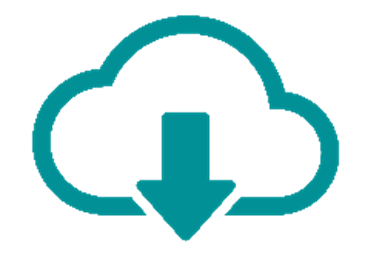 Long-Term Patient Care Relies on the Capability to Share Clinical Information
Efficient population health management requires providers to have access to complete patient medical history, especially as success relies on grouping patient populations by acuity. Imaging is able to deliver vital data and share scans and reports through cloud-based technology, which is important when indicating changes in patient acuity or critical follow-up care.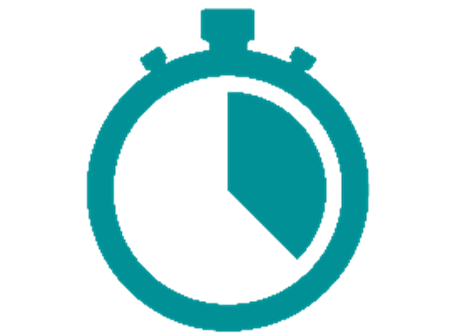 Timely Diagnostics
Quick time to treatment is critical to provide higher quality care at a lower cost. Imaging provides timely diagnostics allowing for a quicker patient diagnosis and quicker time to treatment. It is imperative that radiology delivers timely reports and seamlessly transfers patient information to referring providers.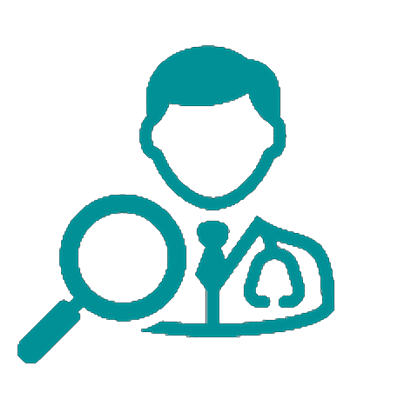 Population Health Emphasizes Preventive Services and Screening
Preventive care and screening services are two service offerings that help providers attain population health. Imaging in exclusively positioned to assist with the latter.  Imaging screening programs allow for earlier diagnoses, reducing time to treatment resulting in better quality outcomes and lower total cost of care.
Action Steps for Imaging Leaders…
Leverage Existing Imaging Initiatives that Support Population Health Management
Imaging programs are already taking steps that support health population goals such as utilization management, screening and incidental findings management. Imaging can strengthen these efforts by connecting them to their organization's goals and tracking data on their impact.
Track Impacts of Initiatives on Cost and Quality
Reduced costs and increased quality outcomes are two goals of population health management. Imaging programs should track the impact of the cost and quality of their existing initiatives to determine the value in this new healthcare economy.
With healthcare providers facing increasing pressure to improve health outcomes and reduce the total cost of care, it's important for organizations to gather data about their own patient population to better serve them.  Population health management helps to improve health, enhance care delivery, cut costs and meet the growing demands of value-based care.