INTERIM IMAGING CUSTOMIZED
In the midst of this global health crisis, hospitals are seeing a surge in demand that is quickly exceeding their capacity. Imaging services are being postponed or canceled due to staffing and equipment shortages. This disruption in care is detrimental to both your facility and patients – maintaining services is crucial to the wellbeing of your patient population. With no clear end in sight, hospitals need to find ways to fill the gaps and continue bringing imaging services safely to their community.
Challenge
Living in one of the nation's COVID-19 hot spots, a New Jersey medical center expressed the importance of addressing imaging backlog while easing concern of viral exposure for their patients in the aftermath of the pandemic. Ensuring the safety and care of their patients as elective imaging services resumed was of the utmost importance.
Solution
Through extensive discussions about their business goals and patient needs, Shared Imaging developed an interim imaging solution that reduced backlog and limited contamination, allowing them to maintain an optimal level of service and safety during the pandemic. With their biggest backlog being seen in MRI and PET/CT services, the lease of 1 mobile MRI coach and 1 mobile PET/CT coach, allowed the facility to effectively manage their patient influx post COVID-19 at an affordable cost. Each mobile coach was housed with advanced imaging technology and customized to enhance the patient experience. In addition, Shared Imaging provided 24/7 OEM service and preventative maintenance, fully licensed clinical staffing, and ongoing operational oversight for the mobile coach and system for the entire length of the interim solution.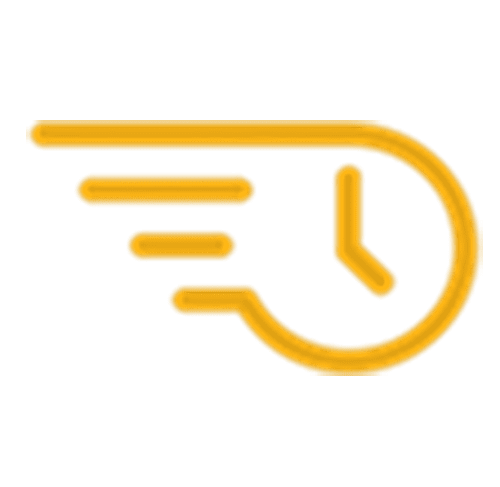 The mobile units were quickly deployed and onsite maintaining imaging services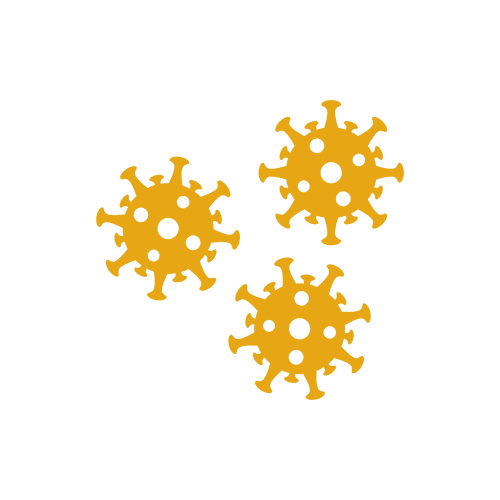 Limited viral exposure with effective mobile coach sterilization procedures and outside the hospital services

Provided fully licensed clinical staff as needed to meet increase in patient demand
Shared Imaging offers flexible solutions to ensure you are equipped with the best imaging system to enhance your patient's experience. We can customize software packages, slice count, coil packages and accessories to meet your clinical needs. Whether you are looking for the latest in technology or a reliable system, Shared Imaging can provide you with a new, used or refurbished system from most OEMs in mobile, modular or in-house configuration. Our goal is to provide you the right technology in the right place at the right cost.
Contact us to learn more!