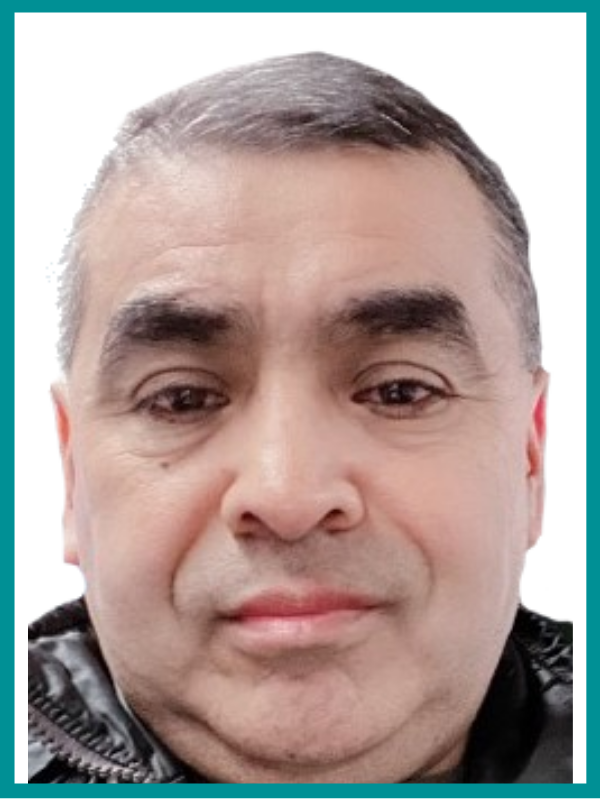 Huber Suyac became a member of the Shared Imaging Family in the summer of 2015. He immediately brought value and expertise to our warehouse team by working on generators and lifts as well as some minor repairs to our medical coaches.
Since that time, Huber has continued to grow and expand on his 20+ years of experience to now include medical coaches. He even brought in his brother, Edgar, to help with carpentry needs. Huber has developed into a true team leader, taking charge on any project, and making sure our coaches leave looking their best.
Some highlights of his most recent work ethic and dedication are described below:
On Christmas Day, an MR unit went down and needed service right away. After numerous phone calls throughout the day, Huber willingly came into work to get the unit up and running. The work was extensive, but Huber made it happen!
A unit was delivered to our Streamwood location with a tight turnaround shipping date. Typically, it would take the team a minimum of 2 weeks to complete the necessary work, but Huber rallied the team, and they were able to complete it in 6 days. In addition, no work needed to be done by the field team which saved Shared Imaging $1000 in expenses. 
These are just a few examples of how Huber shows his continued exemplary dedication to Shared Imaging.  He works so hard on a day-to-day basis to make sure his team get units out on-time and looking flawless.
Every quarter, we recognize an employee who we believe deserves recognition for their hard work, dedication and outstanding service to our customer by nominating them to receive our White Glove Service Award. Is there someone on the Shared Imaging team who has gone above and beyond for your organization? Let us know!