Growth Strategies for Profitable Imaging Service Lines
Diagnostic imaging is central to healthcare delivery and a significant contributor to hospital revenue. Amidst major changes in reimbursement and healthcare policy, the economics of lucrative imaging service lines is rapidly changing.
Traditional approaches to service line planning are no longer enough to win in an increasingly competitive market. Today's healthcare leaders need to develop new strategies and align processes to ensure patients have a seamless path across the healthcare continuum. Advisory Board uncovered three trends changing service line economics and propose new tactics to help tackle these challenges.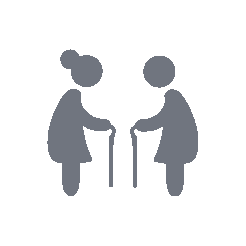 Trend #1: Aging Population is Deteriorating the Profitability of Inpatient Care
As the patient demographic changes, service lines will face significant challenges to meet the needs of the aging population. According to a recent Population Reference Bureau report, the number of Americans over the age of 65 is expected to double from roughly 50 million today to nearly 100 million by 2060. With that said, an American Hospital Association survey found that U.S. hospitals lost nearly $40 billion treating Medicare patients in 2016. How can imaging leaders profit as their patient population ages?
What You Can Do: Strategic Analysis
To overcome the economic challenge of an aging population, imaging leaders need to begin with an analysis of market data that provides insight into their current and prospective patients. Looking in depth at population data helps to identify gaps in care and determine potential patient demand, modality usage and demographic changes in the future. Analyzing outpatient opportunities helps prioritize service lines and identify hidden areas of growth to increase profitability.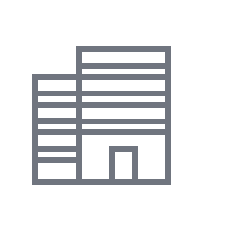 Trend #2 Care is Shifting to the Outpatient Setting
Ambulatory care sites remain on the rise, thus changing the economics of imaging service lines. Advisory Board is reporting that 49% of imaging leaders have opened an off-campus site or plan to do so in the next 2 years. How can imaging leaders maximize patient volume at these free-standing sites?
What You Can Do: Redesign Service Lines Around Patient Needs
Outpatient services have become more of a "retail" type of service. Patients are shopping for the best price as well as fast, easy, reliable service. The most important factor in growing outpatient volume is to design service lines to solve specific patient problems. Find out what patients want and then give them what they ask for. Be sure imaging service lines provide specialty services to meet the patient's needs, deliver patient support to manage symptoms or side effects after a diagnosis or procedure and address patient preferences by delivering consumer-driven alternatives to traditional care.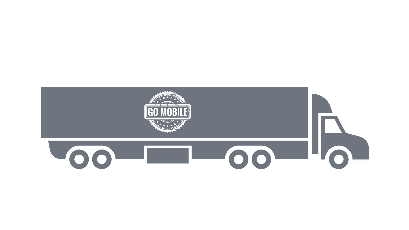 Trend #3 Non-traditional Competitors are Meeting New Market Demands for Accessibility and Affordability
As high deductible healthcare plans become more of the norm, consumer-driven patients are looking outside the hospital for more convenient and affordable healthcare options. How can imaging leaders deliver value to meet these changing patient expectations and retain market share?
What Can You Do: Consider Mobile Imaging
Consumers have created a high demand for better value associated with imaging services. The perfect solution to this shift is going mobile. Mobile medical coaches allow hospitals and healthcare systems to deliver the highest quality imaging care at the lowest cost to the facility and their patients. Mobile imaging provides convenient patient access, bringing service closer to the community. In addition, it allows for easy expansion of imaging capacity and the ability to offer new modalities to meet patient demand. As healthcare systems continue to transform their care delivery model to increase accessibility and affordability mobile imaging reinforces the commitment to value-based care.
Building and maintaining strong service lines is crucial to driving-hospital revenues up and providing a patient-centered approach for improved imaging quality at reduced costs. The pressure to grow remains even as healthcare transitions from a volume-focused to a value-based care environment. Imaging leaders must revamp their service line strategies to actively compete for volumes and successfully grow market share.