This year SHARED.CARES. will be having our first Giving Back Month during August! 
What does that mean? Well…it means that you can pick a charity that you are passionate about to help during the month of August.  Another way to participate is to join one of our current organized events below.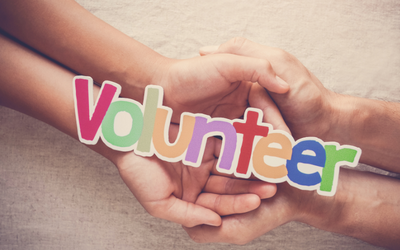 HOW CAN YOU GET INVOLVED:
Contact champions of an event above to find out more information on how to participate.
Participate in your own event during the month of August and send us a picture of what you did.