We Deliver Diagnostic Imaging Today with Flexibility for Tomorrow
Imaging. SOLVED. is our solution and our way of doing business: helping you achieve the excellent outcomes and resulting patient satisfaction scores you need to move forward, with whatever it takes, from diagnostic imaging technology (MRI, CT, PET/CT, DR and mammography) to staffing and all the preventative maintenance and service steps between.
Your clinical need is the beginning of our process. The middle of the process is the right diagnostic imaging technology owned and managed (even clinically staffed) by Shared Imaging, operating at full capacity to meet demand.
The end of the process is yet another beginning: We assist with gauging your next set of patient requirements and begin to lay plans to meet those requirements. At every step we take full responsibility for the equipment, including disposition. So after you move to meet the next need, there is no residual risk.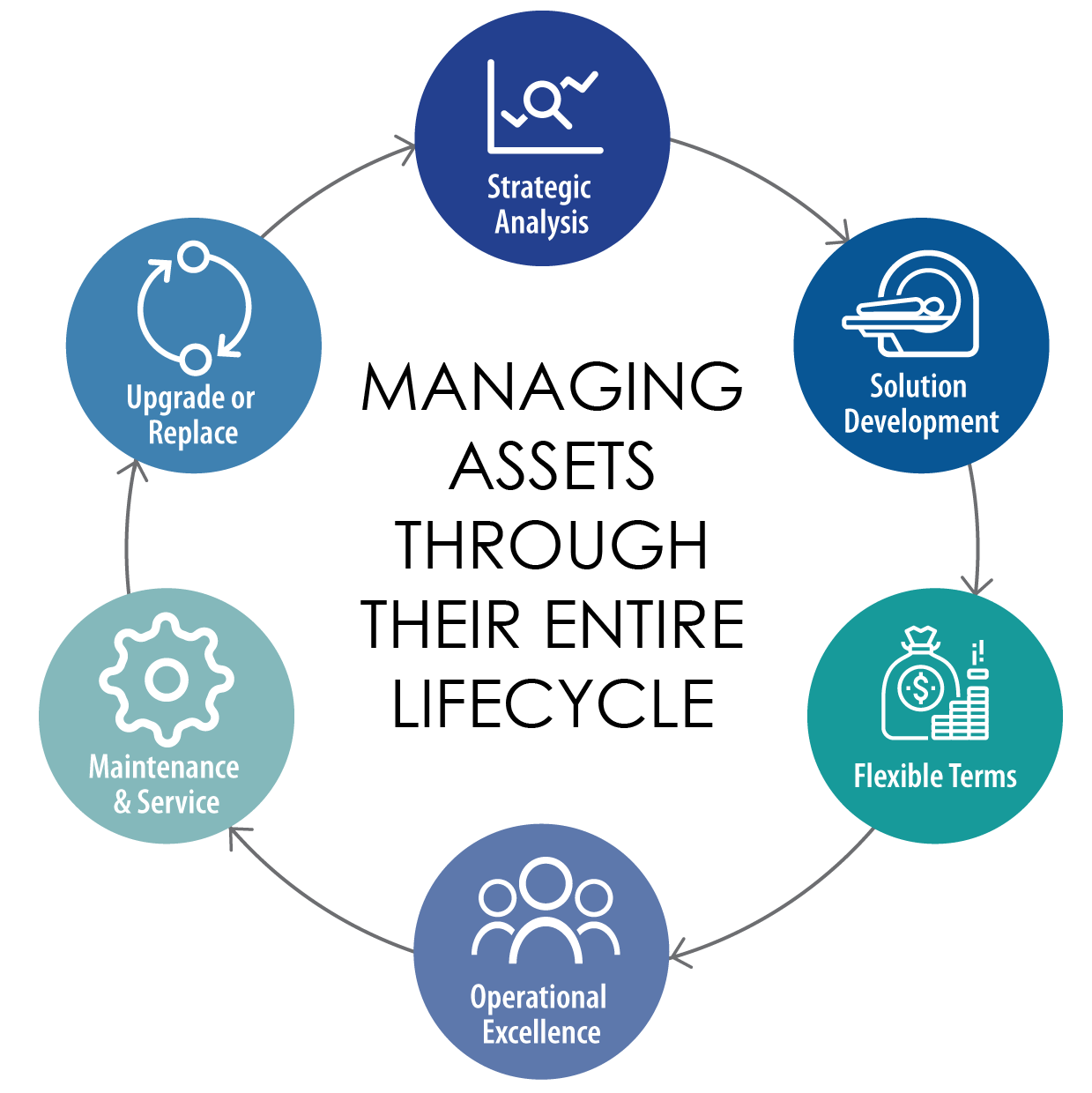 Providing flexibility to adapt to whatever external forces emerge two or four or six years down the road

Strategic Analysis: As a strategic resource, our help starts long before you commit to a particu­lar diagnostic imaging technology brand and model. Our first conversations take a fresh look at your clinical demand and strategy alignment. Along the way we pay attention to market needs as well as regulatory, technology, and manufacturer assessments. Using Clinical Demand Forecasting and a strategic planning process, we offer an experienced, outside voice producing an on-target imaging plan that aligns facility, mission, and future need.


Flexible Terms: Partnering with Shared Imaging allows healthcare organizations to reduce the risks of ownership because we step in to own and manage the technology—even technology you own today. We have robust plans for every part of the equipment's lifecycle, such as assuming full responsibility for maintenance and service. A flexible, monthly fee schedule turns technology costs into operational fees, and allows you to use your limited capital for other strategic projects. This makes it possible for you to not only save money over the long term but also procure what you need as soon as you need it.

Operational Excellence: Not just up and running, but optimized with caring, trained technologists in attendance. We install and onboard the technology and then work to make the technology as productive as possible, through regular visits, ongoing analysis, and recommendations for improvement. At every step, expect the full engagement and enthusiasm of our experienced staff.

Maintenance and Service: Your ongoing, excellent experience is our primary goal. Preventative maintenance and remedial service keep the technology at peak performance, so you will not need to spend time and resources coordinating maintenance, upgrades or asset utilization. We use OEM service technicians and OEM replacement parts, and we manage all maintenance and service calls with a single point of contact through resolution via our 24 x 7 customer call center.

Upgrade or Replace (and Repeat): Long before equipment reaches end-of-life, we'll look together at options and ask what solutions best suit your new phase of meeting patient requirements. We assume the risks for disposition even as we discuss upgrades and refur­bishment. You only need to think about what is next.
Every Step of your Technology Lifecycle Managed for You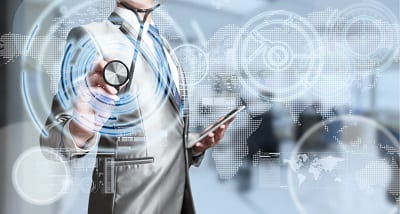 The Shared Imaging advantage is that you choose the technology you want, and keep it for a timeline that is customized to your needs (versus the time required to pay off the investment if you owned it outright). Feel free to upgrade the equipment during the contracted period. It's a seamless, comprehensive process that anticipates your clinical and operational requirements, and carries your enterprise to precisely where you need to be next.
Contact us to learn how we can address your clinical, operational and financial goals.