We Deliver Diagnostic Imaging Today with Flexibility for Tomorrow
Imaging. SOLVED. is our solution and our way of doing business: helping you achieve the excellent outcomes and resulting patient satisfaction scores you need to move forward, with whatever it takes, from diagnostic imaging technology (MRI, CT, PET/CT, DR and mammography) to staffing and all the preventative maintenance and service steps between.
Your clinical need is the beginning of our process. Using our proprietary Clinical Demand Forecasting capabilities, we work with you to develop a strategic analysis for today and for the future. The middle of the process is the right diagnostic imaging technology owned and managed (even clinically staffed) by Shared Imaging, operating at full capacity to meet demand.
The end of the process is yet another beginning: We assist with gauging your next set of patient requirements and begin to lay plans to meet those requirements. At every step we take full responsibility for the equipment, including disposition. So after you move to meet the next need, there is no residual risk.
Every Step of your Technology Lifecycle Managed for You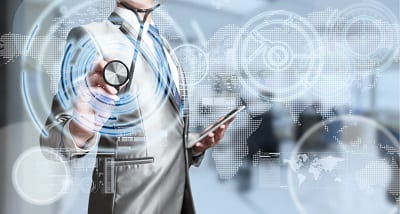 The Shared Imaging advantage is that you choose the technology you want, and keep it for a timeline that is customized to your needs (versus the time required to pay off the investment if you owned it outright). Feel free to upgrade the equipment during the contracted period. It's a seamless, comprehensive process that anticipates your clinical and operational requirements, and carries your enterprise to precisely where you need to be next.
Contact us to learn how we can address your clinical, operational and financial goals.