DIAGNOSTIC IMAGING CUSTOMIZED
Challenge
Fueled by the shift to outpatient facilities, a multi-modality imaging outpatient center on the east coast is experiencing a rapid growth in its patient population. To meet the imaging needs of this booming community, they need to look at strategic investments in diagnostic imaging to serve more patients with the same high-quality technology at the best cost. Being a 24/7 facility, uptime is of the upmost importance requiring dependable service and equipment they can count on.
Solution
After extensive analysis of the imaging centers clinical, operational and financial needs, Shared Imaging was able to provide an on-target imaging plan with customized term lengths to meet the changes in patient demand and service need.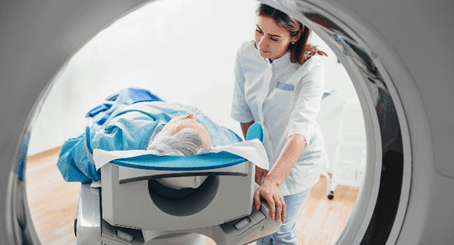 Through our unique functional service model, we provided 2 in-house MRI systems and 1 in-house CT system to serve their growing population. With Shared Imaging retaining ownership of the technology and providing it as a service, the facility was able to upgrade equipment without penalty to continually provide the most advanced imaging technology to their patients. In addition, we provided preventative/full-service maintenance and 24/7 Service Max online technical support.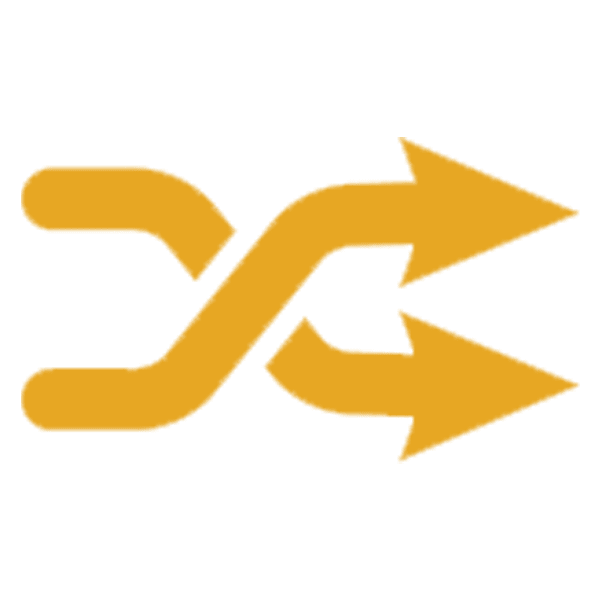 Delivered a flexible high-quality solution to meet patient demand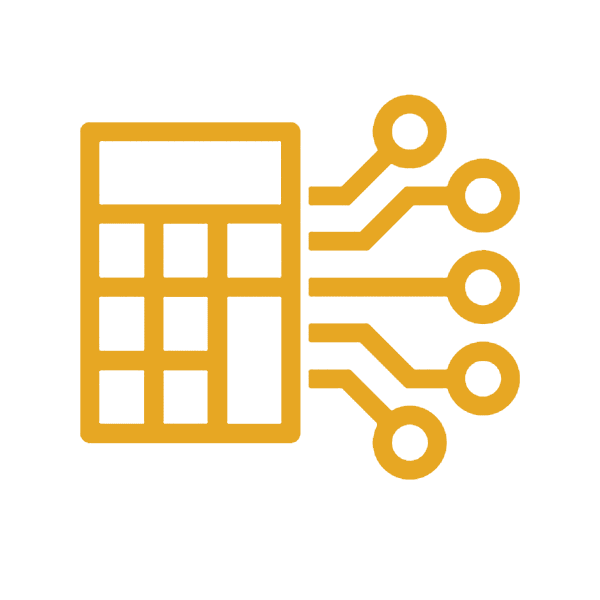 Offered customized term lengths allowing capital to be utilized for other projects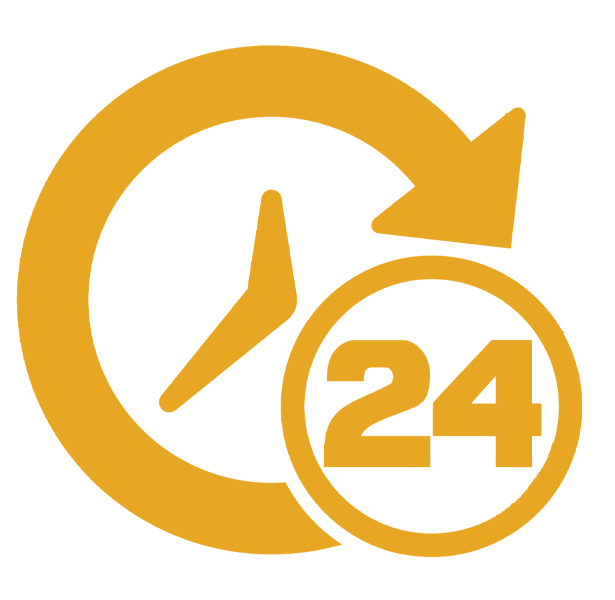 Provided 24/7 service and support with uptime guarantees reducing equipment downtime