Product Showcase:
Biograph Vision PET/CT Scanner
Empowering You to See a Whole New World of Precision
– Dave Stachowiak, Director, Asset Management / National Interim Solutions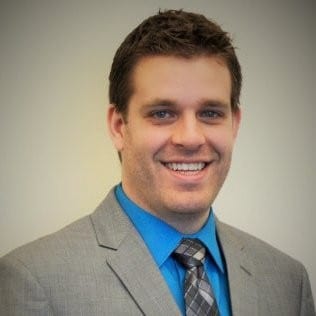 Strengthen your competitive edge with the Biograph Vision . The completely new and unique Optiso Ultra Dynamic Range (UDR) detector uses multiple technologies to provide optimal performance in a wide range of count rates. The Biograph Vision delivers improved accuracy and maximizes efficiency and reproducibility to help you better understand disease progression.
Features and Benefits
First UDR detector with 3.2-mm LSO crystals, making it easier to visualize small lesions
The market's fastest time-of-flight at 214 ps and highest effective sensitivity at 100 cps/kBq reduces scan time and injected dose
100% coverage of the silicon photomultiplier (SiPM) sensors enables faster temporal resolution
Provides consistent quantitative accuracy by automatically self-calibrating without the need for an external radioactive source
High-flow direct-cooling of the detector electronic assembly (DEA) allows for outstanding performance and improved patient comfort.
Shared Imaging offers flexible solutions to ensure you are equipped with the best PET/CT system to enhance your patient's experience. We can customize software packages, slice count and accessories to meet your clinical needs. Whether you are looking for the latest in technology or a relible system, Shared Imaging can provide you with a new, used or refurbished system from most OEMs in a mobile, modular or in-house configuration.
Our goal is to provide you the right technology in the right place at the right cost.
.