Product Showcase:
Siemens Biograph Horizon PET/CT System
Bring premium PET/CT technology to patients at an attractive level of investment.
– Dave Stachowiak, Director, Asset Management / National Interim Solutions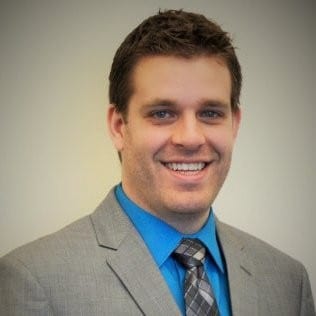 The value of PET/CT is in the details. The Siemens Biograph Horizon gives you the flexibility to address a wide variety of clinical indications while introducing new efficiencies and cost savings. Designed to create outstanding images and increase productivity, the Biograph Horizon gives you the clinical versatility you need to serve a more diverse patient mix at any point on the care pathway. The Biograph Horizon helps you offset expenses, expand your clinical capabilities and simplify your operations giving you more time to focus on your patients.
Features and Benefits
Minimum Dose and Maximum Speed
The combination of UltraHD•PET + TrueV  technologies enable 2x faster scans or half the injected dose without compromising image quality. Whole-body PET scans in only 5 minutes.
Enhanced Image Quality
4 mm LSO crystals deliver better image quality and greater NEMA spatial resolution. Time-of-flight, offers 2x better image contrast for more detailed scans.
Improved Patient Experience
Wide pallet supports up to 500 lbs. and allows 2 m scan ranges while the 130 cm tunnel improves patient comfort and allows more room for patient positioning.
Scalable Solution
The intelligent imaging softwaresyngo.via offers multi-modality reading, fast 3D results and can scale as you grow to meet your clinical needs.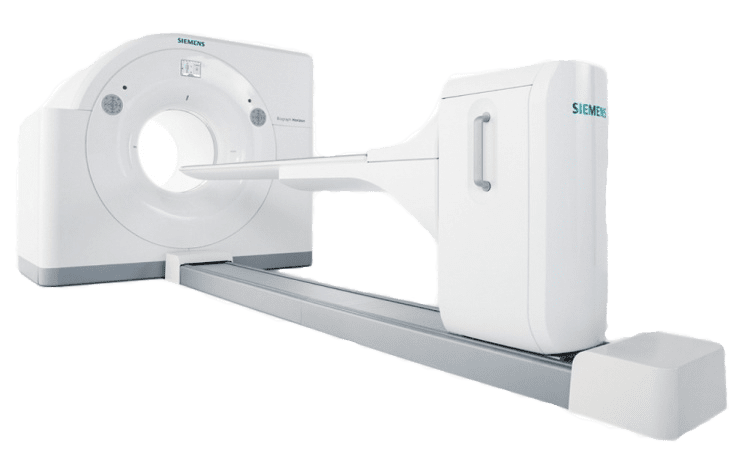 Shared Imaging offers flexible solutions to ensure you are equipped with the best PET/CT system to enhance your patient's experience. We can customize software packages, slice count and accessories to meet your clinical needs. Whether you are looking for the latest in technology or a reliable system, Shared Imaging can provide you with a new, used or refurbished system from most OEMs in mobile, modular or in-house configuration. Our goal is to provide you the right technology in the right place at the right cost.