What Would the Best Diagnostic Imaging Solution Look Like?
We work with you to develop an imaging solution tailor-made to your unique clinical, operational and financial goals.
See our case study here.
After setting an imaging strategy that fits your goals and the needs of your patients, we will work with you to define the clinical and operational solutions that ensure you have the right technology in the right place at the right time.
Shared Imaging works with you to accomplish the following:
SELECT THE RIGHT TECHNOLOGY
Identify your preferred manufacturer and model based on the specific clinical capabilities you need today and in the future
Review current staff to confirm capabilities and technology match
Employ Shared Imaging's rigorously trained and accredited clinical staff, as needed
DETERMINE THE BEST TECHNOLOGY PLACEMENT
Assess the space allocated in the facility, the electrical requirements for the technology, and the timing and budget of planned buildouts
Evaluate patient entrances and patient flow to maximize access and convenience
For medical coaches or modular units: consider the placement on your property, assess electrical capabilities, determine whether an awning is needed, among other variables
MEET REGULATORY REQUIREMENTS
Determine Certificate of Need (CON) requirements and timeline
Review building and zoning for buildout or modular structures
Document regulatory requirements for medical coaches in your state
Verify that the technology has been certified for use in a medical coach
Maintain accreditation standards to achieve a Joint Commission in Ambulatory Care Gold Seal of Approval for our mobile medical coaches
Support you in preparing for Joint Commission accreditation (for our mobile coaches)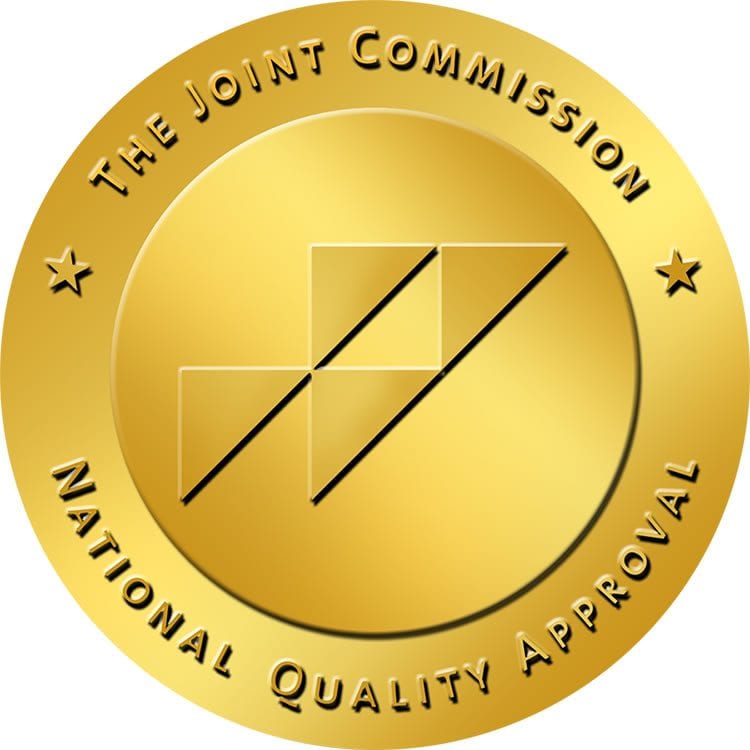 We have a full quality assurance program, including accreditation from The Joint Commission for our mobile solutions.
ENHANCE WORKFLOW OPTIMIZATION
Evaluate whether to staff the technology internally versus hiring out
Recommend how to schedule staff to maximize your budget and patient flow
Plan for pre-scan patient requirements, such as a comfortable waiting area after receiving contrast
Determine the best way to enable PACS transfer and remote service and maintenance
ENSURE PATIENT SAFETY
Review CMS requirements and rules from other governing agencies (i.e., XR-29, Consolidated Appropriations Act) to validate compliance
Maintain standards required for Joint Commission accreditation of our mobile medical coaches
Check that staff has applicable certifications, and technologists have state licensure (where applicable)
Develop plans for operating the mobile medical coach in any weather
Standardize the use of the mobile unit's lift
We know that preparing for your next technology investment comes with a long to-do list and can take valuable time away from patients. That's why we anticipate next steps for you and plan and execute the details. The end result is high-quality clinical operations and a seamless, hassle-free experience for you.