Burned Out: Strategies to Address Rad Tech Workplace Fatigue
The healthcare industry has struggled with burnout for some time; however, the pandemic has created a cycle of staffing shortages and difficult work conditions, taking burnout to new levels.  Employee burnout remains a major challenge among specialties, and radiology is no exception. According to the 2022 Medscape National Physician Burnout Report, 49% of radiologists reported burnout, ranking radiology eighth among specialties for highest rates of burnout. If the radiologists are burning out, you can be sure the rad techs are right behind them. A study from Philips found that 36% of U.S. technologists reported moderate to high levels of burnout.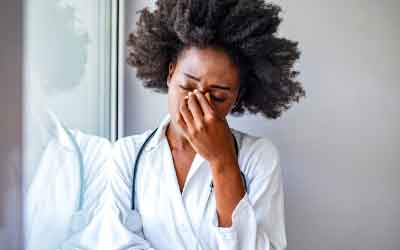 The Impact
Burnout touches all aspects of a rad tech's life. With the potential for patient injury, mistakes, poor patient care and cost factors for employers, burnout not only affects their professional life, but also affects their personal life including family, friends and health.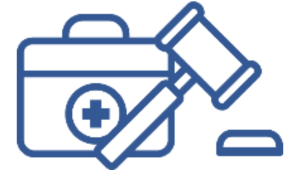 An increase in burnout can correlate with a 3-10% increase in the likelihood of self-reported major medical errors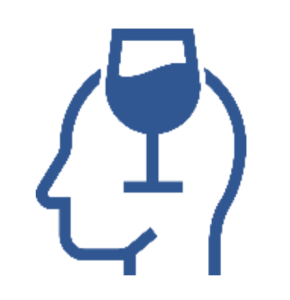 Burned-out physicians are 1.25x as likely as non-burned out colleagues to abuse alcohol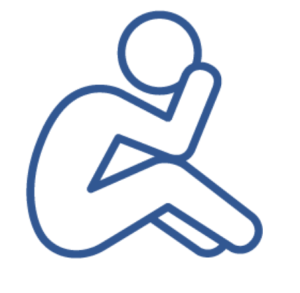 Every one-point increase in burnout is associated with a 30-50% likelihood of reduced professional work effort
Break the Silence
Together, radiology departments and rad techs must proactively address burnout before it becomes a problem. The following action steps will help identify symptoms of burnout and provide support to limit stress and re-engage rad techs with their job creating a positive outcome for themselves, their patients and healthcare organizations.
Normalize the issue of burnout
Hold group-wide discussions on the topic of burnout
Encourage continued conversation in small groups, casual settings
Consider survey options to measure burnout
Provide greater flexibility in scheduling and work-life balance
Identify work-life balance preferences
Develop flexible options for paid time off and shift scheduling

Rollout new work-life balance offerings in an organized, financially sound manner
Increase professional satisfaction by better balancing daily activities
Seek out vendors with ergonomically designed equipment and automated features and functions
Implement the right PACS for better rad tech, radiologist communication
Consider opportunities to utilize administrative staff to handle non-imaging tasks
The occurrence of burnout in radiology professionals is hitting record highs and if not addressed it has the potential to get even worse as the pressures on radiologic technologists become greater, not less. Preventing workplace fatigue is vital to ensuring productivity, quality healthcare delivery and positive patient outcomes.