Shared Imaging® strives to provide the highest quality diagnostic imaging systems and services through innovative, cost effective methods allowing our customers to deliver extraordinary patient care.
Our customers and their patients above all else.
Shared Imaging provides flexible options for obtaining MRI, PET/CT, CT and Women's Health systems. Our experience as owners, operators and service providers gives us unmatched asset management expertise. Working directly with the OEMS (GE, Siemens, Hologic, Philips and Canon Medical Systems), we use this proven proficiency to assist our customers in optimizing the use of diagnostic imaging technology.
In addition, we have proudly earned The Joint Commission's Gold Seal of Approval™ by demonstrating compliance with The Joint Commission's national standards for healthcare quality and safety. The Joint Commission's Gold Seal of Approval™ is a symbol of our dedication to providing excellence in quality and safety.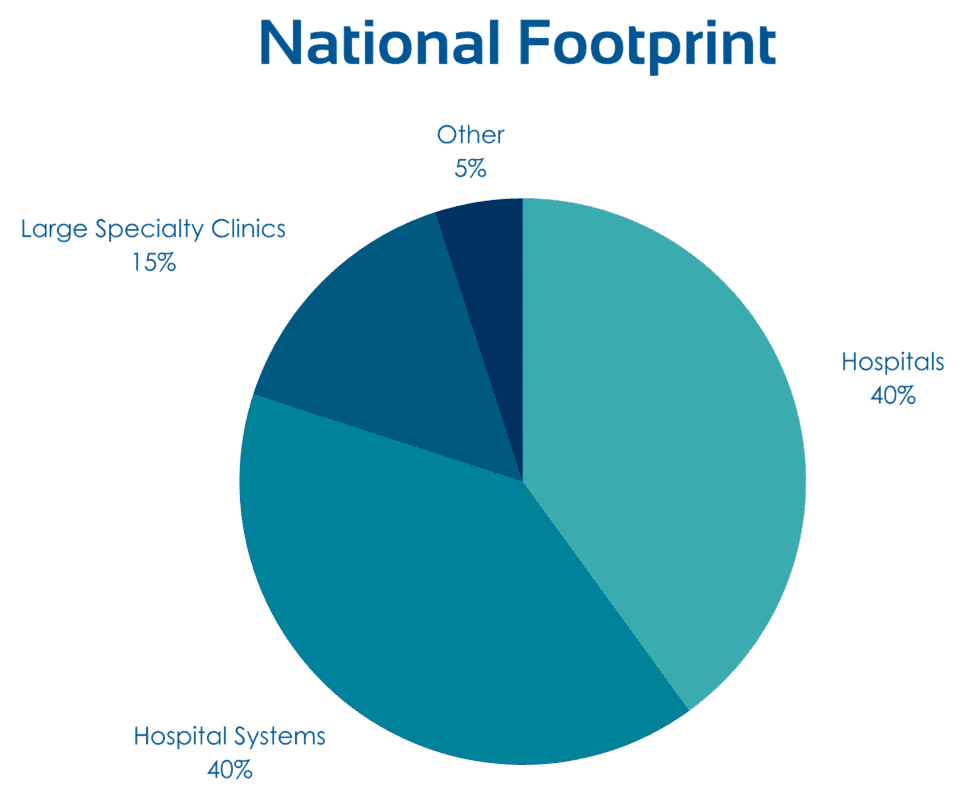 A Message from our CEO
"Placing our customers first is the basis for everything we do and this is reflected in the personalization we provide in our solutions. At Shared Imaging, we partner with our customers to create flexible solutions for their unique diagnostic imaging needs. We enable our clients to respond quickly and effectively to the demands of the rapidly and continuously changing healthcare market."
Larry Siebs
WHAT SETS US APART
WHITE GLOVE SERVICE
Shared Imaging values excellent customer service and encourages all employees to focus on understanding the needs of those we serve. By placing emphasis on our customers and their patients, above all else, our employees provide quality service while creating memorable, WOW moments that leave lasting impressions. The White Glove Service Award recognizes those employees who have made exceptional contributions in this area, exceeding normal expectations, and delivering superior quality service to our customers.
Experts
Meet Our Team
Standing behind our Shared Imaging employees is a committed executive team dedicated to solving your imaging challenges. Each of our executive team members come with an area of expertise and a depth of knowledge in their discipline.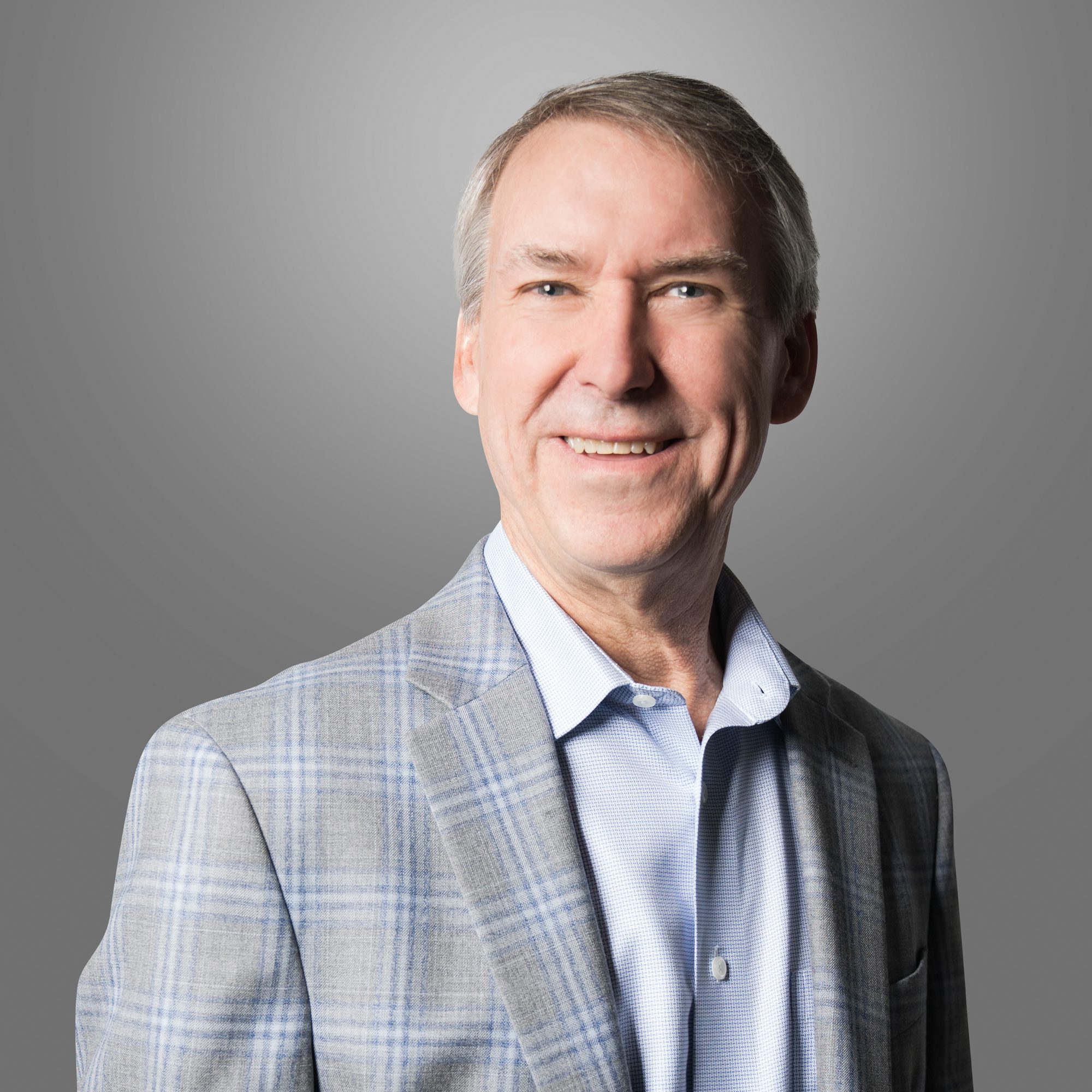 Larry Siebs
President and CEO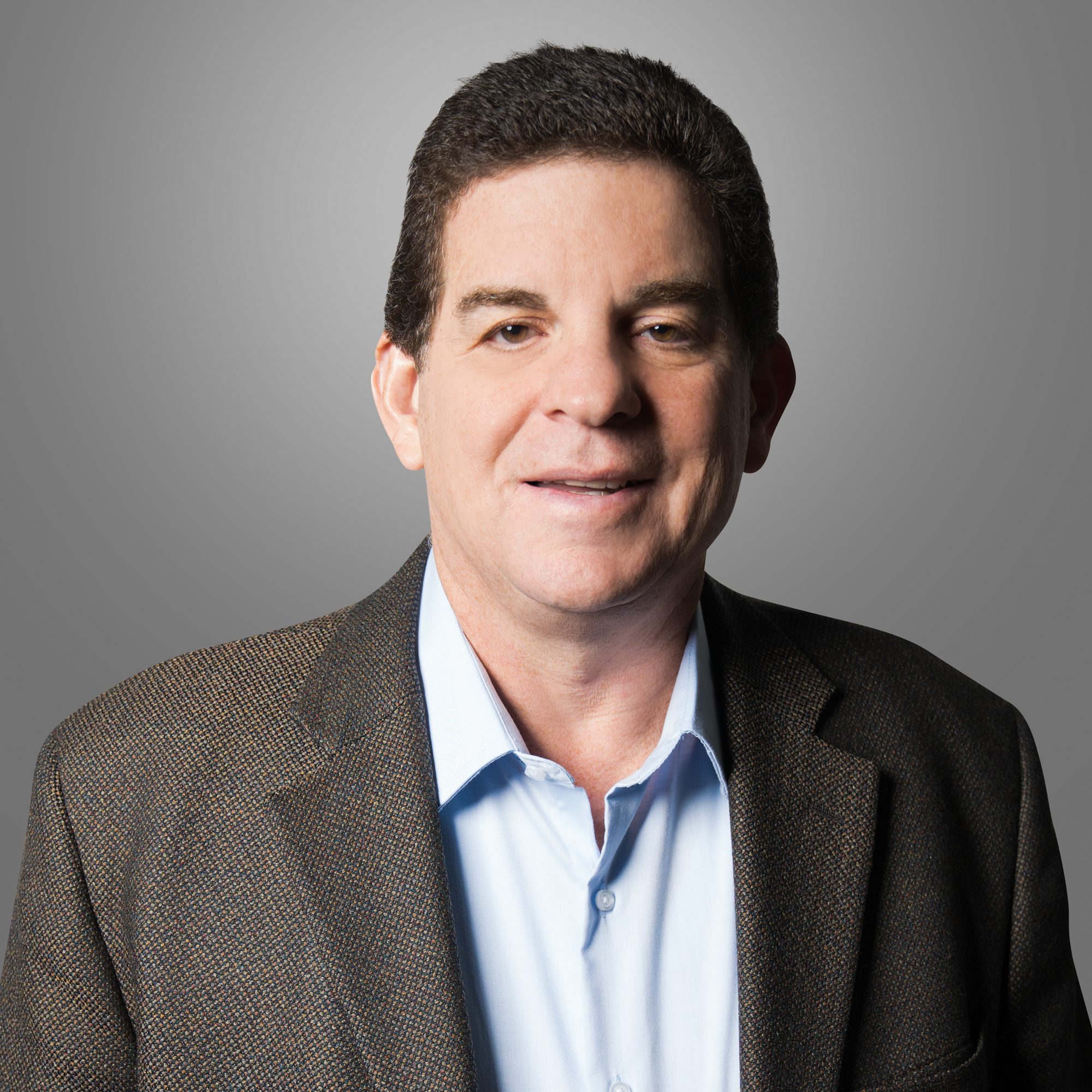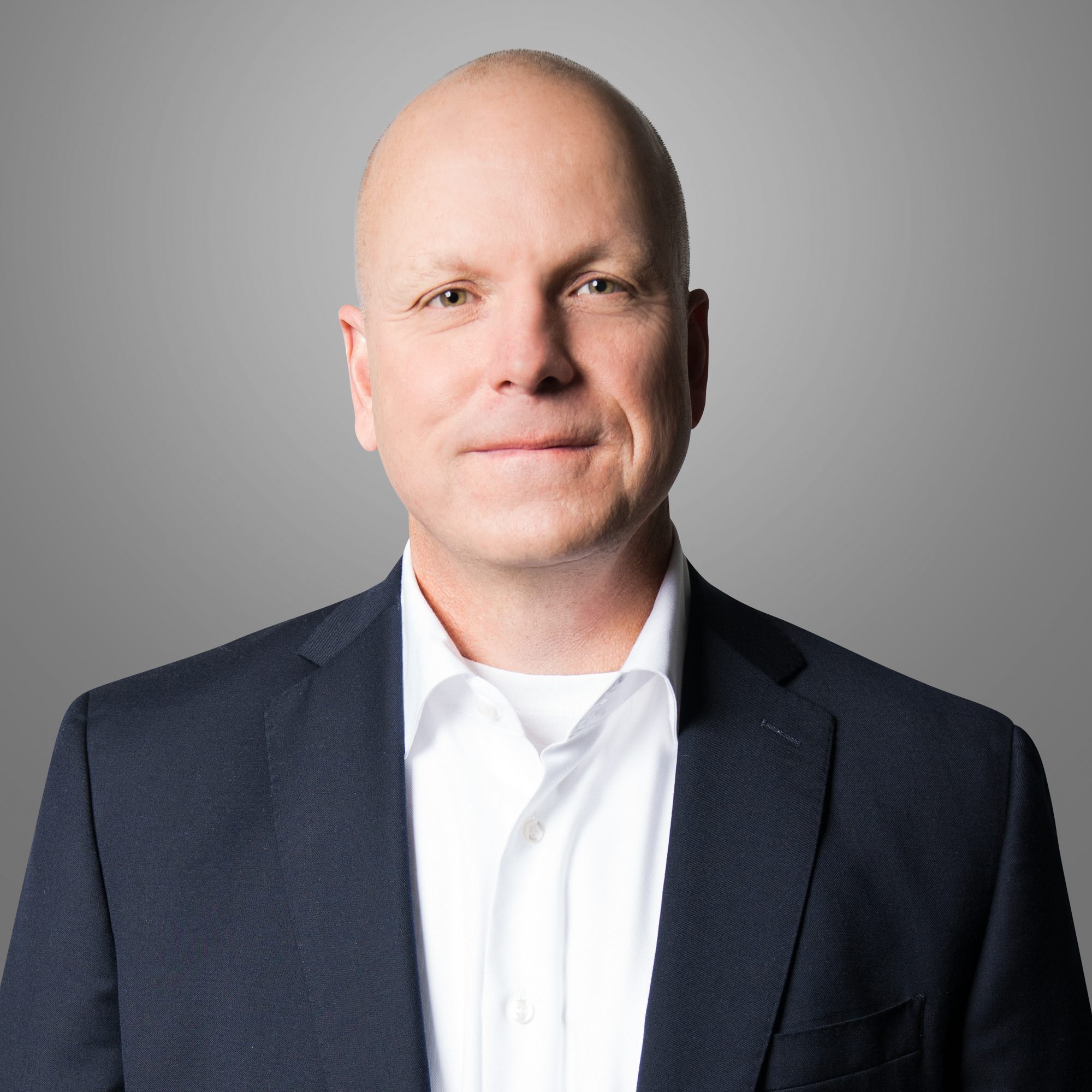 Dave Stewart
VP, Sales and Marketing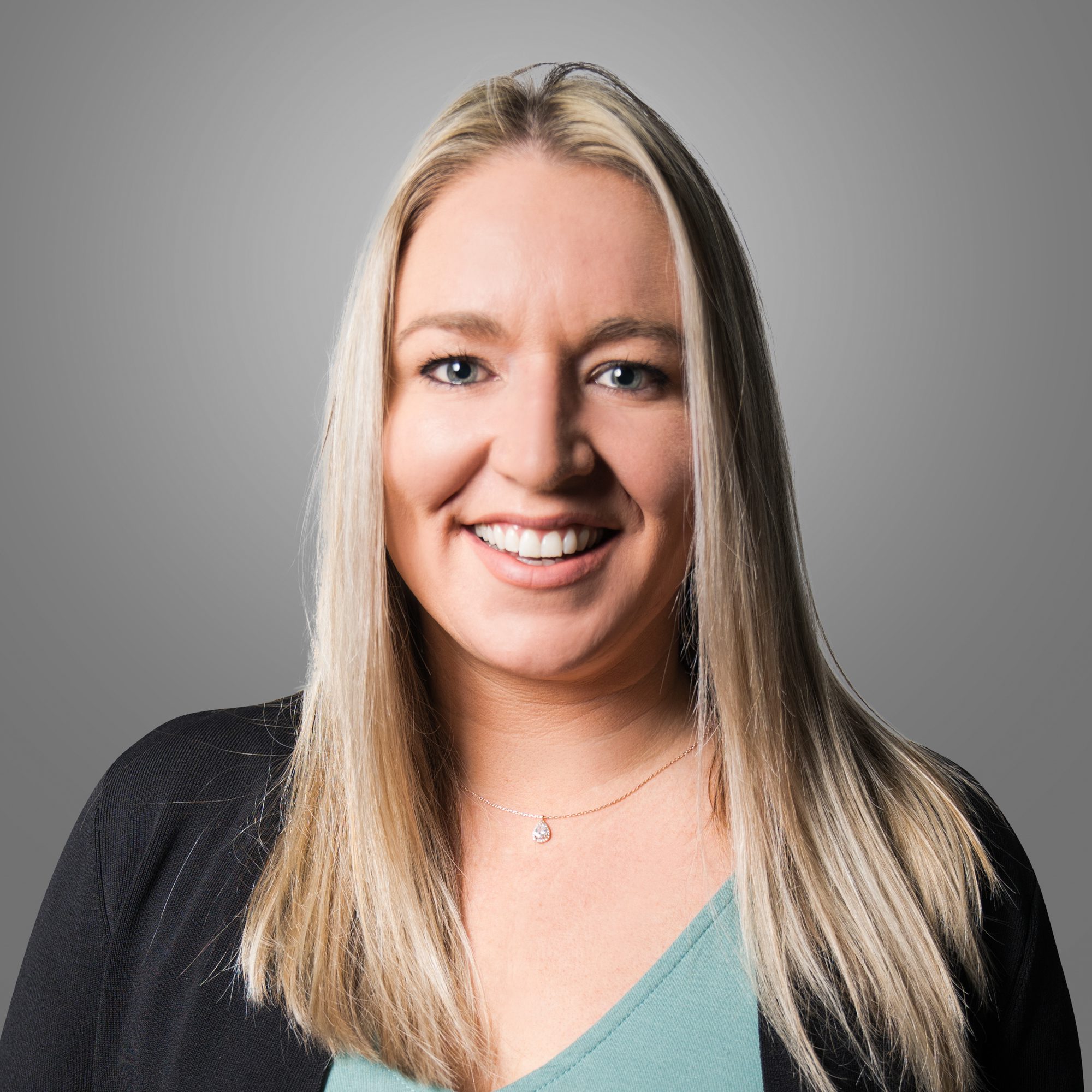 Katie Harden
VP, Operations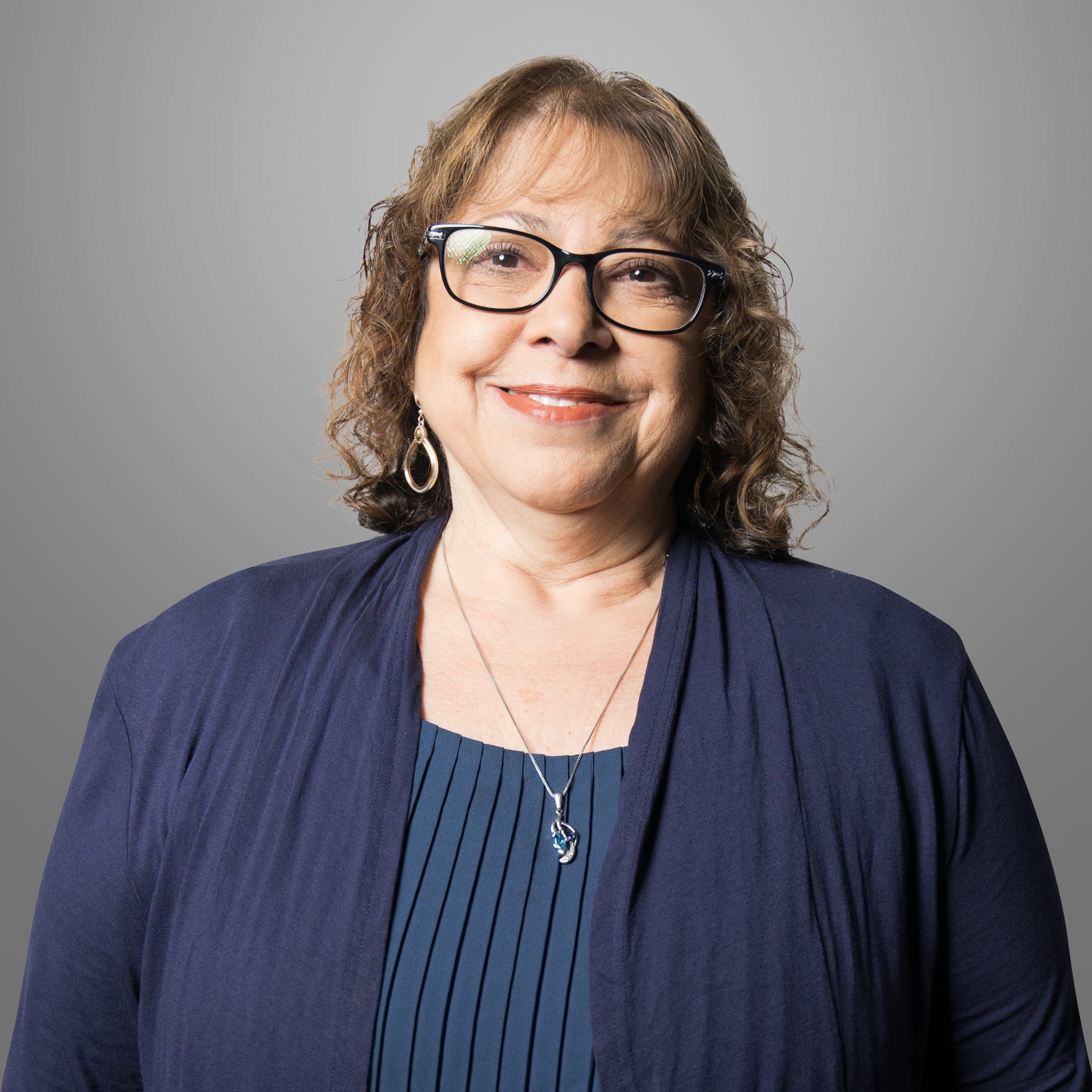 Marian DeGroot
VP, Human Resources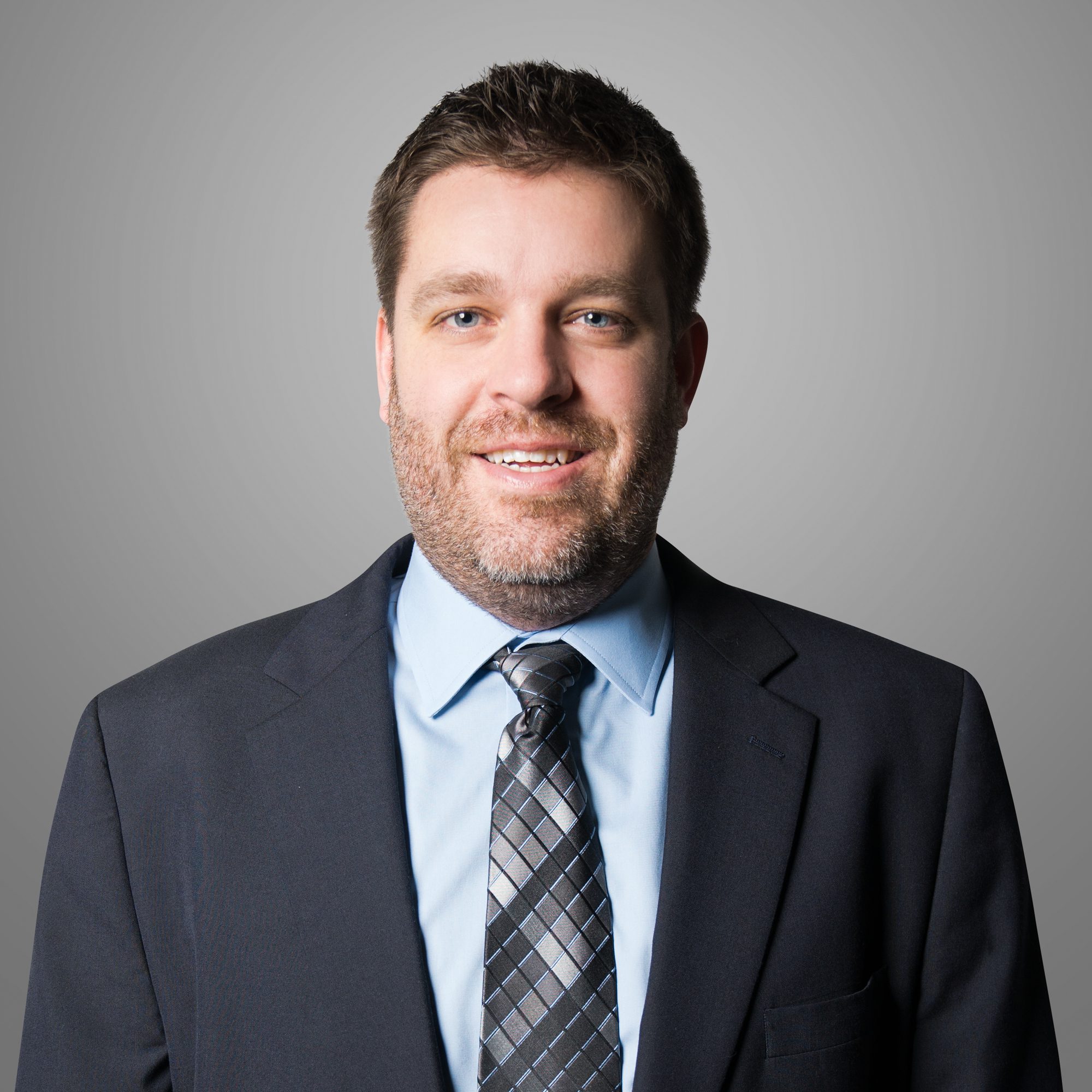 David Stachowiak
VP, Asset Management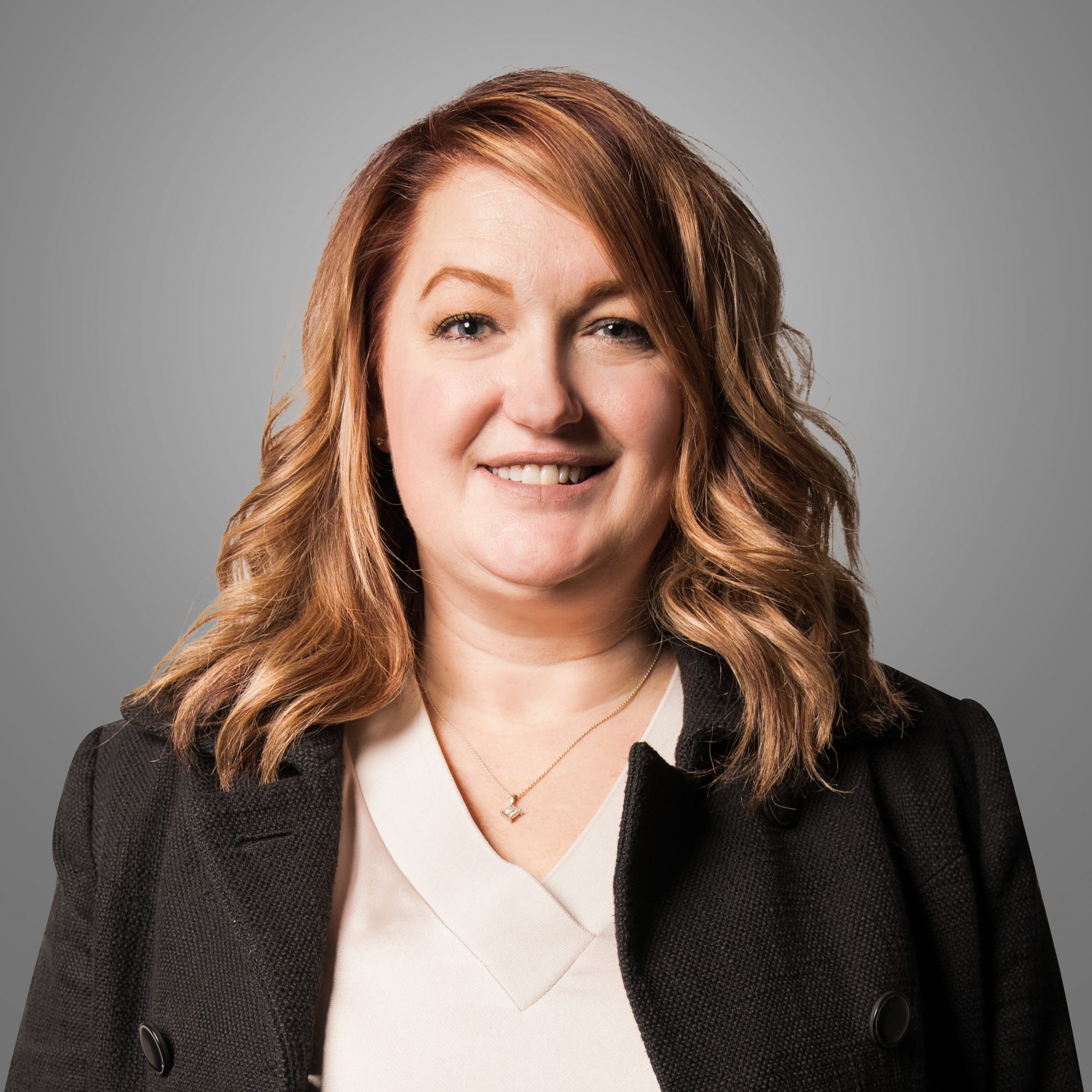 Jessica Jacob
Director of Sales and Marketing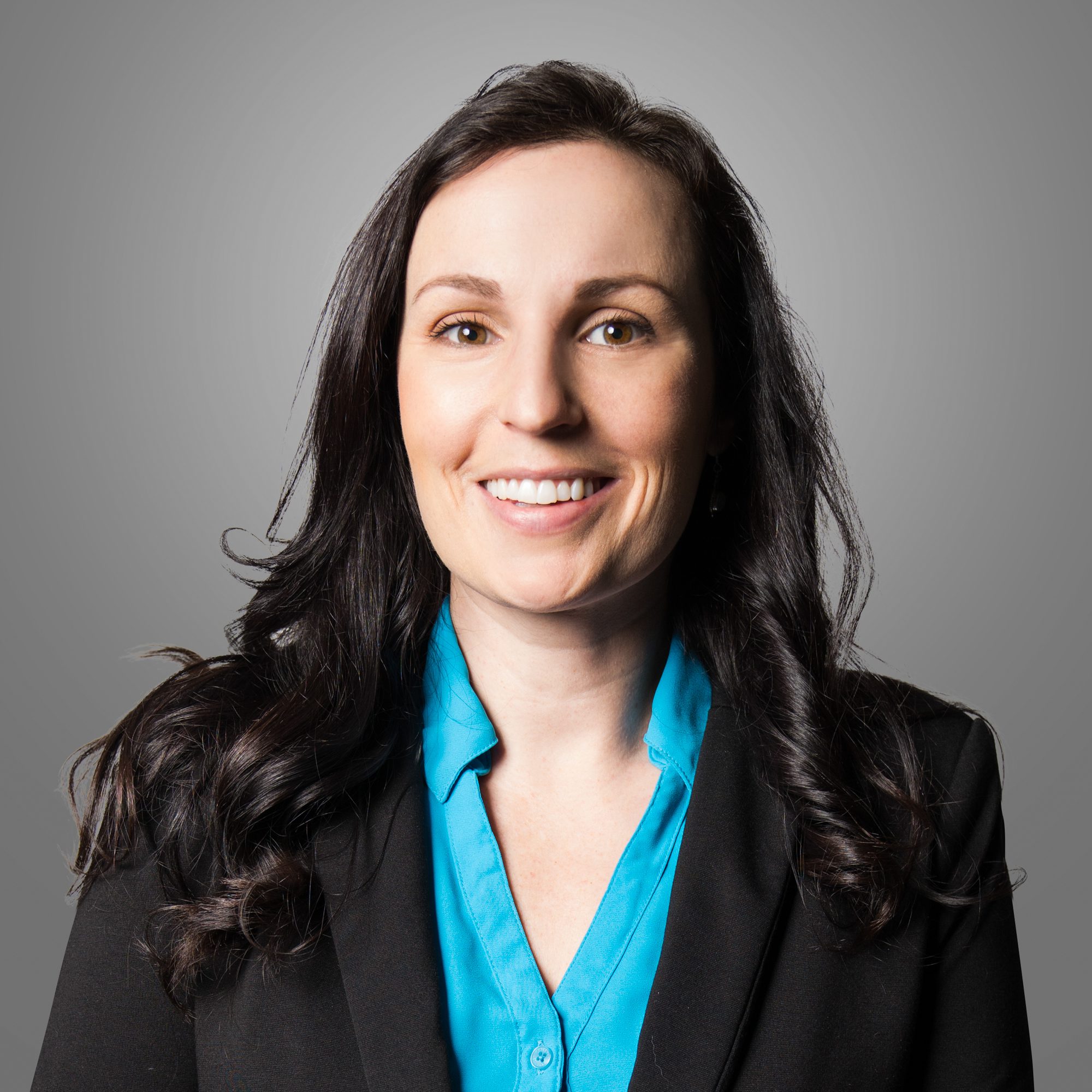 Alexie Carmouche
Customer Success Manager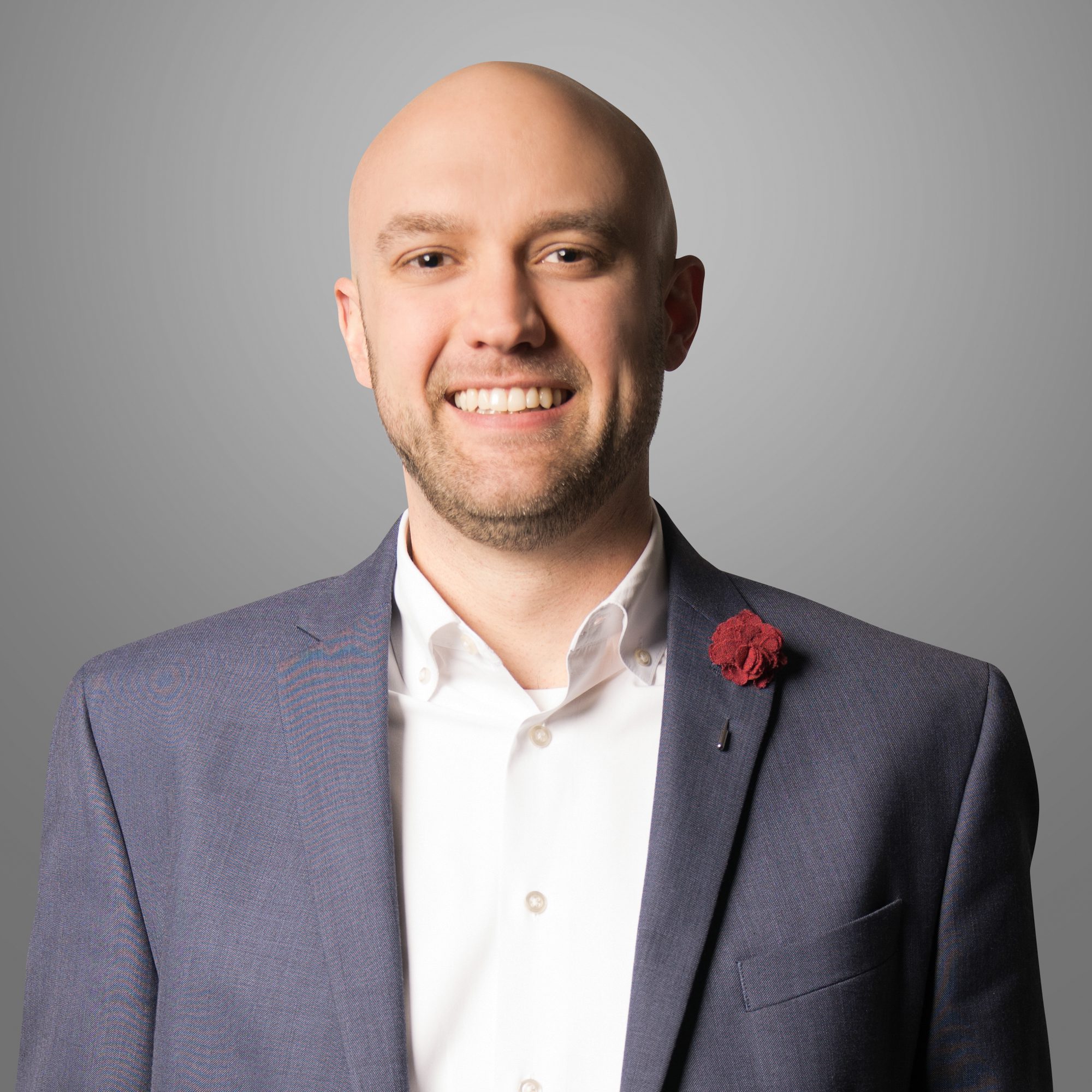 Brandon Stewart
Business Development Manager, Midwest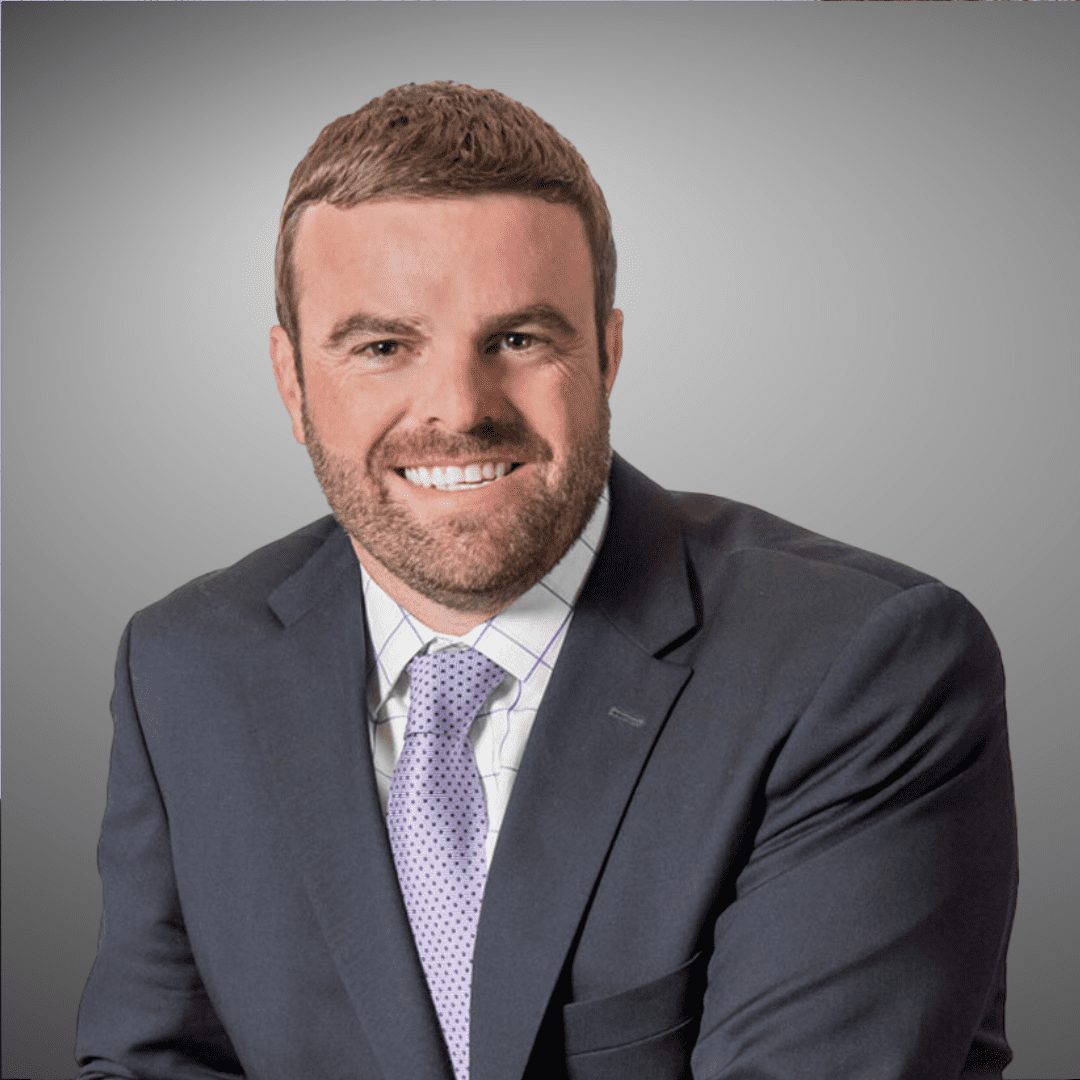 Joe McDonagh
Region Sales Manager, West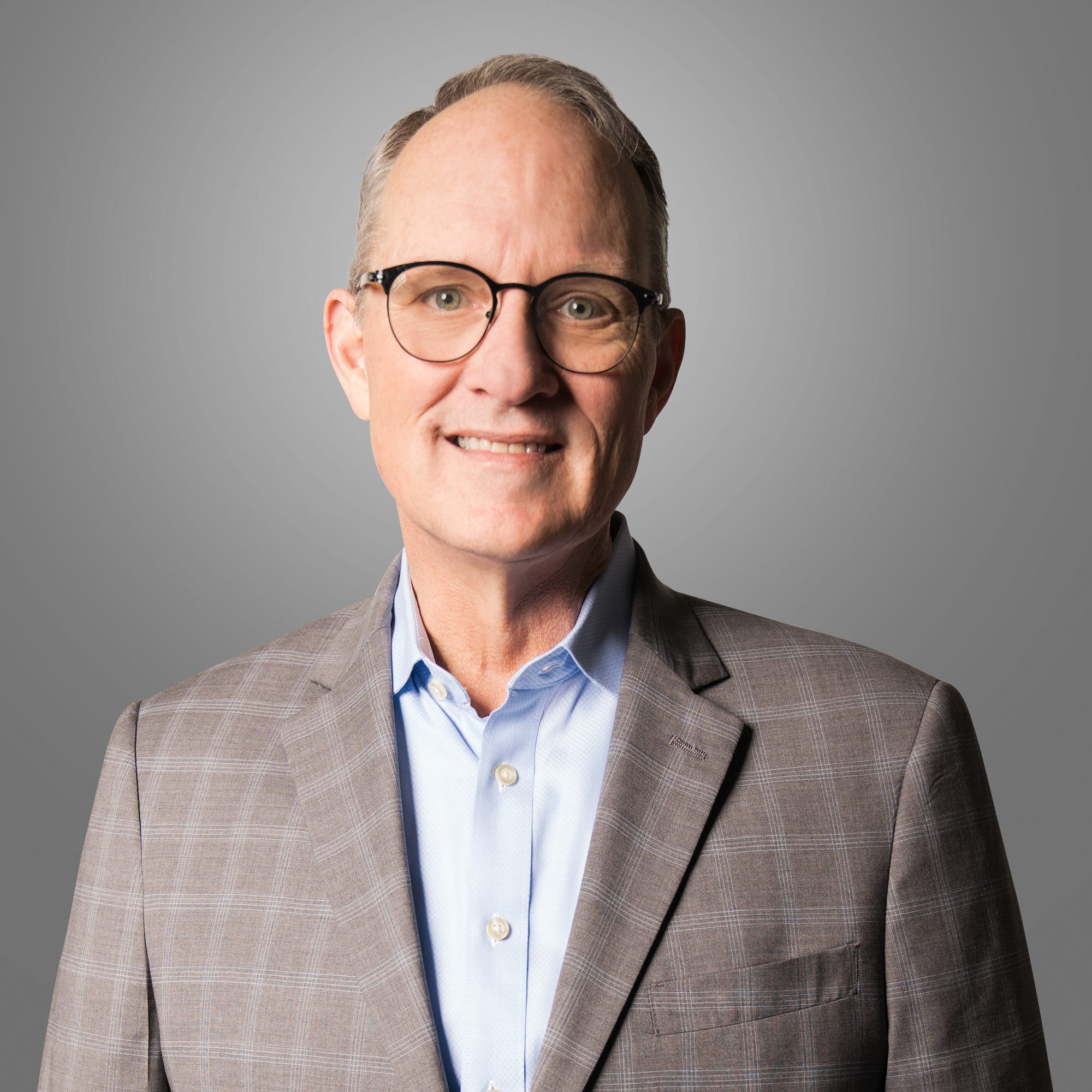 Bill Cassidy
Region Sales Manager, Southeast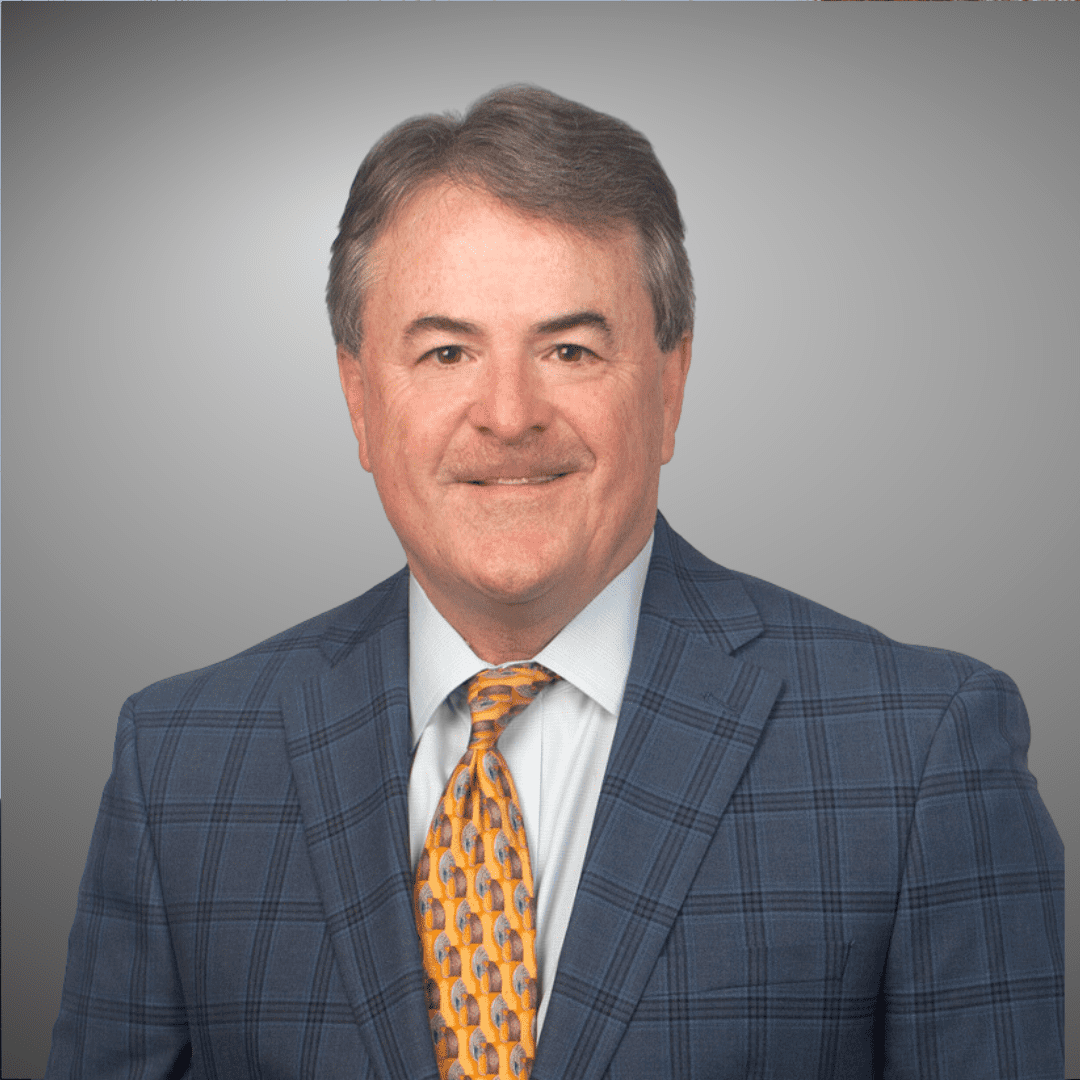 Barry Crain
Region Sales Manager, South Central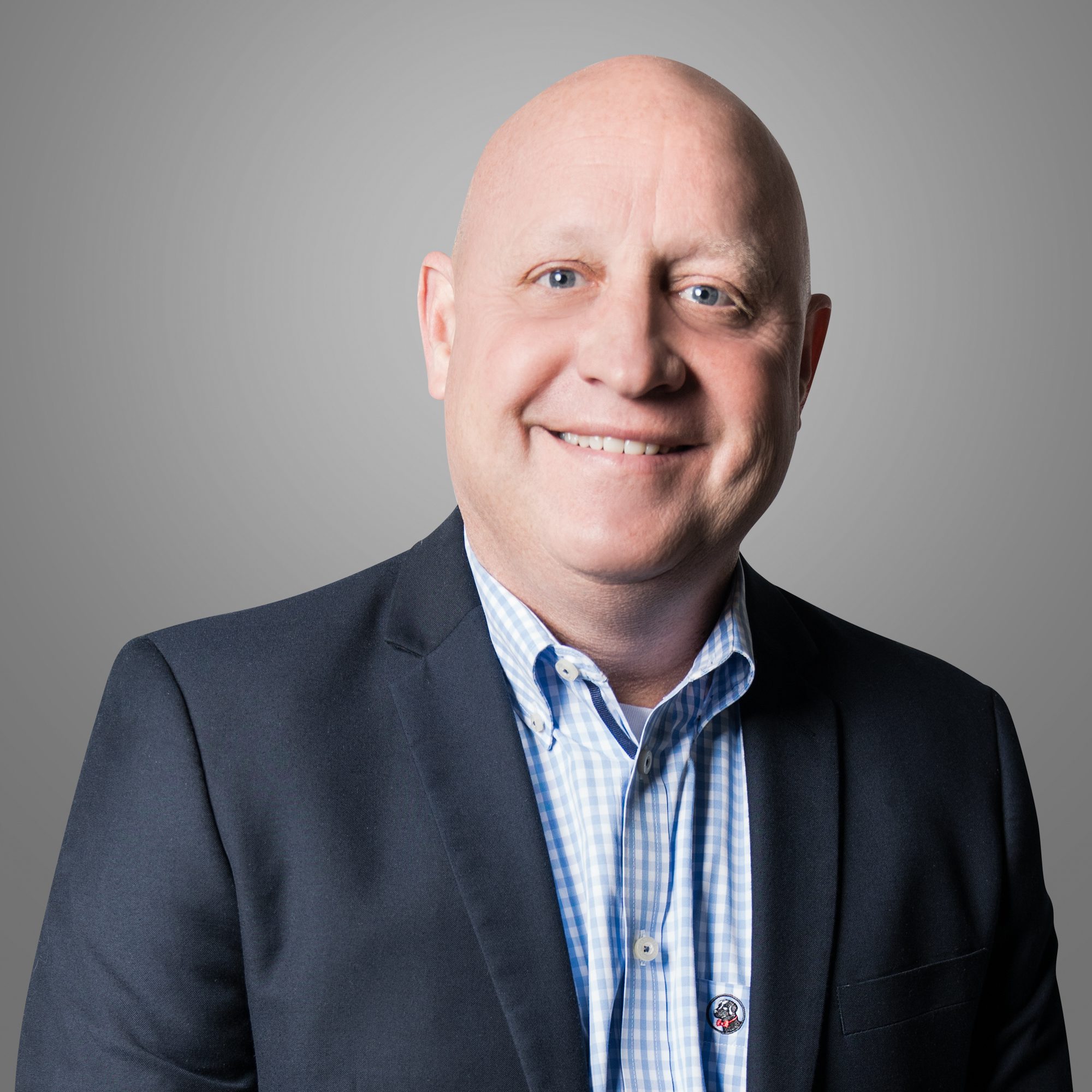 Sean Claycamp
Region Sales Manager, North Central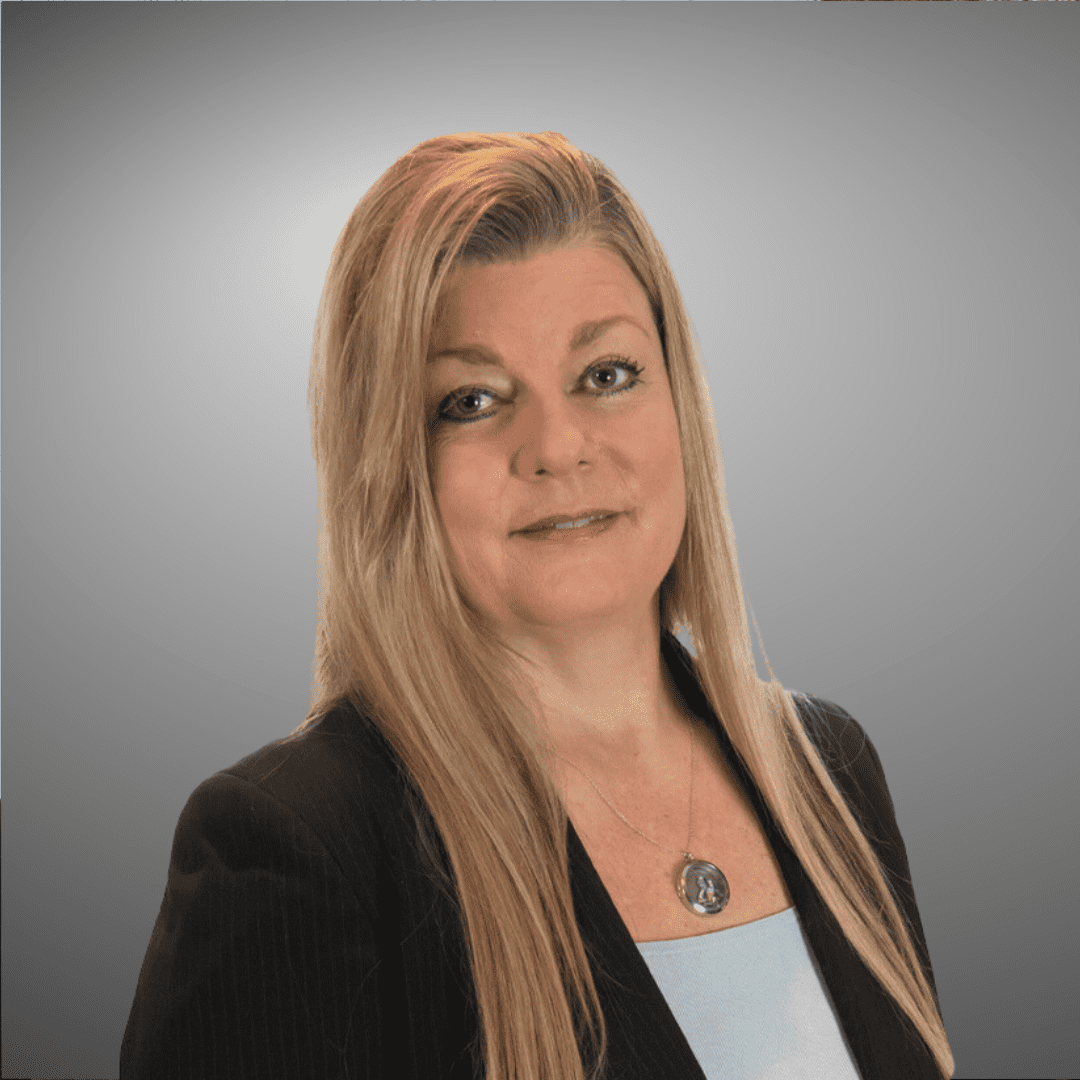 Judy Fickey
Director of Clinical Compliance, Safety and MRSO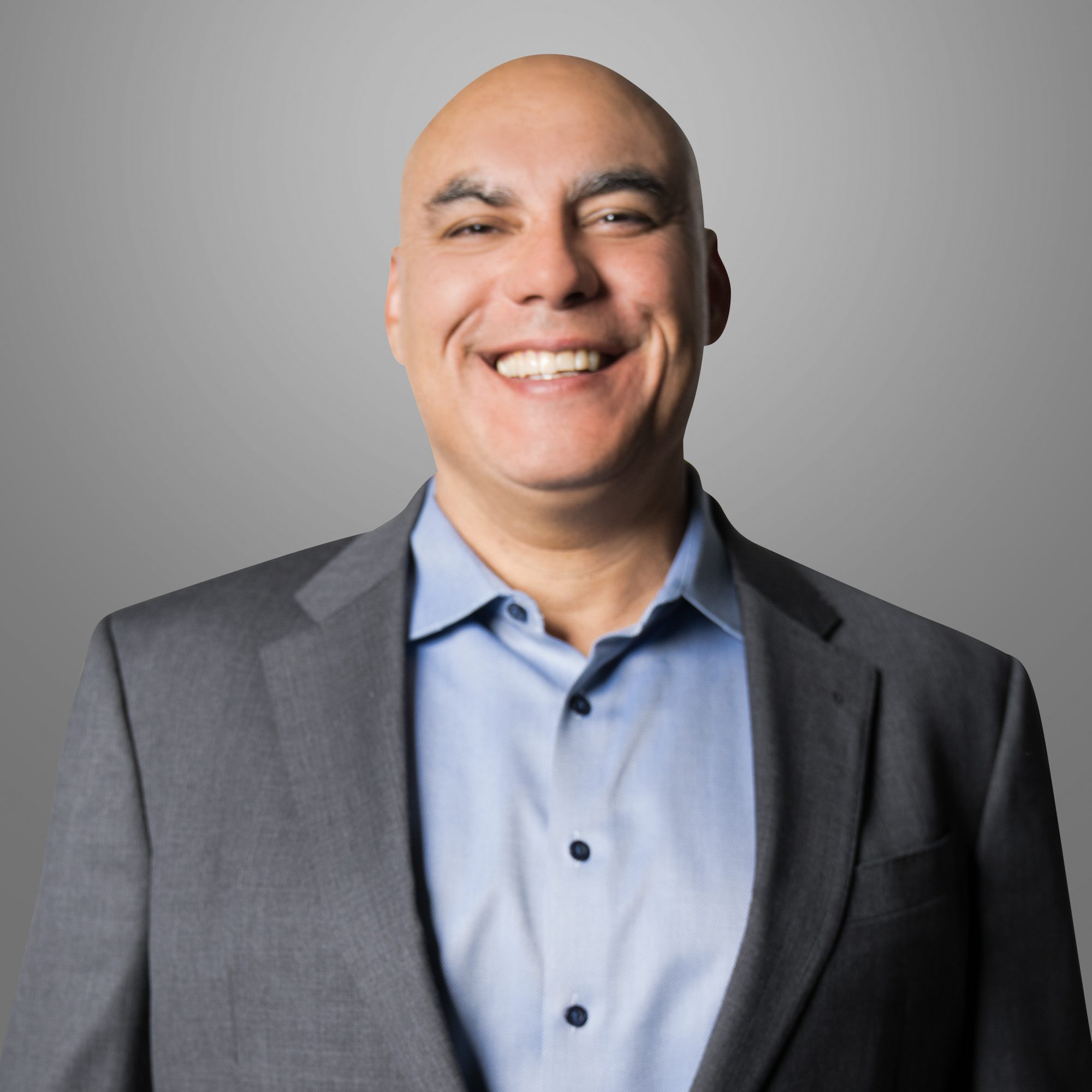 Juan Rocha
Region Operations Manager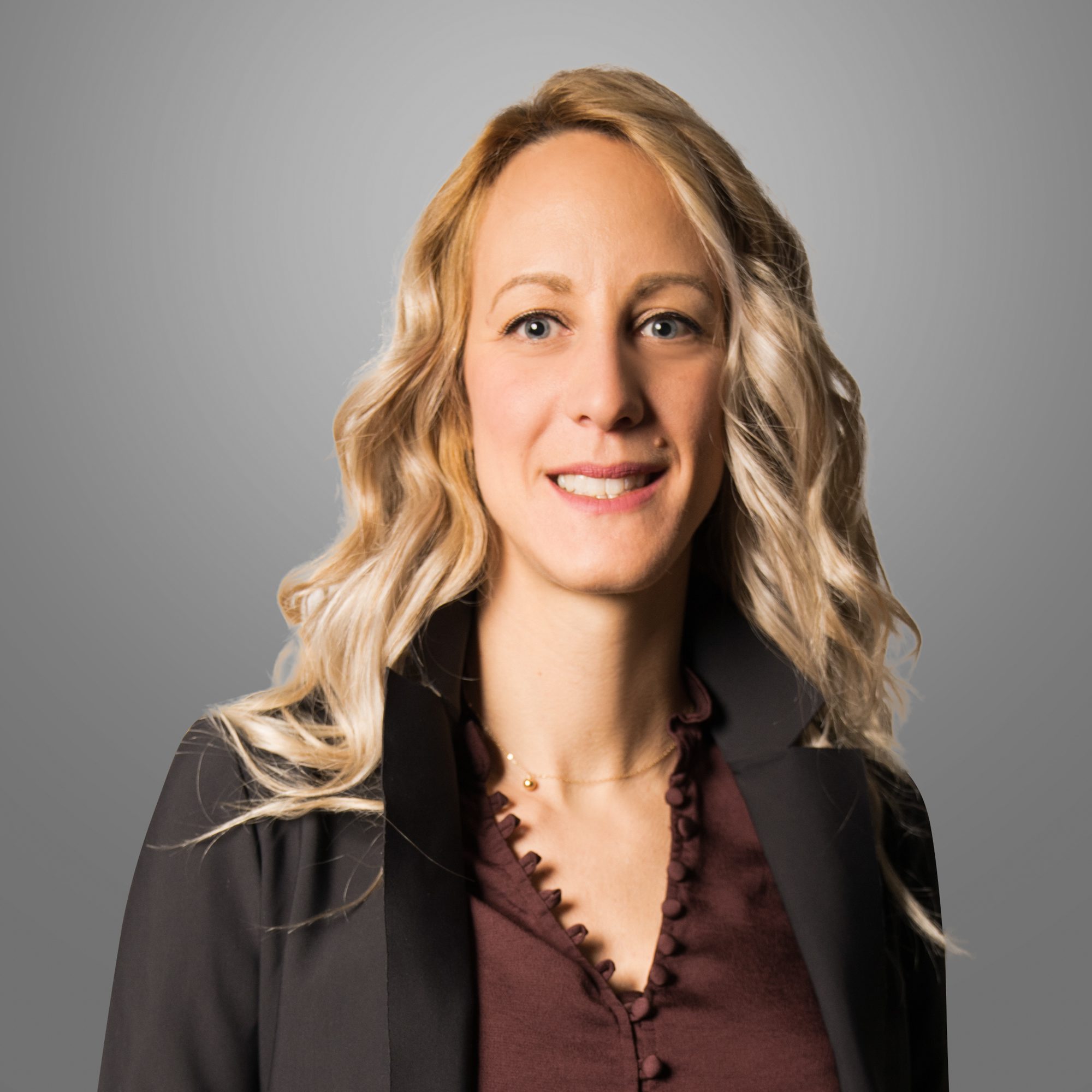 Amanda Forgione
Region Operations Manager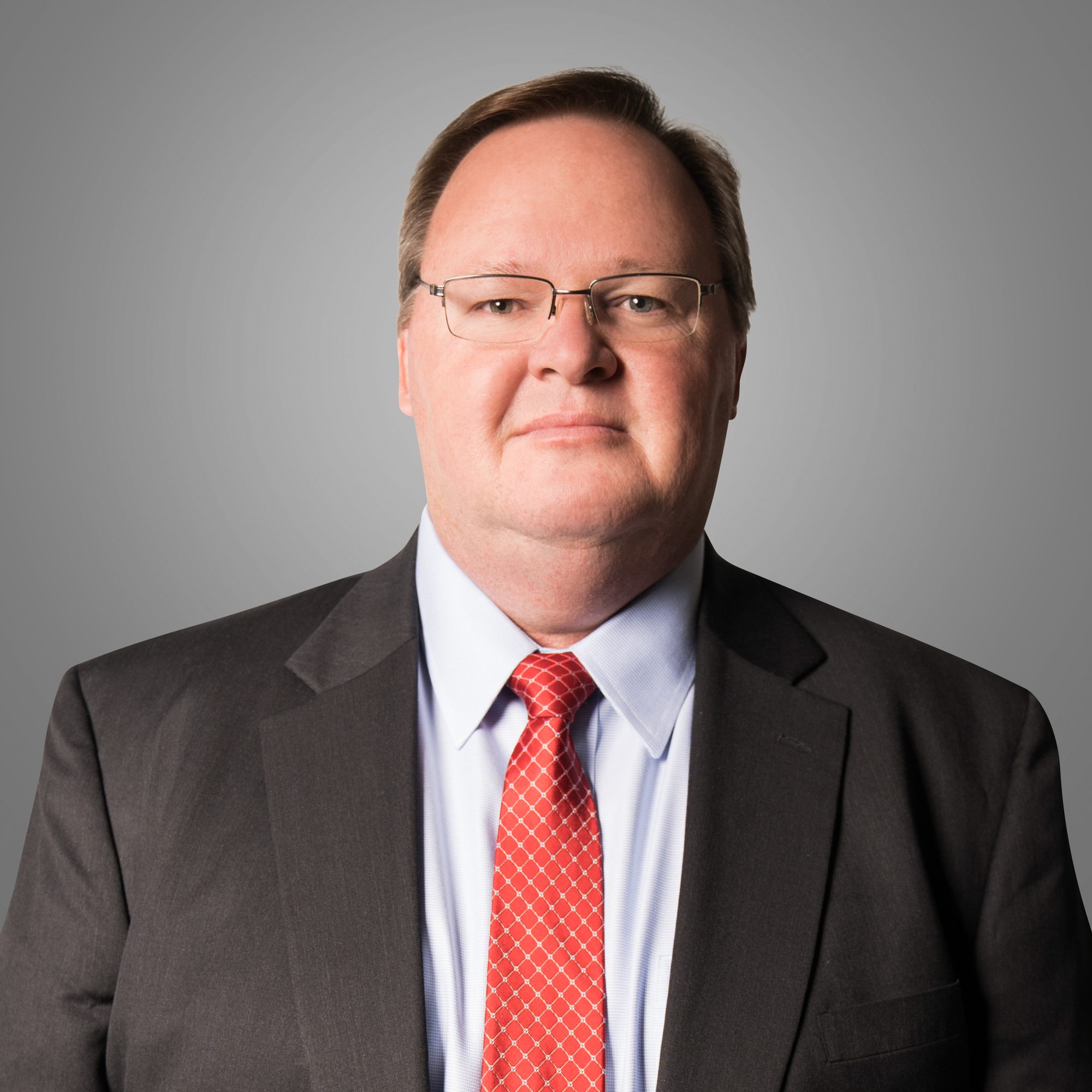 Jody Bozeman
Region Operations Manager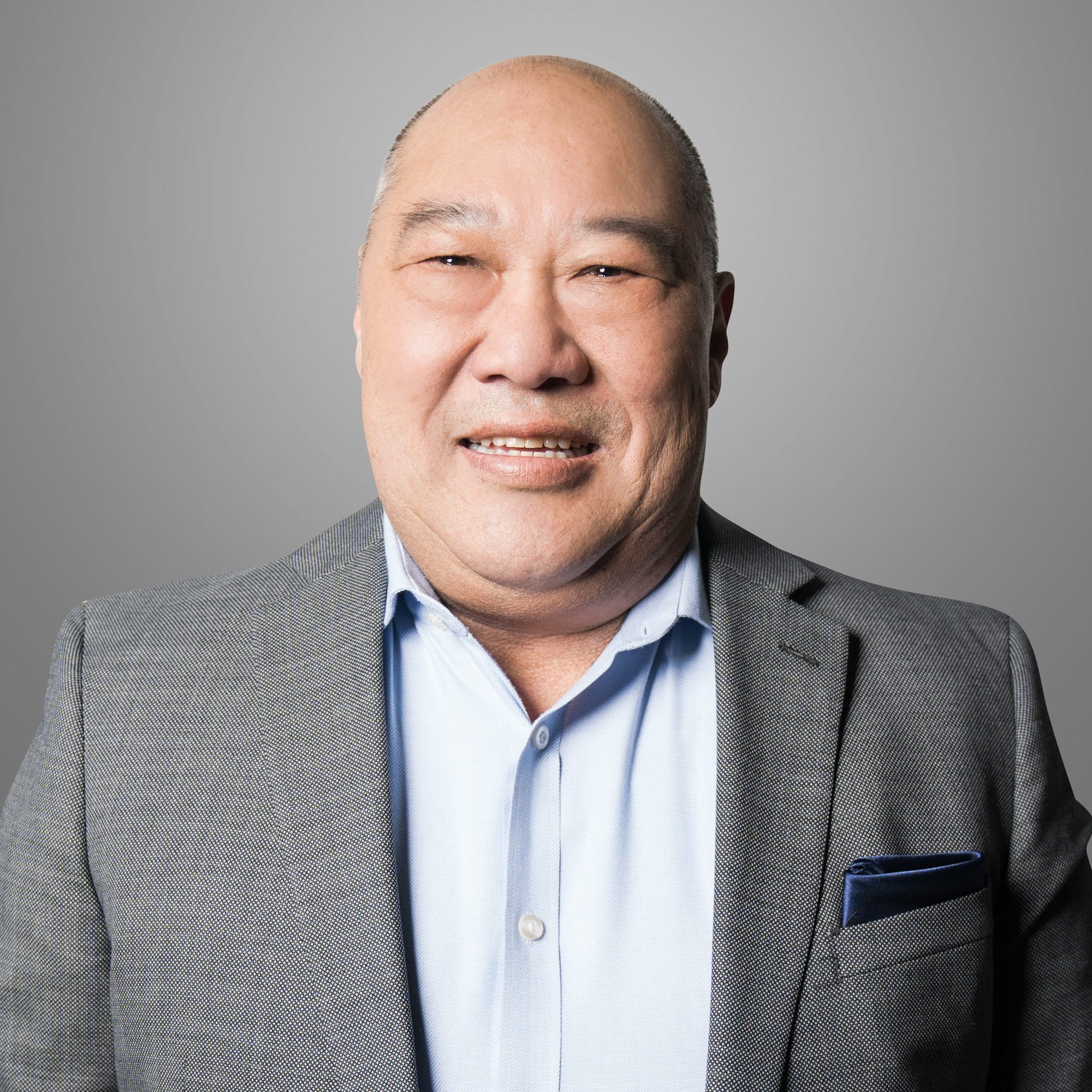 Ray Nakashima
Region Operations Manager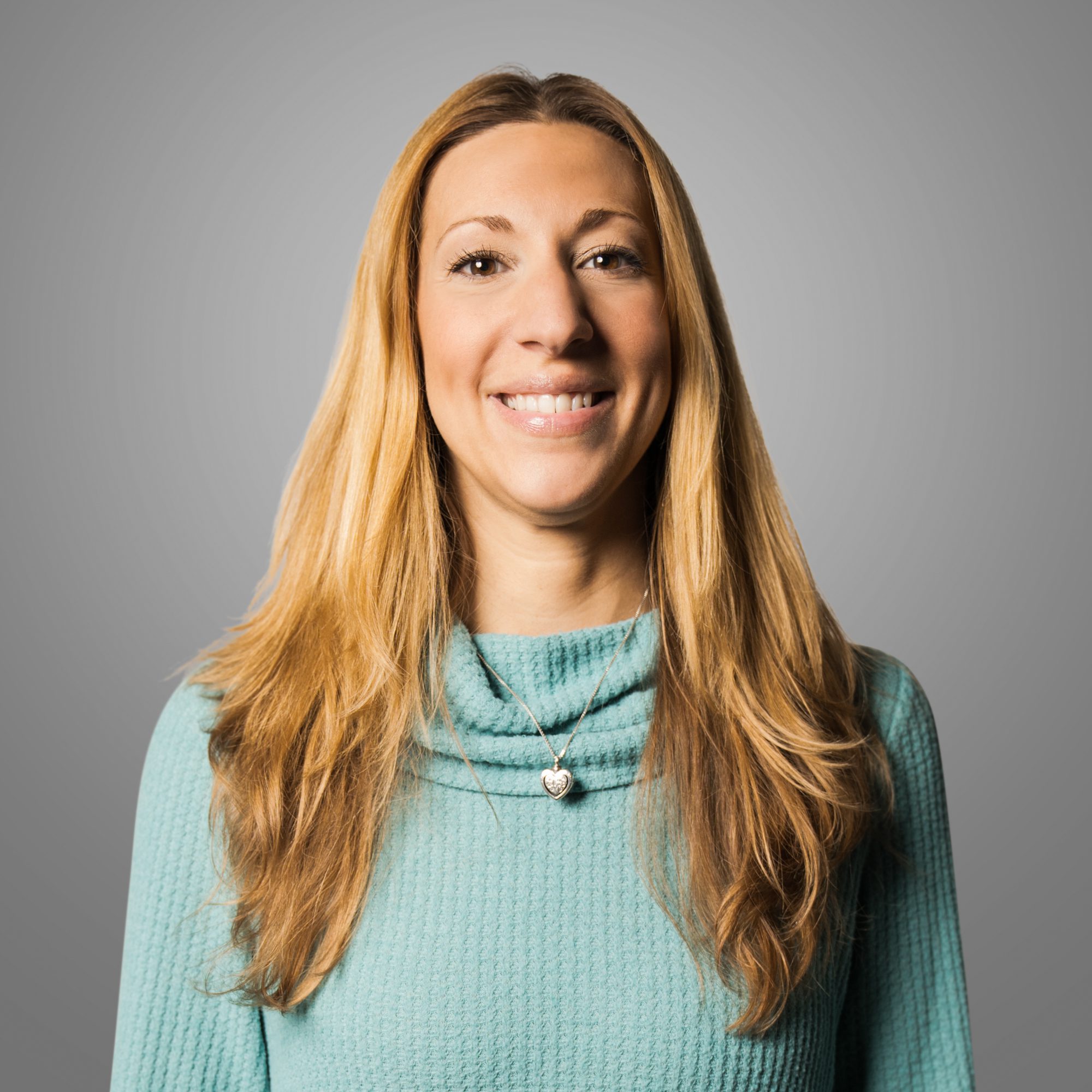 Samantha De Silva
Senior Manager of Trailer Maintenance & Warehouse Operations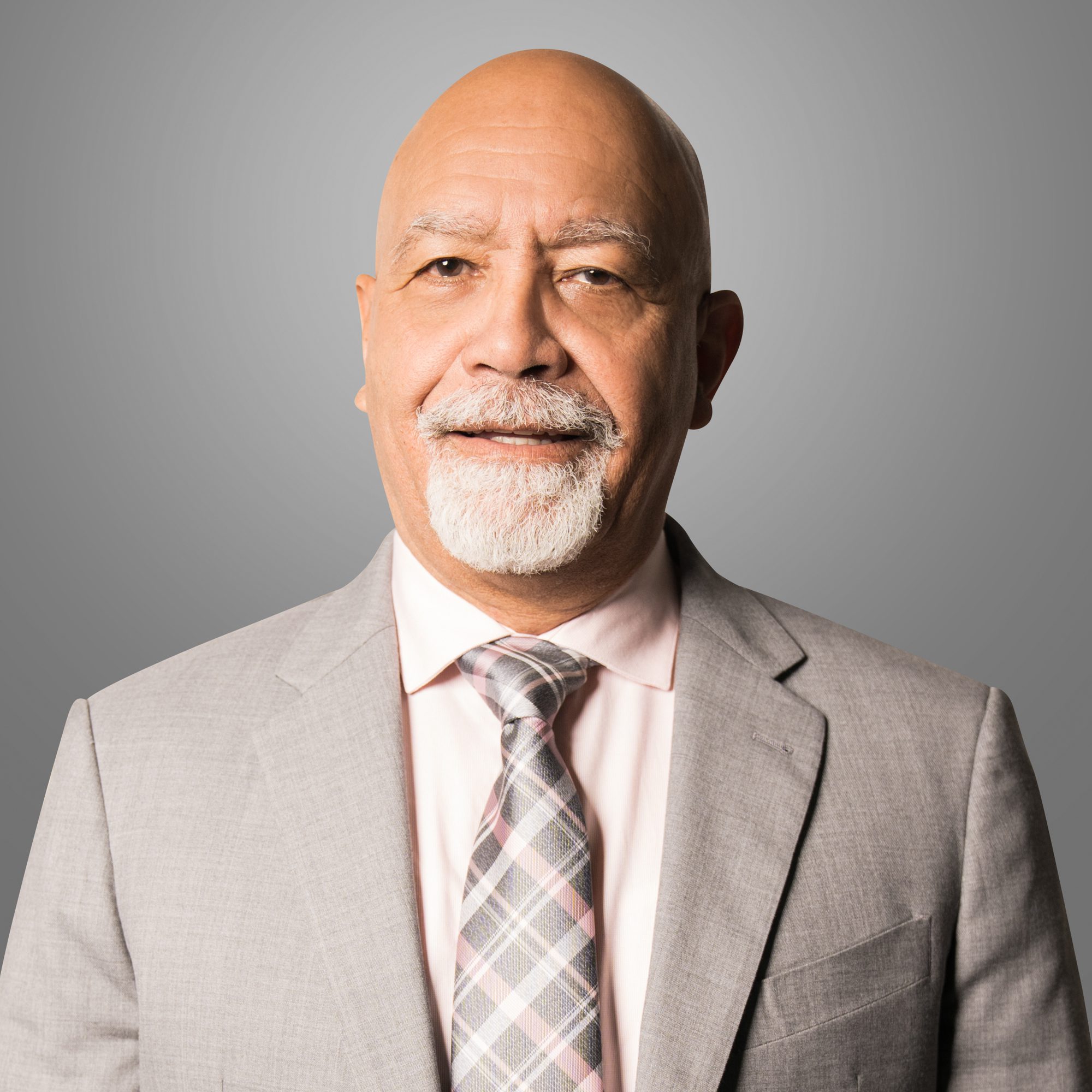 Jose Aponte
Operations Manager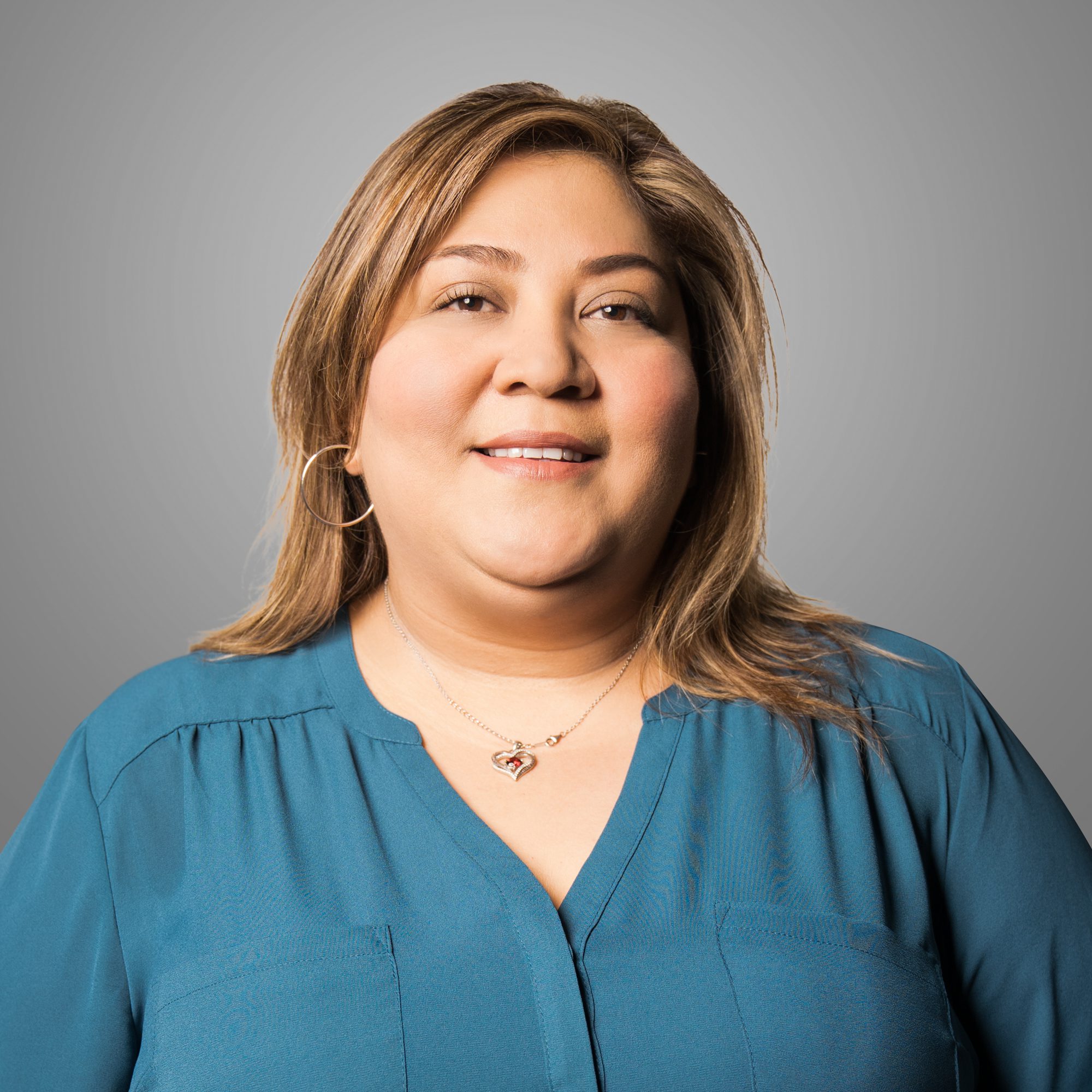 Claudia Munoz
Senior Call Center Manager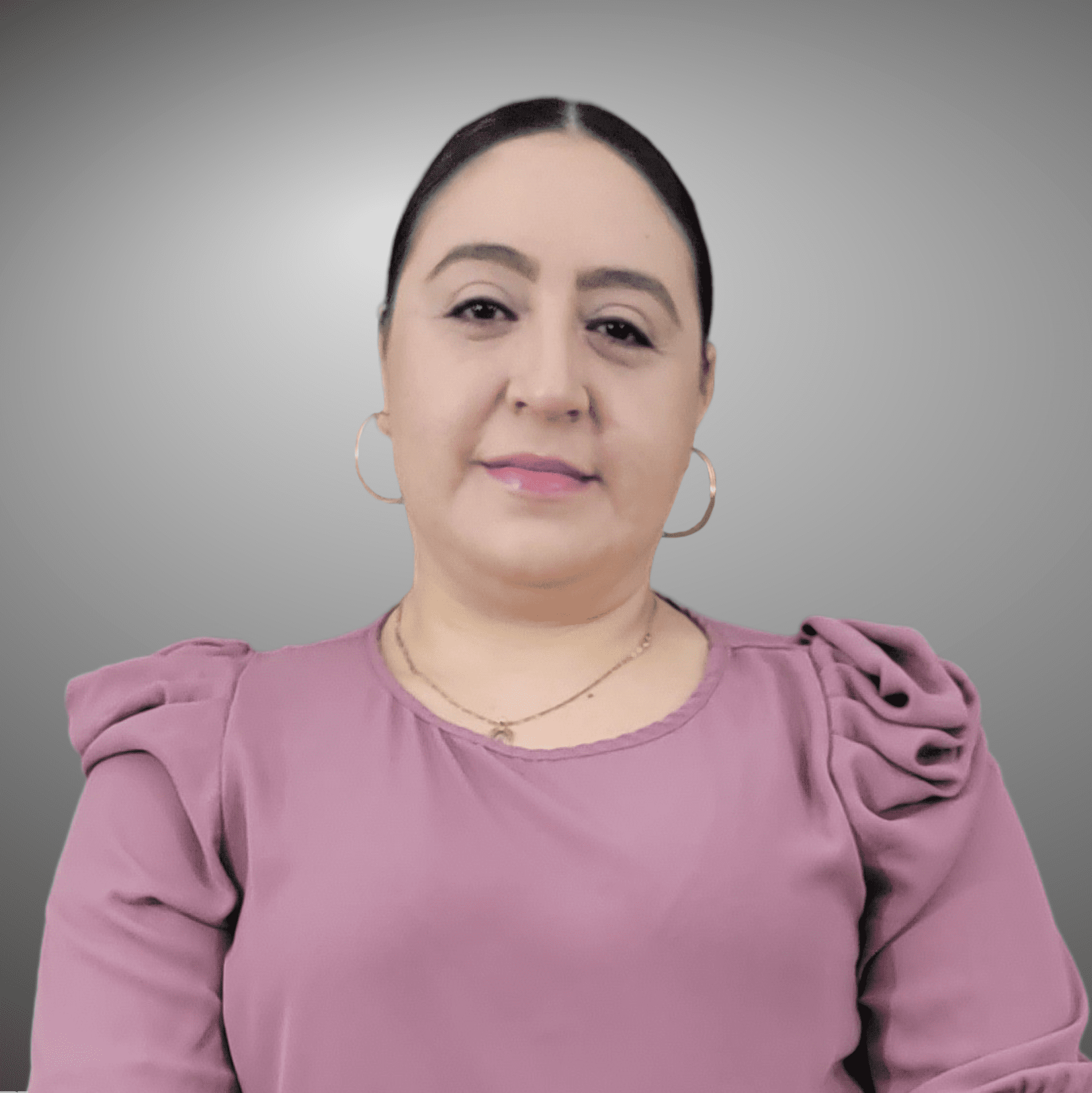 Lorena Alfaro
Call Center Manager