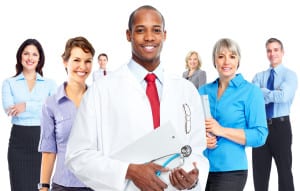 Shared Imaging® was founded over 25 years ago to bring the best in diagnostic imaging technology to healthcare providers ranging from world-renowned medical centers to Critical Access Hospitals serving communities throughout the U.S.
We provide flexible options for obtaining/servicing CT, MRI, PET/CT  and DR systems. Whether you need the latest technology or proven workhorse – we will provide it; a system for several weeks or several years – we will provide it; a multivendor service program, or unplanned maintenance – we will provide it; technology with clinical support or without clinical support – we will provide it.
We own hundreds of diagnostic imaging systems from all leading manufacturer including: GE, Siemens, Philips and Canon Medical Systems. Our experience as owners, operators and service providers gives us unmatched asset management expertise. We use this proven proficiency to assist our customers in optimizing the use of diagnostic imaging technology.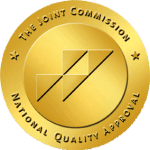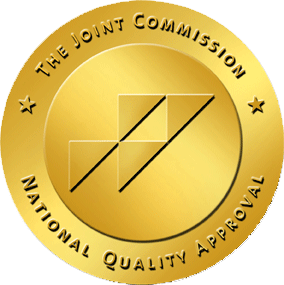 In addition, we have proudly earned The Joint Commission's Gold Seal of Approval™ by demonstrating compliance with The Joint Commission's national standards for healthcare quality and safety. The Joint Commission's Gold Seal of Approval™ is a symbol of our dedication to providing excellence in quality and safety.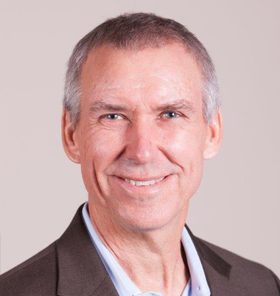 "Placing our customers first is the basis for everything we do and this is reflected in the personalization we provide in our solutions. At Shared Imaging, we partner with our customers to create flexible solutions for their unique diagnostic imaging needs. We enable our clients to respond quickly and effectively to the demands of the rapidly and continuously changing healthcare market."