SHARED.CARES. 50/50 Raffle for Autism
April is Autism Awareness Month and SHARED.CARES is excited to host our second annual 50/50 raffle for Autism and EVERYONE can participate! Every 11 minutes a person receives an autism diagnosis and for over 50 years the Autism Society has been the leading resource for individuals on the autism spectrum. Half of the proceeds raised during this 50/50 raffle will go directly to the Autism Society and half will go to the winner selected on April 2nd, 2021 which is World Autism Awareness Day. All of the details are below!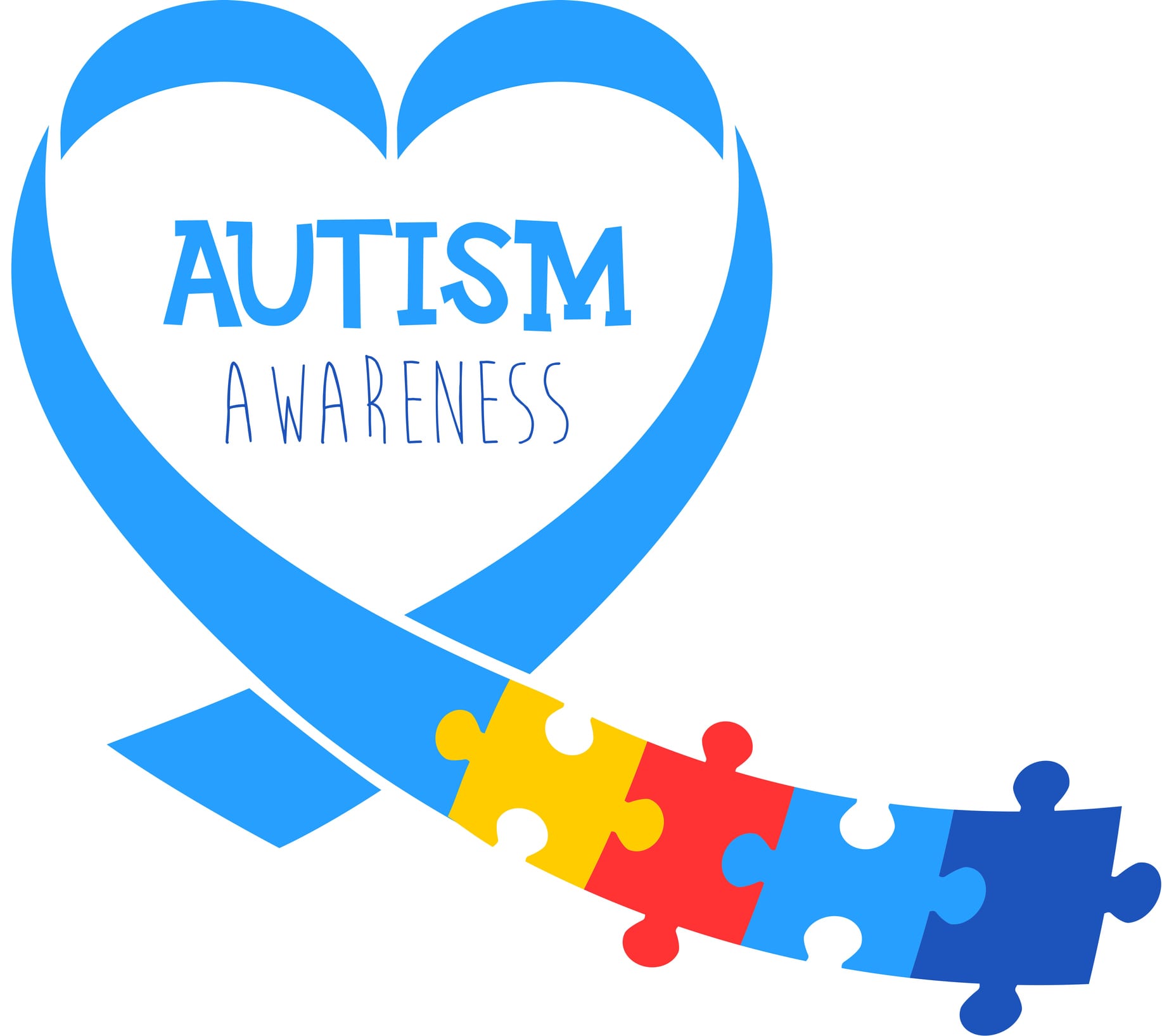 Who
All Shared Imaging Team members, their families, and friends- Please share the details as often as you can! The more we can get the word out, the more we can help this Foundation and the families they help support.
What
50/50 tickets will be sold at $5 per ticket. If you purchase 5 tickets, you will receive one free!
Once purchased, all tickets will be either emailed or texted to the purchaser. (please be sure to provide your email or cell phone number to receive a picture of your ticket)
When
Starting today, March 2nd tickets are on sale!
Where
Tickets are available via Venmo or Paypal to Katie Harden by Wednesday April 1st. (see below)

Venmo: @KatieHarden_1024
PayPal: phone number is best, please enter: 908-692-5107
(* Note, Catherine Harden comes up)
Drawing will be held on April 2nd and announced via email.
Please put in the notes of the payment that this is for the "Shared Cares 50/50 Raffle for Autism"
Why
To encourage employee participation for a philanthropic cause, to contribute to a foundation that helps so many individuals and families, and maybe win some money if you have the winning ticket!