2021 was a complex and uncertain year in healthcare. Many hospitals and health systems are
trying to prepare for what's next as the pandemic is still shaping the healthcare industry.
Let's take a look at 7 imaging trends to watch for when planning your imaging strategy for 2022.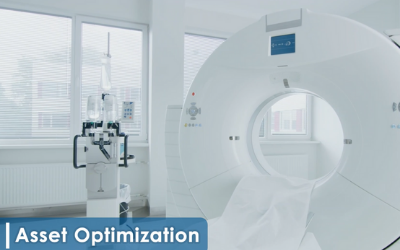 Asset optimization
Asset optimization will be a key strategy in lowering costs and increasing efficiency. Overseeing the life cycle of imaging systems from procurement to disposal maximizes the use of existing assets, streamlines workflow and reduces the total cost of ownership. Asset optimization helps make the most of a major investment leading to improved care delivery and increased ROI.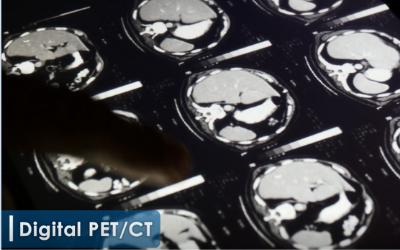 Digital PET/CT
Superior image quality and faster throughput have made digital PET/CT the new standard in cardiology and oncology imaging. This innovative technology allows for reduced PET dose and better detection of small lesions leading to better patient management and improved outcomes.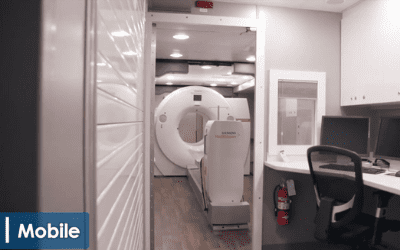 Mobile
With patients demanding and deserving accessible care, mobile medical coaches are a way to deliver high-quality, cost-effective, convenient care. Mobile imaging will be the solution to recovering volume and recapturing lost revenue post-pandemic.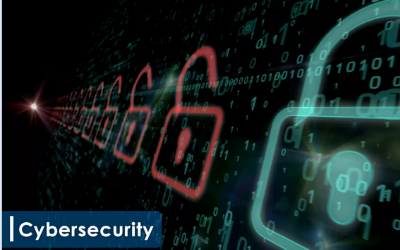 Cybersecurity
The pandemic has been a windfall for cybercriminals, with cyberattacks almost doubling in 2021. Developing a data minimization strategy and prioritizing cyber risk mitigation will be key in protecting sensitive patient data and health records. Healthcare organizations must be proactive in allocating resources to prevent, prepare and respond to cyberattacks.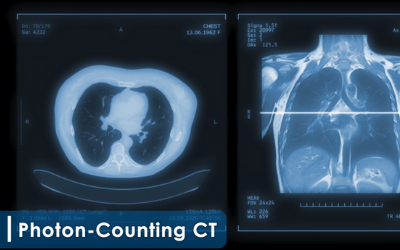 Photon-Counting CT
Photon-counting technology represents the next major milestone in the field and changes the way CT imaging is performed. Compared to traditional CT, photon-counting CT allows for reduced radiation exposure, improved spatial resolution and enhanced contrast-to-noise ratio. It has the potential to significantly increase imaging performance for many CT applications.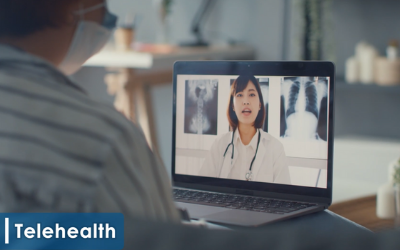 Telehealth
Telehealth has demonstrated that remote consultations are not only possible but also easy and often preferable. It is only the beginning as we will see telehealth move beyond our first line of primary care physicians to include specialty care.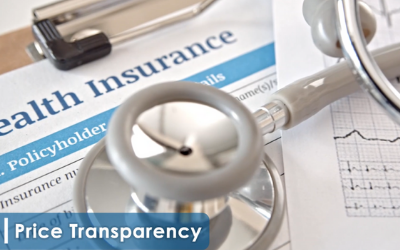 Price Transparency
The No Surprises Act is the latest federal commitment to helping consumers feel more prepared and informed about their healthcare costs. Regulations will continue to be a major driver of evolving healthcare pricing policy in the years ahead. Providers that embrace a transparent approach to patient payments will be ahead of the game when more regulations take effect.
Don't be caught by surprise in 2022. Plan your imaging strategy around these trends to help increase efficiency and improve care delivery.
Contact us to learn more about how Shared Imaging can be a strategic partner that can keep pace with change now and in the future.