Imaging Trends to Watch for in 2020
Looking back at 2019, technological advancements in radiology was a hot topic and that's a trend that
will continue in 2020. Alongside technology, we will see an increased emphasis on patient interaction
moving radiology into a new era of patient-centered care.
Let's take a look at 6 imaging trends to watch for when planning your imaging strategy for 2020.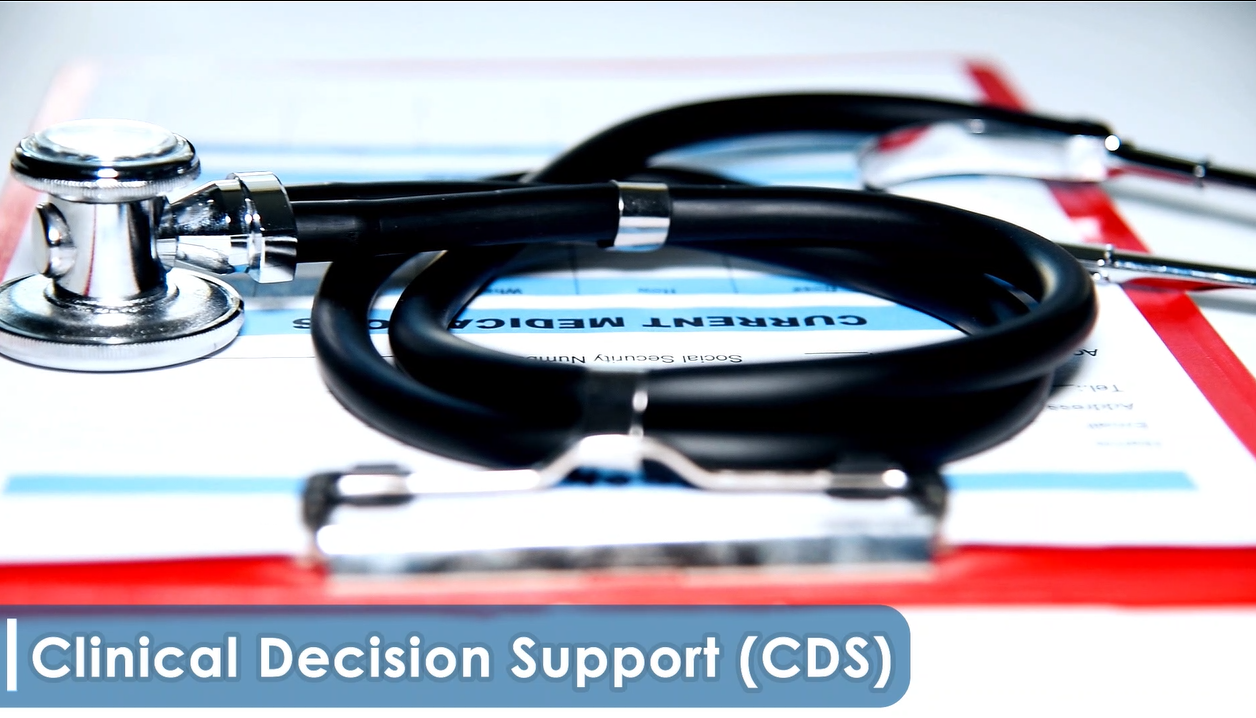 #6 – Clinical Decision Support (CDS)
January 1, 2020 marked the start of the educational testing period for clinical decision support or CDS. Medicare will require ordering providers to consult appropriate use criteria via an electronic CDS tool when ordering outpatient advanced imaging exams. Radiologists and imaging programs must document that consultation for reimbursement, although reimbursement denials won't begin until 2021.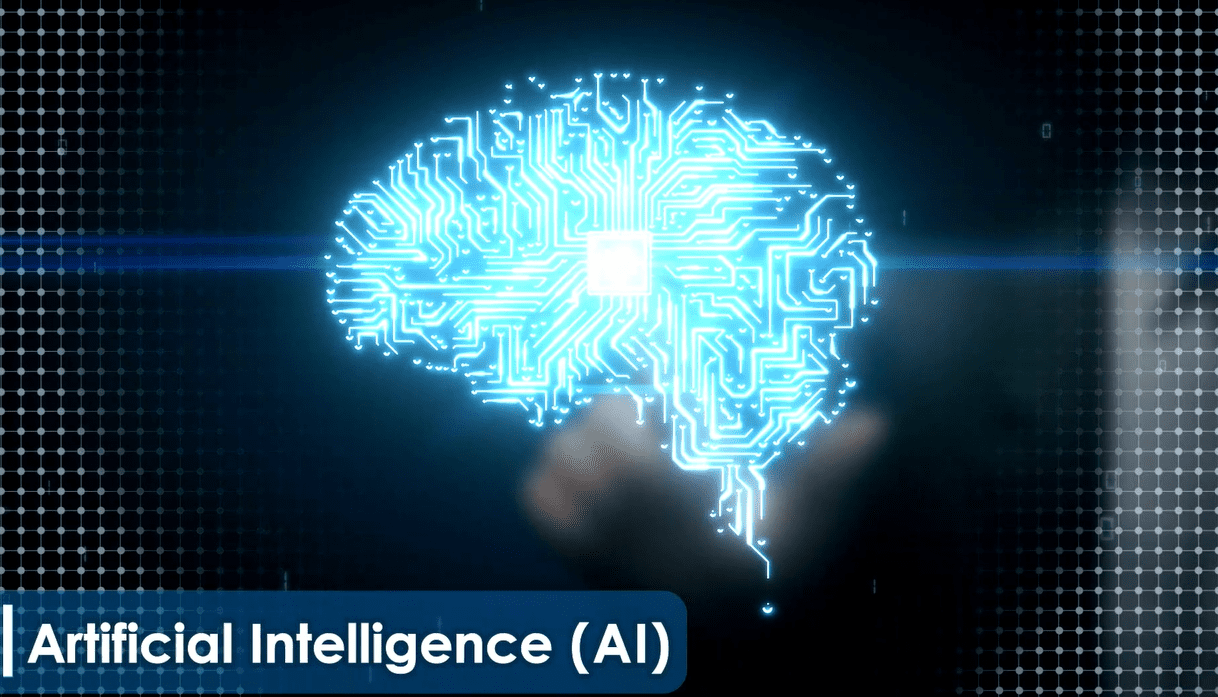 #5 – Artificial Intelligence (AI)
Artificial Intelligence based workflow efficiency tools, machine learning and operational analytics support the notion that radiologists will NOT be replaced by AI – rather their work will be augmented at the intersection of operational and diagnostic processes.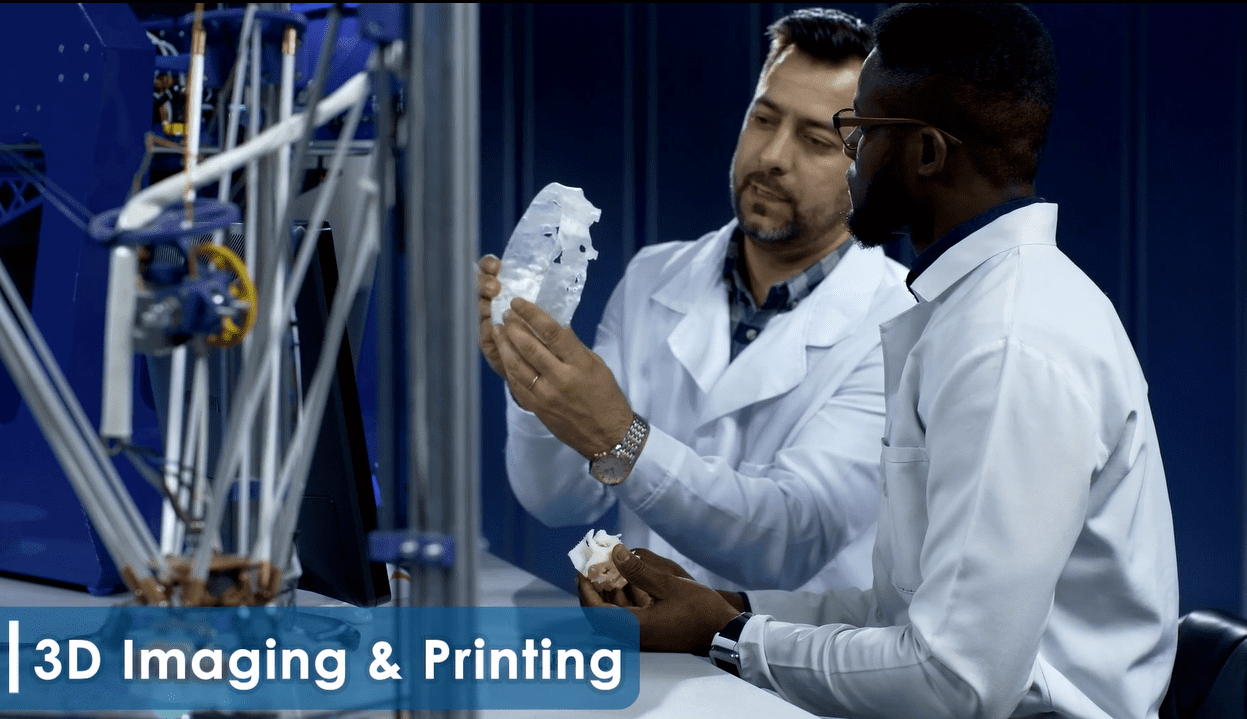 #4 – 3D Imaging & Printing
Although 3D printing is not new, the clinical use of the technology is entering a new era. With ongoing technological advancements and increasing levels of adoption into a wider range of applications, 3D printing will help imaging experts drive quality improvements in patient care.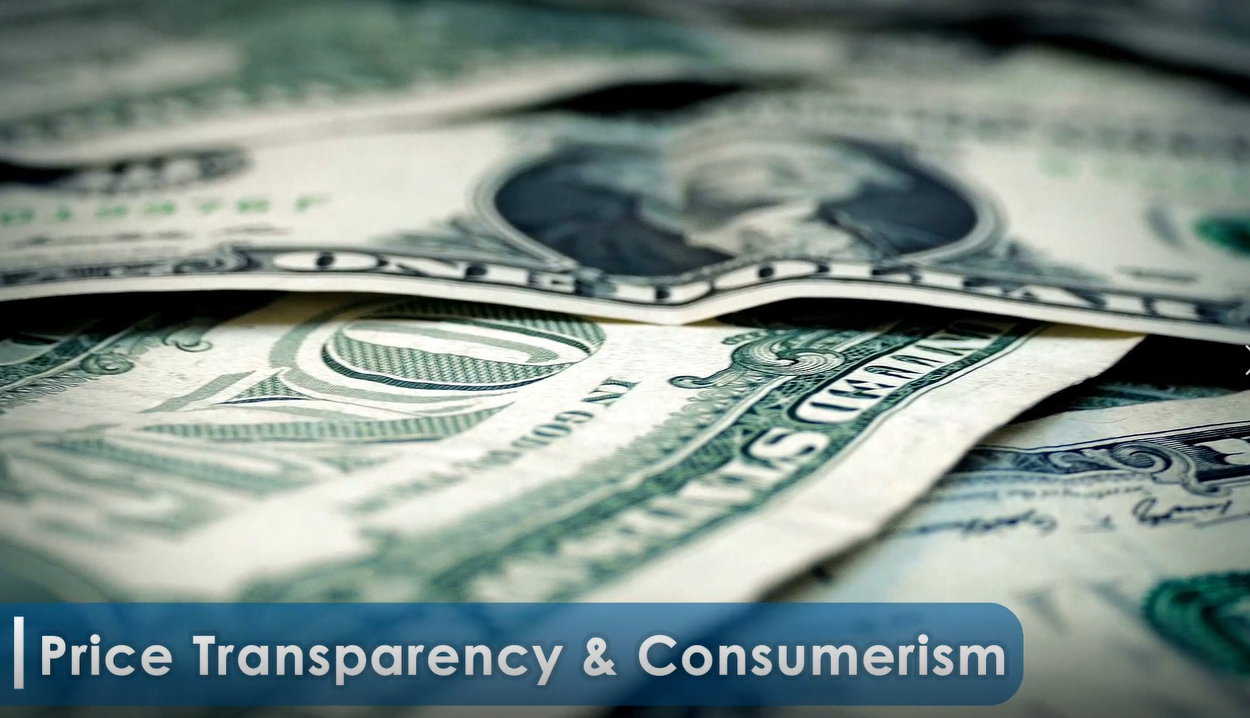 #3 – Price Transparency & Consumerism
With hospitals being required by law to provide pricing online, price transparency should be on every imaging director's radar in 2020. Due to high-deductible health plans raising out-of-pocket expenses, patients increasingly want more insight into their healthcare costs to make better decisions for their care and financial goals.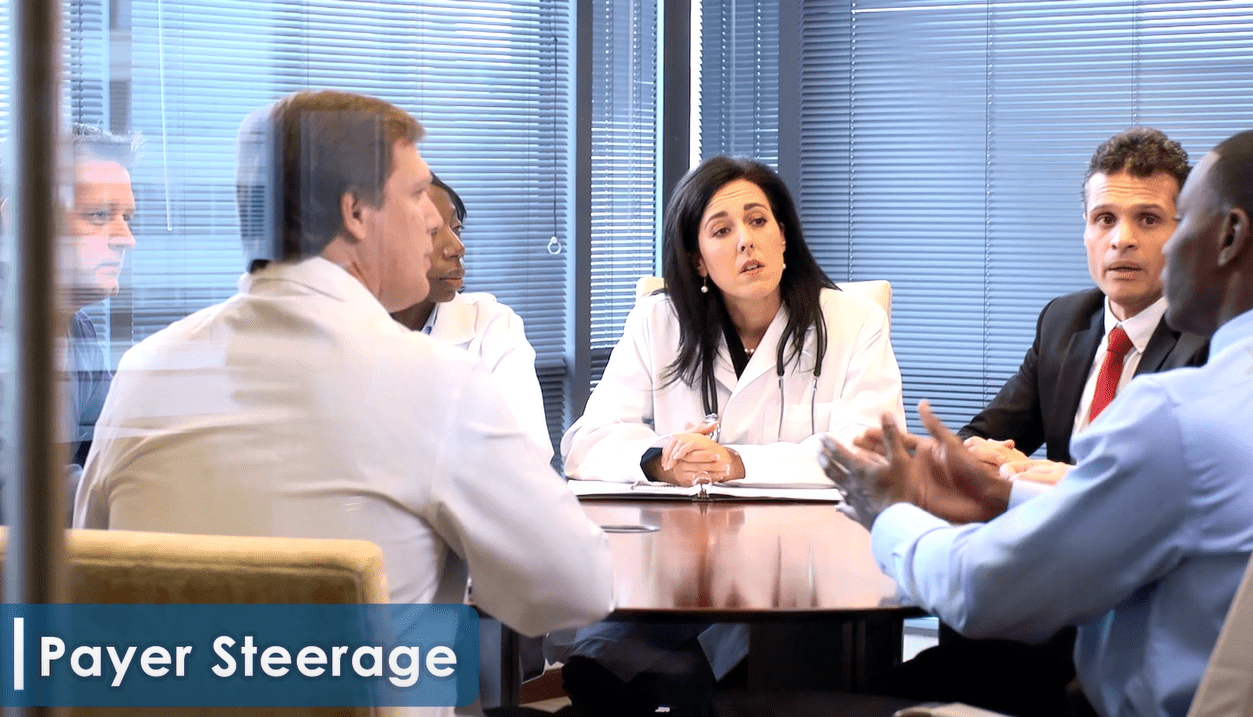 #2 – Payer Steerage
Payer steerage will continue to be a driving factor for insurance providers as it has proven to be an effective strategy for reining in healthcare costs. Establishing a clear picture of where and when steerage is occurring will help elevate your market position and protect your bottom line.
#1 – Mobile Imaging
The delivery of diagnostic imaging services must be dynamic. With patients demanding and deserving accessible care, mobile medical coaches will remain an integral component of the healthcare system delivering high-quality, cost-effective, convenient care.
Don't be caught by surprise in 2020 – be prepared for these trends to dictate your imaging department's success.
Contact us to learn more about how Shared Imaging can be a strategic partner that can keep pace with change now and in the future.