Your National Asset Management
Partner for Diagnostic Imaging
Including CT, MRI, PET/ CT, DR and multi-vendor Service Solutions
Learn More
A Message from our CEO Larry Siebs
"Placing our customers first is the basis for everything we do and this is reflected in the personalization we provide in our solutions. At Shared Imaging, we partner with our customers to create flexible solutions for their unique diagnostic imaging needs. We enable our clients to respond quickly and effectively to the demands of the rapidly and continuously changing healthcare market."
Supporting Our Veterans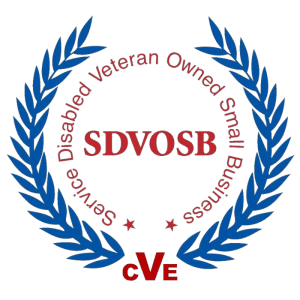 Shared Imaging has partnered with Alliant Healthcare (Grand Rapids, MI), a verified Service Disabled Veteran Owned Small Business, to support our Federal customers.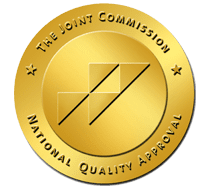 In today's healthcare environment we understand healthcare providers need creative solutions that do not shortchange quality of care and patient satisfaction.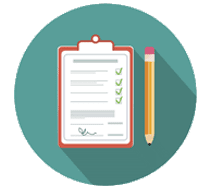 We strive to continually improve our customer's experience using feedback we collect through our StayConnected. SOLVED. program.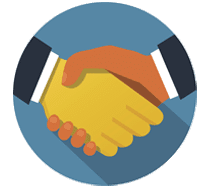 Our unique solutions enable you to quickly respond to rapid changes in today's healthcare market while mitigating financial risk.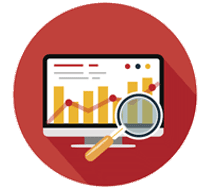 Where can you save? What can you dispose of? Where are your gaps? What can you optimize?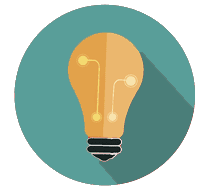 Let us help you determine the diagnostic imaging equipment that will best meet your clinical, operational and financial needs.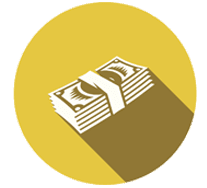 With Shared Imaging Service Solutions you get the highest possible value and utilization out of every imaging asset in your department.
Shared Imaging helped minimize duplication of imaging assets and optimize service offering while meeting budgetary constraints, keeping technology up to date, and serving the patient community
read more
WHAT OUR CUSTOMERS ARE SAYING
 When Shared Imaging offered us an opportunity to alleviate immediate financial burden and improve service levels, we jumped on it.
David Shannon
We chose Shared Imaging because of their comprehensive analysis of our fiscal and operational needs. Their ability to respond and react to our service needs has been unmatched and has remained consistent.
Mark Rita
Our community depends on us to provide high quality care. We go the extra mile to provide them the care they deserve at a cost they can afford. We found an imaging provider that treated us the same way.
Kathleen Lanzi