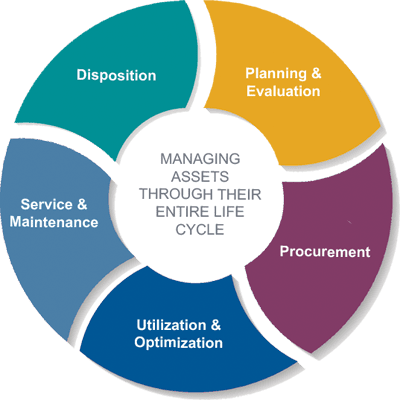 Reduce the Risk of Ownership
Let us manage your diagnostic imaging technology throughout its lifecycle so you can focus on patient care
Learn More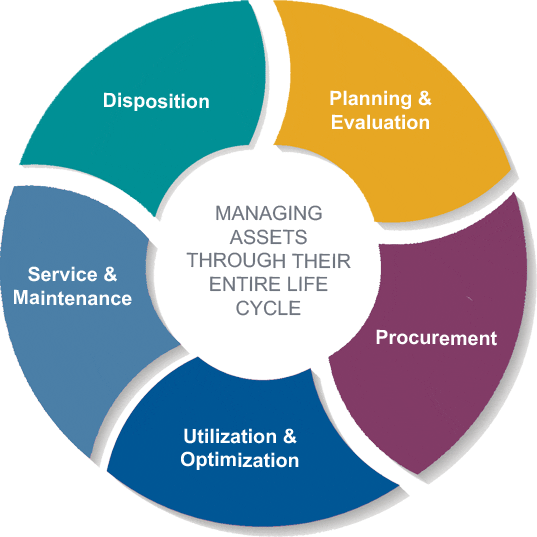 Reduce the Risk of Ownership
Let us manage your diagnostic imaging technology throughout its lifecycle so you can focus on patient care
Learn More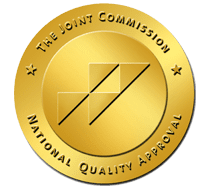 In today's healthcare environment we understand healthcare providers need creative solutions that do not shortchange quality of care and patient satisfaction.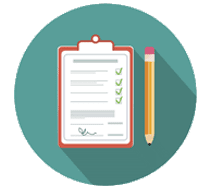 We strive to continually improve our customer's experience using feedback we collect through our StayConnected. SOLVED. program.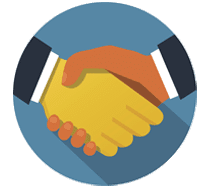 Our unique solutions enable you to quickly respond to rapid changes in today's healthcare market while mitigating financial risk.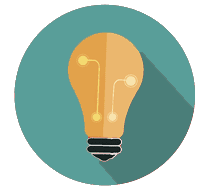 Where can you save? What can you dispose of? Where are your gaps? What can you optimize?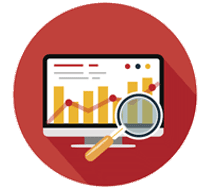 Predictive analytics can help organizations determine clinical demand and build the most flexible and intelligent solutions for today and the future.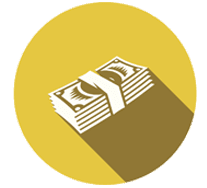 With Shared Imaging® Service Solutions you get the highest possible value and utilization out of every imaging asset in your department.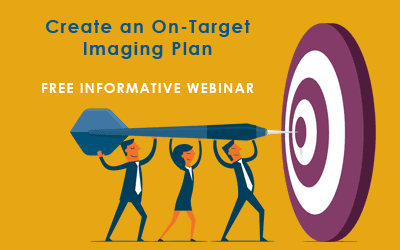 Year over year, safety, patient satisfaction and secure financial results are baseline expectations of a diagnostic imaging department. With declining reimbursement, continued expansion of bundled payments and further adoption of value-based purchasing programs, providers must develop an "On-Target" plan that precisely addresses their clinical and operational needs while maximizing cost savings.
read more
WHAT OUR CUSTOMERS ARE SAYING
The creative solutions Shared Imaging of the best images for our local physicians to analyze.
Robert F. Graupensperger
We chose Shared Imaging because of their comprehensive analysis of our fiscal and operational needs. Their ability to respond and react to our service needs has been unmatched and has remained consistent.
Mark Rita
Our community depends on us to provide high quality care. We go the extra mile to provide them the care they deserve at a cost they can afford. We found an imaging provider that treated us the same way.
Kathleen Lanzi