PURCHASE RAFFLE
TICKETS TODAY!
April is Autism Awareness Month and SHARED.CARES. is excited to host our 3rd annual 50/50 raffle for Autism and EVERYONE can participate! Every 11 minutes a person receives an autism diagnosis and for over 55 years the Autism Society has been the leading resource for individuals on the autism spectrum. Half of the proceeds raised during this 50/50 raffle will go directly to the Autism Society and half will go to the winner selected on April 29th, 2022.
CLICK HERE FOR EVENT DETAILS -
link
Please contact Katie Harden (kharden@sharedimaging.com) or 908-692-5107 if you have any questions regarding this event.
Join Us for our Bi-Weekly Committee Calls - All Are Welcome!
Tuesdays, 1-877-273-4202, 7045904#

<![endif]-->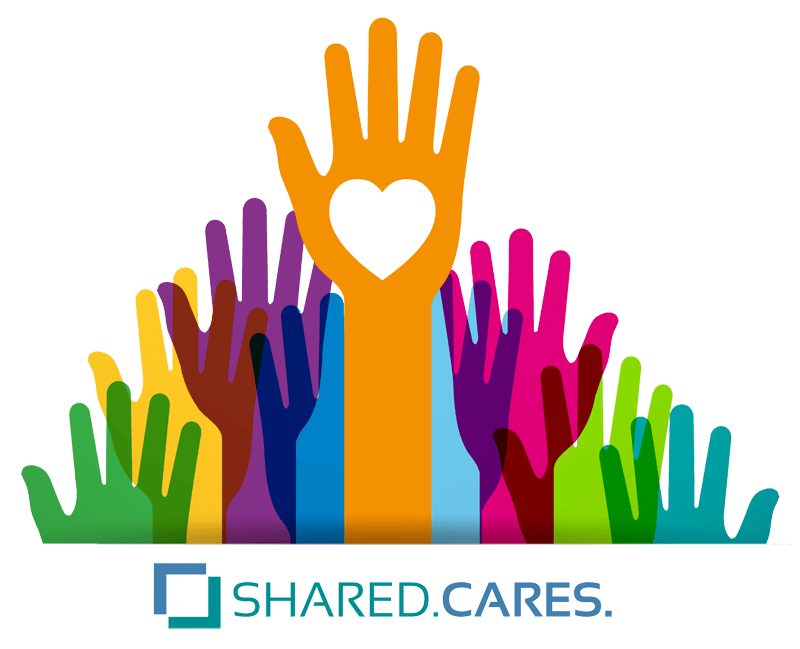 Follow Us on Social Media