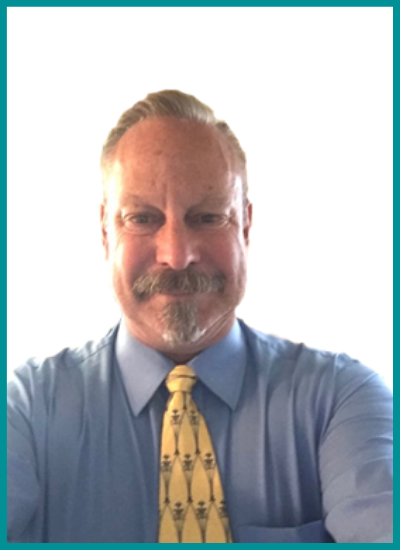 Since joining the team as an MR Technologist in June 2020, Tom Wendell has played a key role in the successful start-up of service at one of the largest healthcare systems in California's Central Valley where we placed (2) new GE Voyager systems simultaneously in June of 2020. He was instrumental in helping develop/establish key site/regional protocols, train new MRI technologists and medical aides, and improve overall quality and efficiency in the daily schedule and workflow over the last year.
Additionally, he has been the direct liaison between hospital management and staff with his onsite presence, and the main driving force in the successful ACR accreditation for the hospital.
Tom is completely unselfish with his constant willingness to help whenever needed, and always has an upbeat and positive attitude towards his patients and while at work, which is clearly indicated by feedback from his fellow colleagues and customers.
Please join us in thanking Tom Wendell for his continued dedicated service!
Brittney WilliamsBrittney Williams joined Shared Imaging a little over a year ago in March 2022 as an MRI Technologist supporting Kaiser California's Central Valley Area, specifically Modesto and Stockton. Brittney came to Shared Imaging as a multi-disciplinary...
Every quarter, we recognize an employee who we believe deserves recognition for their hard work, dedication and outstanding service to our customer by nominating them to receive our White Glove Service Award. Is there someone on the Shared Imaging team who has gone above and beyond for your organization? Let us know!