Clinical Demand Forecasting. SOLVED.
Shared Imaging® has positioned itself with leading healthcare analytic providers to deliver proprietary population-based clinical demand forecasting to support our customers in developing sustainable asset management plans that allow you to better serve your patient population.  This analysis allows us to anticipate the needs of an ever-changing healthcare landscape, as well as identify systemic solutions to create efficiencies within an imaging department, lower costs and improve patient outcomes.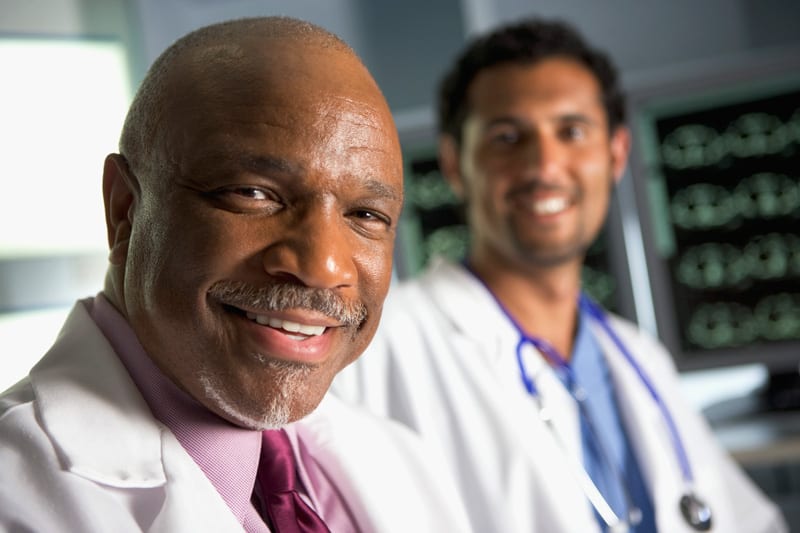 Feel the Benefits of Population Based Predictive Analytics

Market Analytics.
Determine the total procedures occurring in your market by service line.
Clinical Demand Forecasting.
Predict how the utilization of services are expected to change over the next 5 years.
Scenario Forecasting.
Identify policies, trends and demographic shifts impacting service utilization changes
Shared Imaging will work with you to develop an asset management program that leverages the flexibility we provide, so you have the right solution for today and the future.