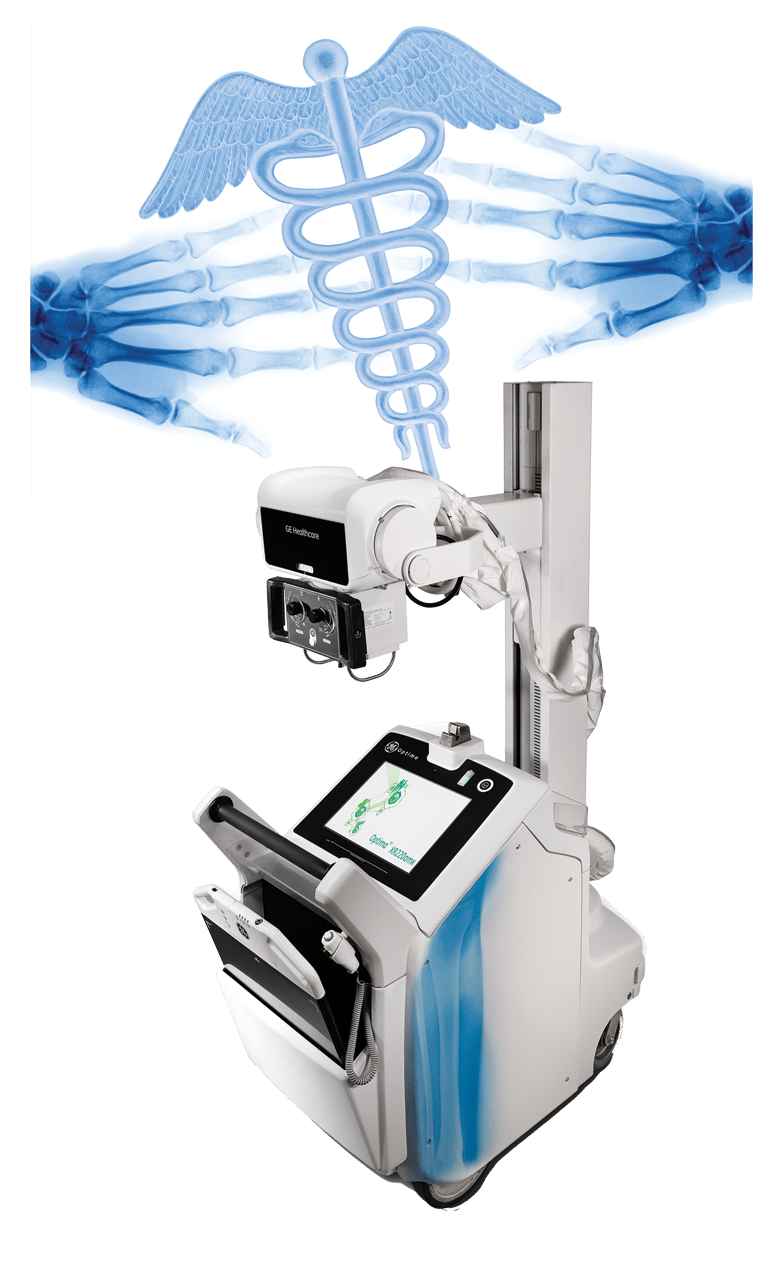 Radiology departments are feeling the pressure to reduce costs. Digital Radiology (DR) technology minimizes overhead by improving workflow and increasing productivity. Patient satisfaction scores increase with decreased patient wait and scan times, and physician satisfaction increases with better image quality. More importantly, both patients and employees benefit from less radiation exposure.
Contact a sales specialist today to discuss your DR needs.
Offerings
Portable & DR Room Upgrades
Advantages
Improved workflow/patient throughput
Lower radiation dose
Faster image availability/scan times
Reduction in retakes
Multiple product configurations available
Affordable & Flexible leasing options
Contact us today to find out how we can assist you!