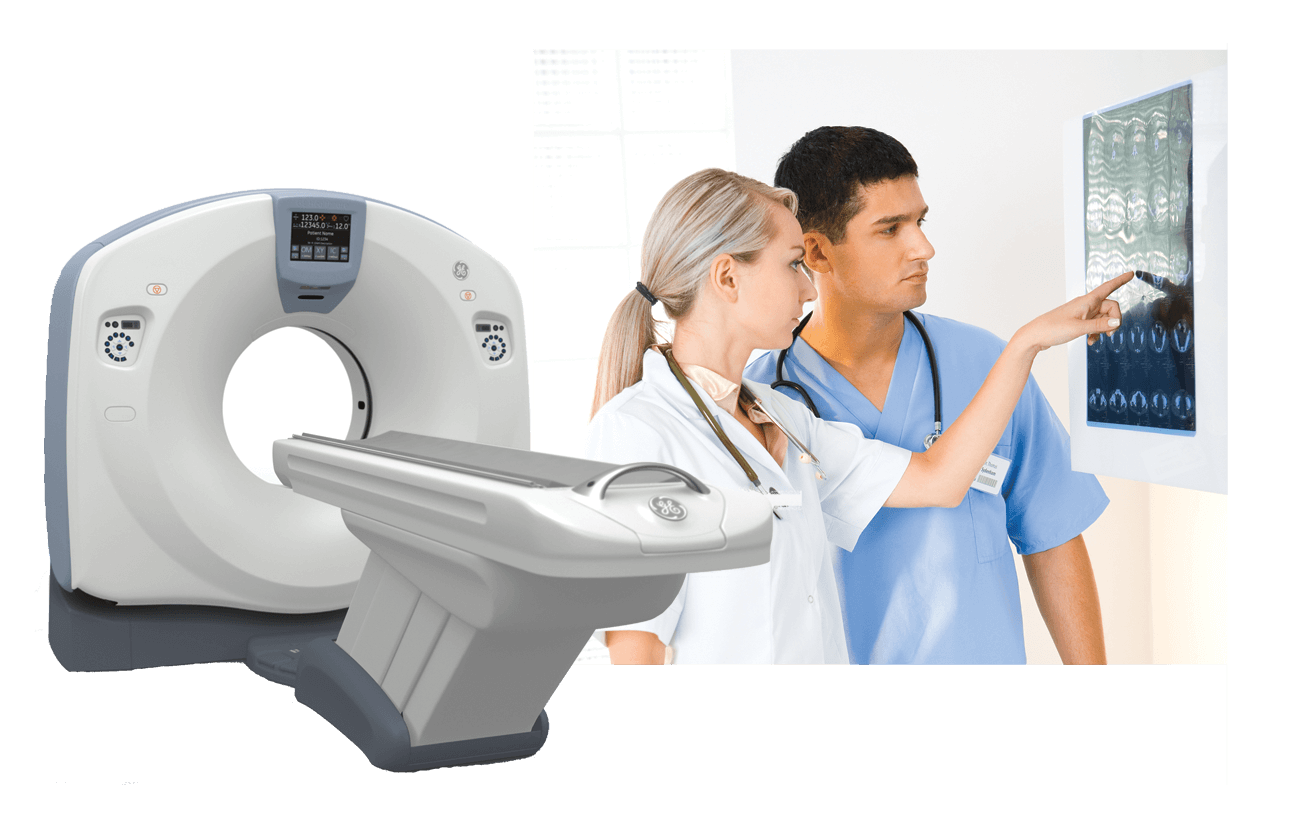 Advanced Technology
Site Planning Assistance
Flexible Deal Structures for Leasing or Ownership
In-house Configurations, Modular Buildings or Mobile systems
Upgrade Options to Optimize Utilization
Proactive Maintenance
Technologist Staffing or Training for Your Staff
FULL TIME
If you're looking for a long-term CT solution that truly fits your needs, no provider is more committed to your success than Shared Imaging®. For healthcare providers around the country, we provide full-time, permanent systems, including modular buildings, and in-house offerings, provided by the industry's top manufacturers and configured for each client's unique situation.
PART TIME
Shared Imaging can craft a part-time CT solution that will adapt to your evolving needs. Whether it is to assist you in reducing patient backlog, improving diagnostic capabilities or addressing lack of physical space for an in-house system, Shared Imaging part-time solutions will help you reach these goals.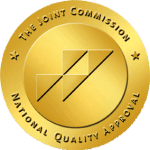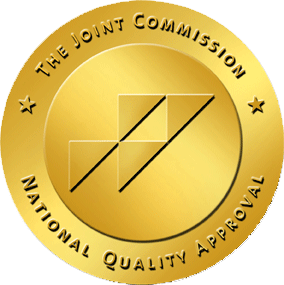 INTERIM
Whether you need an interim rental for construction, reducing backlog or emergencies, Shared Imaging can provide equipment from all equipment manufacturers to address your specific needs.  Our flexible deal structures allow you to achieve the optimal level of service required at your facility.